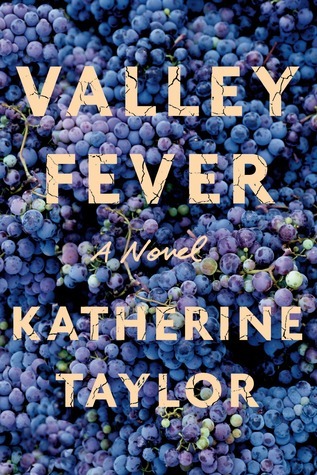 33. Valley Fever by Katherine Taylor
★★★★★ – A fairly mediocre novel about a country-turned-city girl who returns to her farming family in Central California and gradually finds a place. It's engaging enough but lacks a drama, though I did enjoy reading about all the familiar places.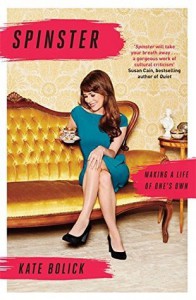 34. Spinster by Kate Bolick
★★★★★ – This was a total right-place right-time kind of book. I loved the rich historical context she gives to place the writers she admires and describe the society and the issues they faced. I loved her personal insights into writing, her descriptions of languid and frenetic days as a reader and aspiring writer. I even put up with the really cheesy self-assessments. I loved it, unabashedly. In fact it's the kind of book I think I would write – though perhaps with a little less self-obsession.
7 in 7 Readathon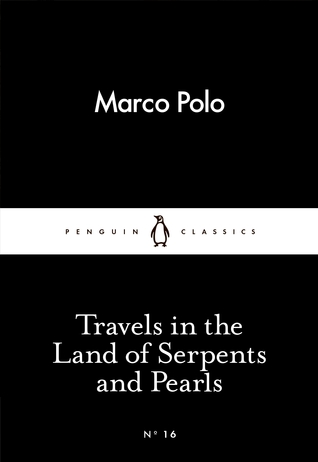 35. Travels in the Land of Serpents and Pearls by Marco Polo (Little Black Classic)
★★★★★ – This is a bizarre read. Prose style, totally straight. Stories told, utterly bonkers.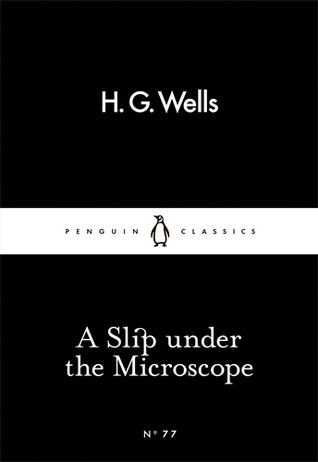 36. A Slip Under the Microscope by H.G. Wells (Little Black Classic)
★★★★★ – An excellent pair of short stories. I think maybe I need to read more H.G. Wells! The first story is a mystery told through a man's reminisces on the past, which was heavy with possible readings. The title story was set at a university full of posh kids and focused, as such stories often do, around the poor boy and his romance and academic aspirations. Great sense of suspense – loved it.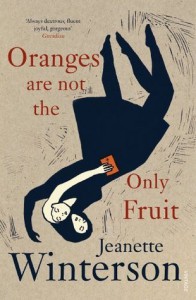 37. Oranges are Not the Only Fruit by Jeanette Winterson
★★★★★ – A bit of a shielded memoir, this novel focuses on the coming-of-age of a young woman brought up in a religious household who comes do discover she's gay and how the community reacts. It swings between hilarious and heartbreaking. It also features some forays into fairytale, which I wasn't particularly gripped by. But it's a great book overall.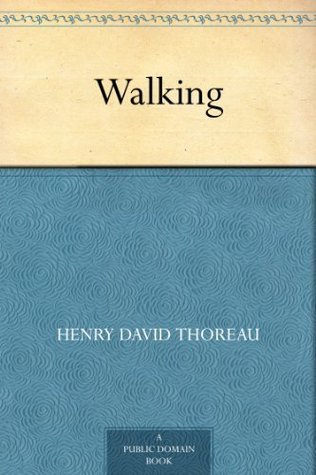 38. Walking by Henry David Thoreau
★★★★★ – What a pretentious willy this guy was.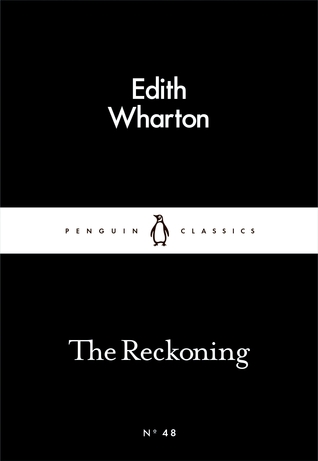 39. The Reckoning by Edith Wharton (Little Black Classic)
★★★★★ – Edith Wharton always seemed like a certain type of readers' kind of book. I didn't believe that kind of reader was me, but now I'm wholly convinced.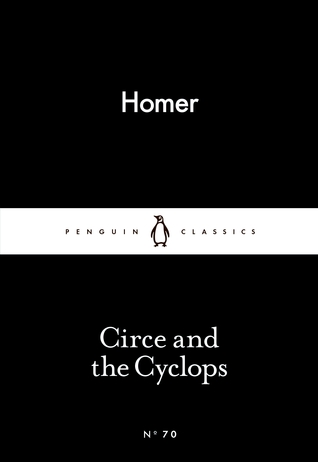 40. Circe and the Cyclops by Homer (Little Black Classic)
★★★★★ – Excerpts from Homer's The Odyssey. Some stunning scenes here, though not the most readable translation. I couldn't quite get the rhythm right in my mind. I think my copy of the full text is a more readable translation, so I'm keener to get to that now.