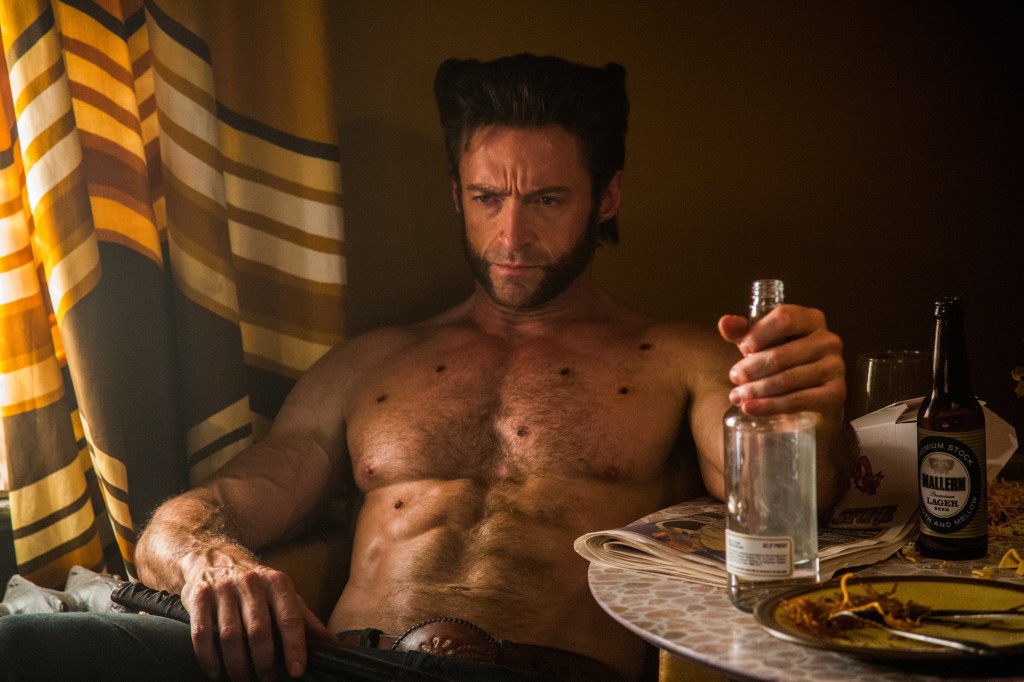 This afternoon I'll be broadcasting live on the BBC Culture Studio with Janice Forsyth and fellow critics!
First, I'll be reviewing the new X-Men: Days of Future Past with the puntastic Graeme Virtue.
Then, Postman Pat and Fading Gigolo alongside Alison Kerr.
After that I'll be promoting my new book, Fan Phenomena: The Hunger Games, with a chat about fandom and how fan culture is changing pop culture along with Gavia Baker-Whitelaw.
We'll be on air from 2 to 4pm! Tune into BBC Radio Scotland or stream live here.