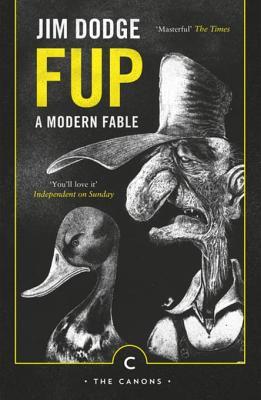 77. Fup by Jim Dodge
★★★★★ – A short, sweet, humorous novella. Nothing flashy but good fun.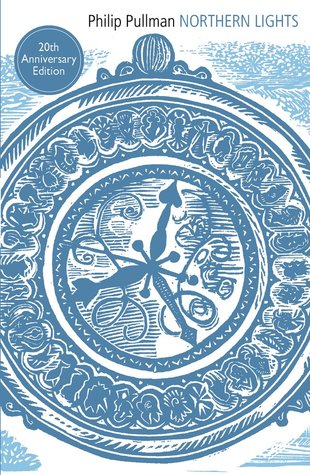 78. Northern Lights by Philip Pullman
★★★★★ – I never read this series as a child, so joined in with a readalong with some fellow book bloggers. I can see why it became a classic, how the adventure could feel fresh and exciting once. But here in my late 20s? It wasn't for me.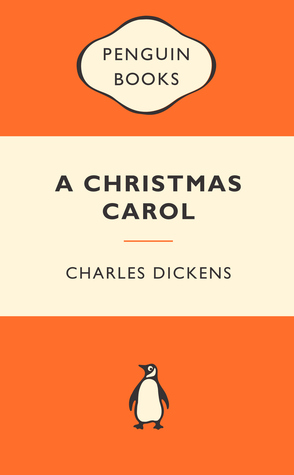 79. A Christmas Carol by Charles Dickens
★★★★★ – There's only a short window of time each year during which it's appropriate to read this one. I finally hit the mark. Though the plot is almost over-familiar, Dickens prose is a delight. I particularly loved the passages that extoll Scrooge's scroogeyness. I'm so glad I finally read it.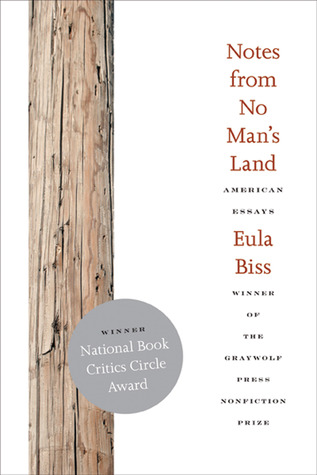 80. Notes From No Man's Land by Eula Biss
★★★★★ – I picked this up because On Immunity doesn't sound like my jam but I wanted to read Biss – and also because it won the Graywolf Prize for non-fiction, a true marker of quality for me. This is one of the most powerful essay collections I've read. It's personal, political, deals with personal reactions race and societal expectation but also the nature of big issues we all, together, face. She bridges the individual and the cultural contexts in which we exist with such ease and there's much to learn here.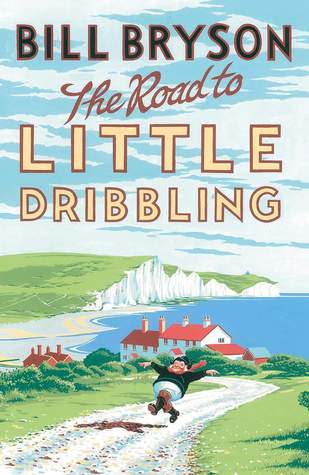 81. The Road to Little Dribbling by Bill Bryson
★★★★★ – This one's billed as Notes From a Small Island 20 years on, and that's exactly what you get. As Bryson wilfully slips into dotage, as does his penchant for curmudgeonly complaints. But when he's on, he's still on. The opening passage made me laugh so hard I shook the bed, and the notes and research on his travels are just about as vibrant as ever.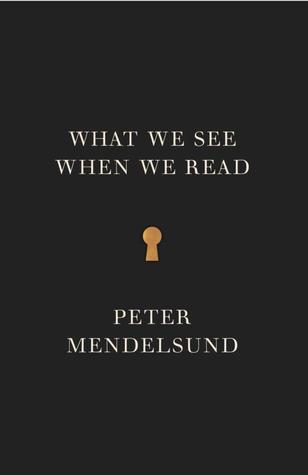 82. What We See When We Read by Peter Mendelsund
★★★★★ – A visual essay on what we see when we read, what we think we see when we read, and other aspets of the mechanics of the reading mind. Fascinating and one I'll continue to revisit.