February has been a busy month, as it tends to be – Glasgow Film Festival takes over my life for a couple of weeks.
Here are some thoughts on the 3 books I read during the month.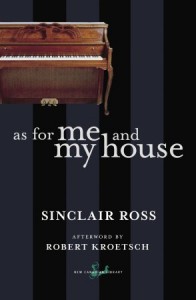 5. As For Me & My House by Sinclair Ross
★★★★★ – One of my first full forays into #CanLit! I read and made a video about this book with Hello Hemlock – my friends Jess and Jason's CanLit book club. It's a slow burner with a wily female protagonist in the Depression era with strong themes and a really confining atmosphere.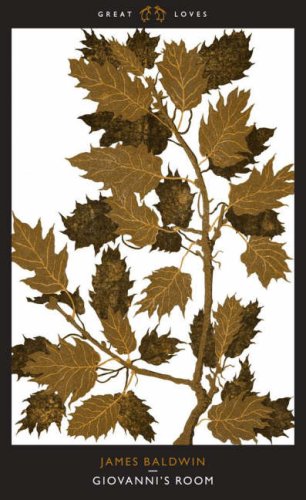 6. Giovanni's Room by James Baldwin
★★★★★ – What prose! What beauty! And it's all over so quickly. This novella follows a young American in Paris and his many affairs – one in particular with a barman named Giovanni. It's sumptuous and heartbreaking and an all-round punch in the face.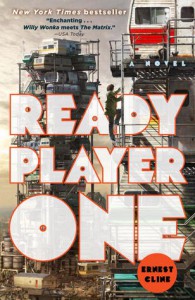 7. Ready Player One by Ernest Cline
★★★★★ – The digital world of Ready Player One is fun, silly, and inventive – but its author and narrator are often a little too pleased with themselves. It's fun enough and well structured but, well, that's about it.

Did you read anything good this month? Give me a shout in the comments.