2015 is here, so it's time to start the 52 Books Challenge over once again!
I'm on track after completing 4 books in January. Here are some thoughts.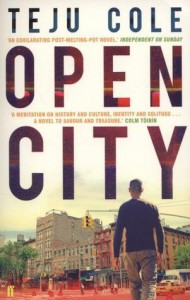 1. Open City by Teju Cole
★★★★★ – I really enjoy Teju Cole's second novel, Every Day is for the Thief, last year, so I went back to this, his first. His style is languid and meditative and intelligent, though a bit high-minded for me at points. I'm a hi-lo culture kinda girl, and there isn't much lo here. However he writes interactions between strangers in a really thoughtful way and opens the reader up to a wealth of new experiences. For that, I'll always wade through the high brow art chat.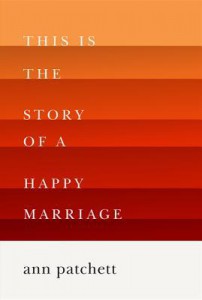 2. This is the Story of a Happy Marriage by Ann Patchett
★★★★★ – I've never read Patchett before, which seems ridiculous to me now. Though she's primarily a fiction writer, she's also a magazine writer by trade. This essay collection covers love, life and writing with articles published throughout her career. Some pieces are remarkable, particularly the two pieces she was commissioned to write while preparing the collection: the title essay and The Getaway Car. Just divine. More on this soon as part of The Essayist Project series.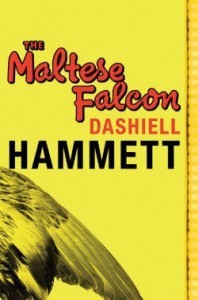 3. The Maltese Falcon by Dashiell Hammett
★★★★★ – I'm not a big crime/mystery reader, but I make a little time for a noir once in awhile. After reading 2 by Chandler, it was Hammett's turn. This one is tightly written and atmospheric, with stripped back prose and exacting actions. Like all crimes I've read I got a bit lost in the middle. It's solid but not an all-timer for me.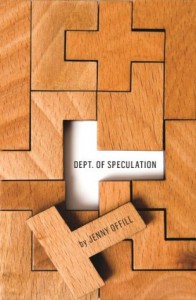 4. Dept. of Speculation by Jenny Offill
★★★★★ – This novel reads kind of like a personal essay in This Recording or The Hairpin, taking seemingly random elements and rolling them together into a milieu throughout. Some of its New Yorkiness grates, but overall this was a quick and engrossing read.
Did you read anything good this month? Give me a shout in the comments.