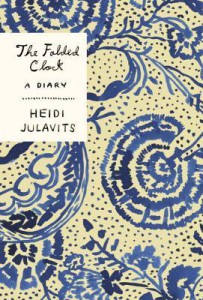 31. The Folded Clock: A Diary by Heidi Julavits
★★★★★ – I've discussed this book on and off in Reading Week – and it's probably one of my favourite books of 2015 so far. The diary format makes for a great writing prompt and the balance between self-indulgence and outward curiosity kept me engaged. This is the kind of book I think I'd want to write.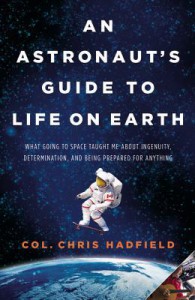 32. An Astronaut's Guide to Life on Earth by Chris Hadfield (Audiobook)
★★★★★ – I finally finished another audiobook! My trend so far has been to devour the first half, listen on-and-off for a few weeks, get fed up and forget about it for awhile, then make a conscious effort to power through the rest. Hadfield is personable and charming company, but his stories do verge into the repetitive. Overall, though, a it's rather lovely and diverting listen.
Which books did you read and enjoy in June?