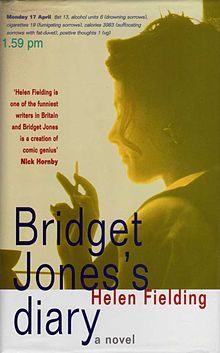 73. Bridget Jones' Diary by Helen Fielding
★★★★★ – I wanted an easy read. This somehow crossed my path. I was curious about the 90s feminism contained here and yeahhh, it's really not that radical, is it? Entertaining enough read though.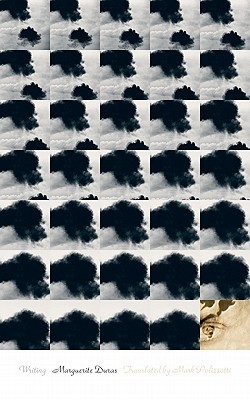 74. Writing by Marguerite Duras
★★★★★ – This is a really odd collection. The title essay is great, as advertised. The rest were odd choices, a mash-mash of half-realised ideas with no through line, except that she was filmed delivering them. Having read The Lover, I'm not convinced that this was very well translated, particularly with so little context provided.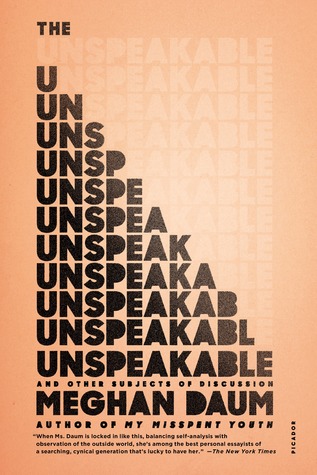 75. The Unspeakable by Meghan Daum
★★★★★ – An excellent collection – one of my favourite books of the year. I identify with a lot of aspects of Daum's writing – then once in awhile I have no idea where she's coming from. But the highs are so high for me that I can put the lows aside.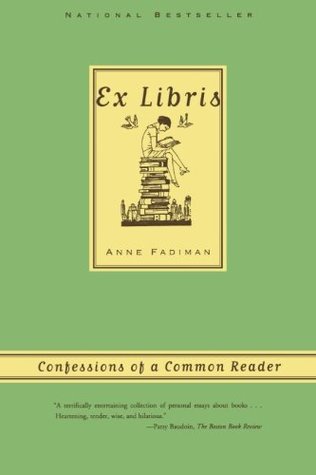 76. Ex Libris by Anne Fadiman
★★★★★ – Anne Fadiman's essays are more enjoyable than identifiable for me. Perhaps I have a working class chip on my shoulder or a low tolerance for bookishness for the sake of bookishness – but she definitely lost me at points. A fine collection, a sure favourite for those who are for the books.

Your turn! What's the best book you've read recently?