I had a spectacular reading month.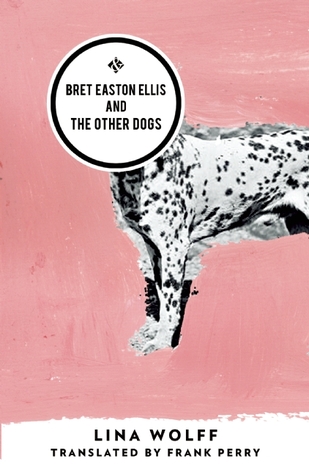 1. Bret Easton Ellis & The Other Dogs by Lina Wolff
★★★★★ – I'm really torn about how to rate this book. I loved the prose, and the characters (for the first 2/3rds), and the tension and drama that existed between them. But it feels more like a stitched-together short story collection than a novel. There was no arc, no through-line, and the final third felt hijacked by a character I didn't want to hear from. The mundane details stretched to boring and it felt disjointed with only a few closing paragraphs to tie it all back together. As I read it, it didn't work, but I can also spin it in a way where it does work. When it's good, it's very very good. When it's bad, it's a slog. I think I'll have to call it a 3.5.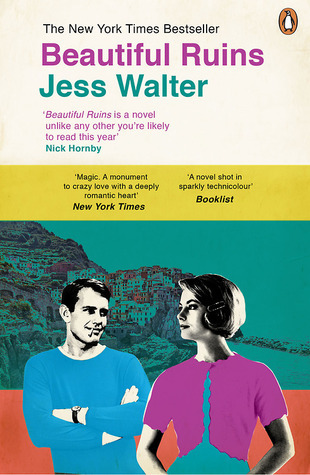 2. Beautiful Ruins by Jess Walter
★★★★★ – I enjoyed this read immensely – the characters and complex interplay between their histories, the new surprises along the way, and the clever phrasing a and life truths peppered throughout. Unfortunately the final act let it down with too much past history and lazy "Where they are now" exposition in place of active storytelling.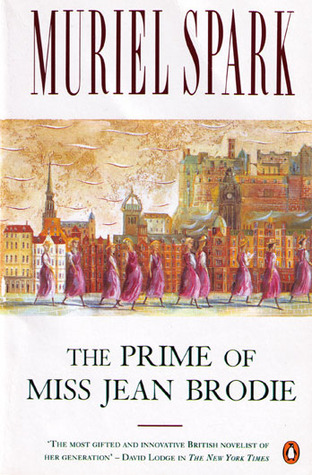 3. The Prime of Miss Jean Brodie by Muriel Spark (re-read)
★★★★★ – I wasn't particularly enamoured of the sotry during this re-read, but the craft in storytelling is undeniable. The precise repetitions and careful reveals are engaging. She straight up tells you the who but keeps you waiting for the what. It's masterful. But for me it's overshadowed by The Driver's Seat.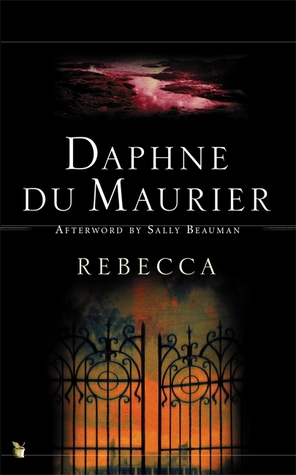 4. Rebecca by Daphne du Maurier
★★★★★ – It has taken me a long time to get around to this – and I'm glad I finally did. It was absolutely fantastic. Absorbing, exciting, tense, moody. It veers towards melodrama and a few scenes are overwrought (I burst out laughing at the biggest reveal in the book) – but it's definitely going to be one of my books of the year.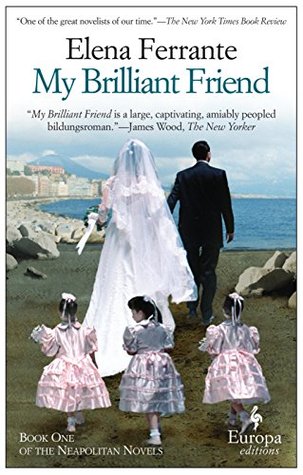 5. My Brilliant Friend by Elena Ferrante
★★★★★ – I had read and liked but didn't love Ferrante's Days of Abandonment. Meanwhile, this book and its successors in The Neapolitan Novels quadrilogy have been so fêted, particularly in the past year, that I was afraid I'd suffer from over-hype. I needn't have worried. The unrushed rhythm and meter of the storytelling in this book lulled me in. It has a simple, linear plot but intricate interplay between characters and character arcs – its world-building is as detailed a high fantasy. I'll be rushing to read the rest.

So – how was yours?