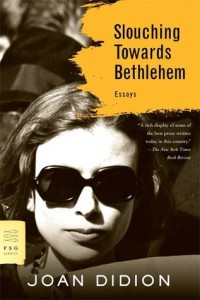 16. Slouching Towards Bethlehem by Joan Didion
★★★★★ – Impossible, right? Well, the mediocre (by way of my lack of interest in the subject matter) are way overshadowed by the great in this collection. I'm going straight on to Where I Am From – and you should read her, too.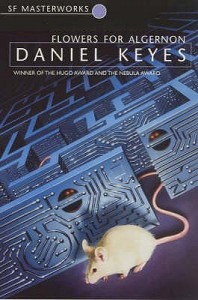 17. Flowers for Algernon by Daniel Keyes
★★★★★ – This is one of those books where you feel like you're missing something that everyone else found. It's incredibly well-written, in the first act it's practically an allegory for a guide to character building; but something vital was missing for me. The whole "I'm a human being" thing fell flat, and there was a lack of tension outside of the character Charlie's self. His internal turmoil is clear but he never challenges anyone around him, which for me would have blown the whole thing open. Ultimately, unfortunately, this one is quite one-note.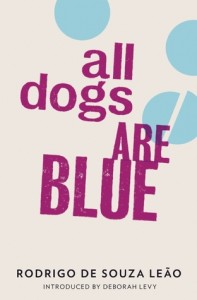 18. All Dogs Are Blue by Rodrigo de Souza Leão
★★★★★ – A remarkable book by a remarkable author. I think it deserves a re-read with greater context. The publisher, And Other Stories, sells it better than I can — go find it.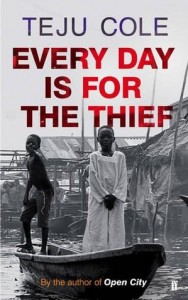 19. Every Day is for the Thief by Teju Cole
★★★★★ – A fantastic, thoughtful and compelling novella about a personal journey and, ultimately, global advancement. Review coming soon.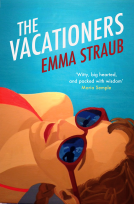 20. The Vacationers by Emma Straub
★★★★★ – This is one of those books that makes me question my rating system. It's perfectly good, well-written and the characters are solid. But it's also quite generic, unsurprising, and safe. My understanding was that Emma Straub is one of those NYC up-and-coming literary darlings. This is more of a beach read dressed up as literary fiction. There was some nice point of view work in here, but since there are 6 main characters there isn't much room for growth or resolutions that feel very real-world believable. As a holiday diversion, though, it certainly passes the time.
Currently reading: The Woman Upstairs by Claire Messaud Behind the Beautiful Forevers by Katherine Boo
And you?