No you're not lost in time in space, I'm just super late to reviews this month/year!
In January I began a new ridiculous work schedule, and while I got a reasonable amount of reading in, it left little time for writing and absolutely none for video-making, so here we are in March trying to get caught up.
So without any further ado…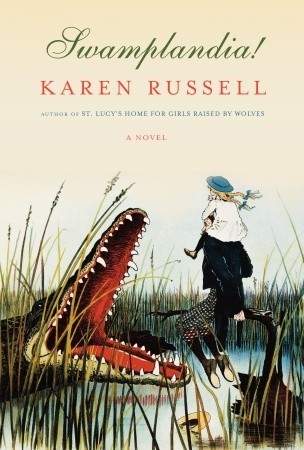 1. Swamplandia by Karen Russell
★★★★★ – This was a November buddy read with Kevin which bled over into January – and we haven't even caught up to chat about it yet. I'd heard nothing but raves about Karen Russell and her crazy short stories, and this was promising. It was sweet and often touching, as books with child narrators go, with some lovely prose; but the late switch in narrative voice was jarring and it didn't ever recover from that point for me. I'll give her short fiction a go, though.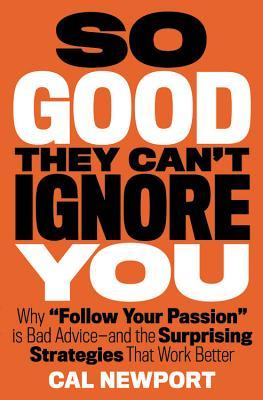 2. So Good They Can't Ignore You by Cal Newport
★★★★★ – This one wasn't a life- or mind-changer for me, but it could be for you. Newport's thesis is a rejection of the passion hypothesis, and it's a convincing and well illustrated. He elucidates some great points clearly and succinctly (though occasionally ad nauseum) — so its strength is in its structure and reinforcement above all else. While his form is fairly one-note and occasionally dry, it has definitely given me some personal takeaways on how to think about my work and progression. If you're young and/or starting out on your own path, or are chronically dissatisfied at work, though? This is an absolute must-read.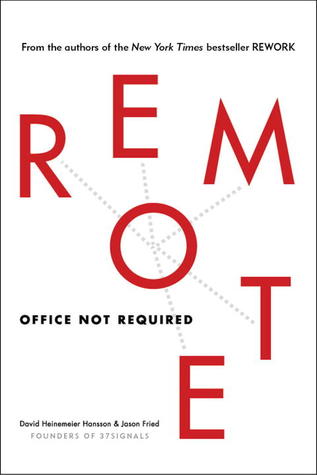 3. Remote: No Office Required by David Heinemeier Hansson
★★★★★ – This book probably preaches to a very self-selecting group – myself included. While I work from home for the majority of each week, this is a super quick read and gives some great tips for working remotely as part of a team. Those 37 Signals guys know their shit.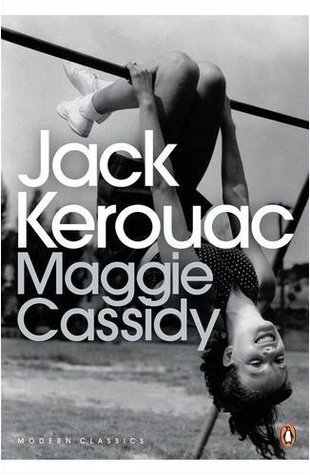 4. Maggie Cassidy by Jack Kerouac
★★★★★ – I love me some Kerouac, but this definitely read like a first attempt. Kerouac requires patience, a bit of a run-up, time to settle in to his rhythms. But that doesn't stop his sexism from being kind of – no, totally, horribly grating. That aside, when its good, it's really, really good, and following at its natural pace can feel all too fleeting. One for the fans, not the best place to start.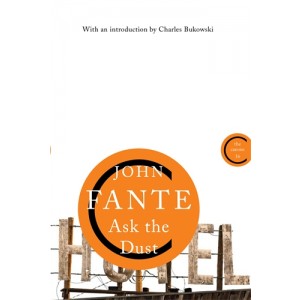 5. Ask the Dust by John Fante
★★★★★ – This book seemed to come out of nowhere. It was a book club pick, and Fante's a big inspiration of Bukowski's, so it's writerly angst and grumpy dudes all round. something about his prose really sparked for me, and I can hardly resist 1930s Hollywood, so ultimately it quickly became my read of the year so far. I immediately went out and bought the Quartet of Fante's 4 novels based around the same character. Safe to say would recommend this one.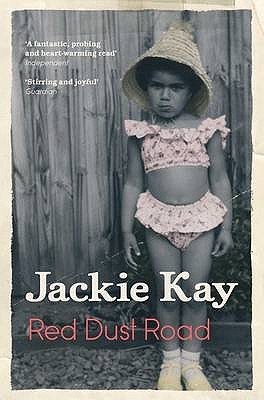 6. Red Dust Road by Jackie Kay
★★★★★ – This is poet and author Jackie Kay's memoir about finding her birth parents in adulthood. It's sumptuous and lyrical, filled with sadness and disappointment but also a great sense of honesty and generosity. While I'm sure some of it is constructed, it always rang true and had a real element of life's messiness about it. A great read.
What's your favourite read of 2014 so far?