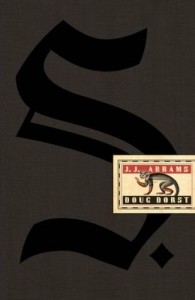 10. S. by Doug Dorst & JJ Abrams
★★★★★ – For all the things this novel is trying to do, the vital point is that it is not redefining the novel. While that's not necessarily a strike against it, it does put the whole thing in perspective. The main novel story is ok, but I wouldn't have read it alone. The intrigue and mystery, for me, was way overblown. The characters scribbling in the margins were compelling enough, but probably wouldn't have held up on their own either. Listen in to my full review with Sasha and Iain here.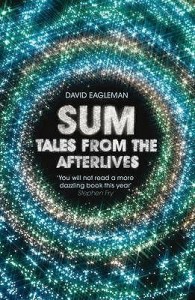 11. Sum: Tales from the Afterlives by David Eagleman
★★★★★ – This is basically a book of very short stories, all speculative fiction pieces about the afterlife. There were a few nice stories in here which, for the most part, were very well written – but only a very few really resonated with me. Its heavy Judeo-Christian leaning made it feel a bit uninventive. Your mileage may vary.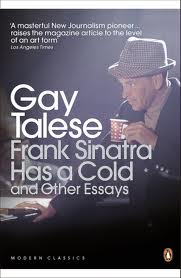 12. Frank Sinatra Has a Cold & Other Essays by Gay Talese
★★★★★ – Can't deny, this guy was one of the best of his time. I especially enjoyed Mr. Bad News – one of his personal favourites – about the New York Times' obituary writer of the day. (I also enjoyed Longform's interview with Margalait Fox, their current one, about a week prior.) If you like longform journalism, give this ago. (Here's another blog post I wrote about it, too.)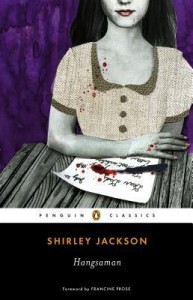 13. Hangsaman by Shirley Jackson
★★★★★ –  I selected this for book club, and was less engaged in the reading than in the chat about it afterwards. There's so much going on beneath the surface here that I already have my sights set on my next Jackson read.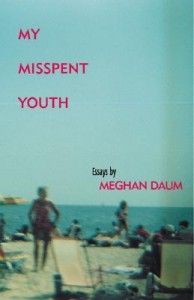 14. My Misspent Youth by Meghan Daum
★★★★★ – Megan Daum came of age a full generation before me, around the time when I was in high school, but there was so much in here to which I could relate. I loved the overarching theme of admiring things – never looking beyond its surface, and for the most part the stories actually formed behind that unifying idea. (Unlike most essay collections which claim to do so, start to, then don't.) She gets it. I read this in only a few sittings, and will likely read it again.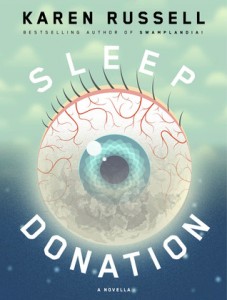 15. Sleep Donation by Karen Russell
★★★★★– One of the best novellas I've read. Need I say more?
What was the best book you read in early 2014?