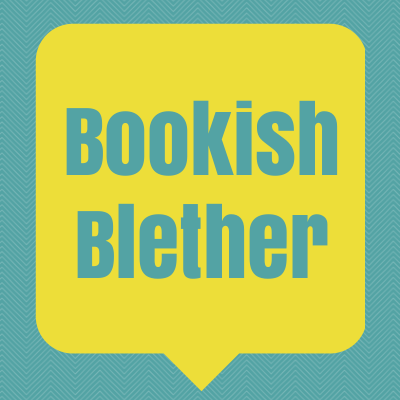 Bookish Blether is a fortnightly podcast about books and reading with Nicola (me!) and Holly.
Subscribe on iTunes | SoundCloud | Stitcher | RSS
You can also follow Bookish Blether on Twitter and Tumblr.
If you have any questions, comments, topic suggestions for us give us a shout on the above or at bookishblether@gmail.com!
We'd also be super grateful if you'd give us a quick review on iTunes – it helps the podcast get found.
Find every episode of Bookish Blether here.