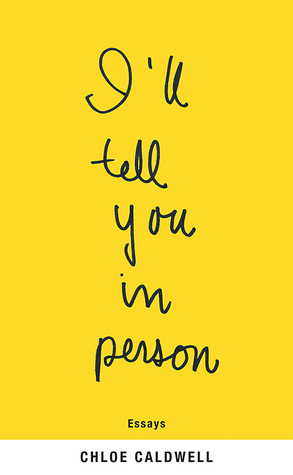 49. I'll Tell You in Person by Chloe Caldwell
★★★★★ – Chloe Caldwell's personal essays take on events in her life from giving up singing to her relationship with heroin spurred by late-onset acne. She brings a lightness and humour to serious issues and a light hand to sweet pieces about the value of friends, family, and memories. Most striking for me was how much I related with her – largely because she wrote this collection while she was the same age I am now. I also took a lot from the essays about the value of her relationships, as a woman in her late 20s, with women in their 40s.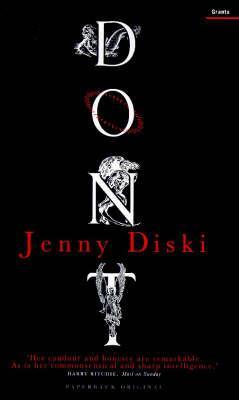 50. Don't by Jenny Diski
★★★★★ – Diski's reviews from the London Review of Books haven't all stood the test of time since 1995-95 – but many of her dry comments and insights are worthwhile reading til this day. More than that, though, the personal essays in this collection still shine as she takes raw lived experience and peppers it over days spent home alone, writing retreats, and holidays. Many of these pieces read almost as practice for her later memoirs. This collection is currently out of print and probably best reserved for the Diski completists (like me!).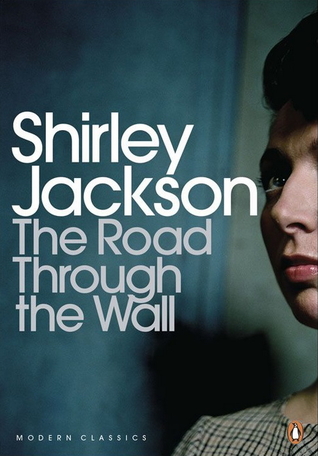 51. The Road Through The Wall by Shirley Jackson
★★★★★ – You're never quite sure what Shirley Jackson is up to until she's finished. The Road Through The Wall tells the story of utopian 1940s suburbia. The men go to work, the women stay home and perform housework, and the children of mixed ages play in the street. Tiny incidents cause big scandals and everyone knows, but remains anxious about, their standing in the local hierarchy. These characters are so concerned with politeness and norms that it overwhelms their fragile personalities, and the sense of impending doom that follows is a pastiche of suburbia that perfectly captured that idyllic moment in history. This is the kind of book I wish I could've read when it was first published.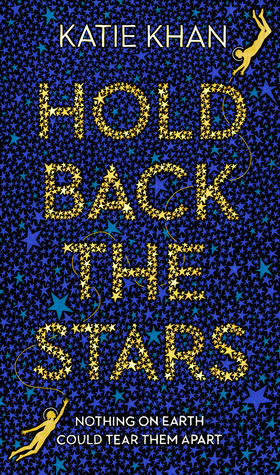 52. Hold Back the Stars by Katie Khan
★★★★★ – This engrossing and exciting debut novel follows a couple of astronauts – Carys and Max – as they fall through space with only 90 minutes of oxygen in their packs. This is being billed as Gravity meets One Day, which captures its spirit but says nothing of the excellent speculative fiction aspect of the book. As Carys and Max reflect on their pasts, the world-building of a near future that involves young people rotating jobs and countries every third year and societal restrictions based on current anthropological research feels utterly plausible. Though the plot didn't always go the way I wanted it to, there are tons of exellent details and threads that drop out and pick up again in great synchronicity. This is one to pre-order before its January 2017 release!


What was the best book you read in October?