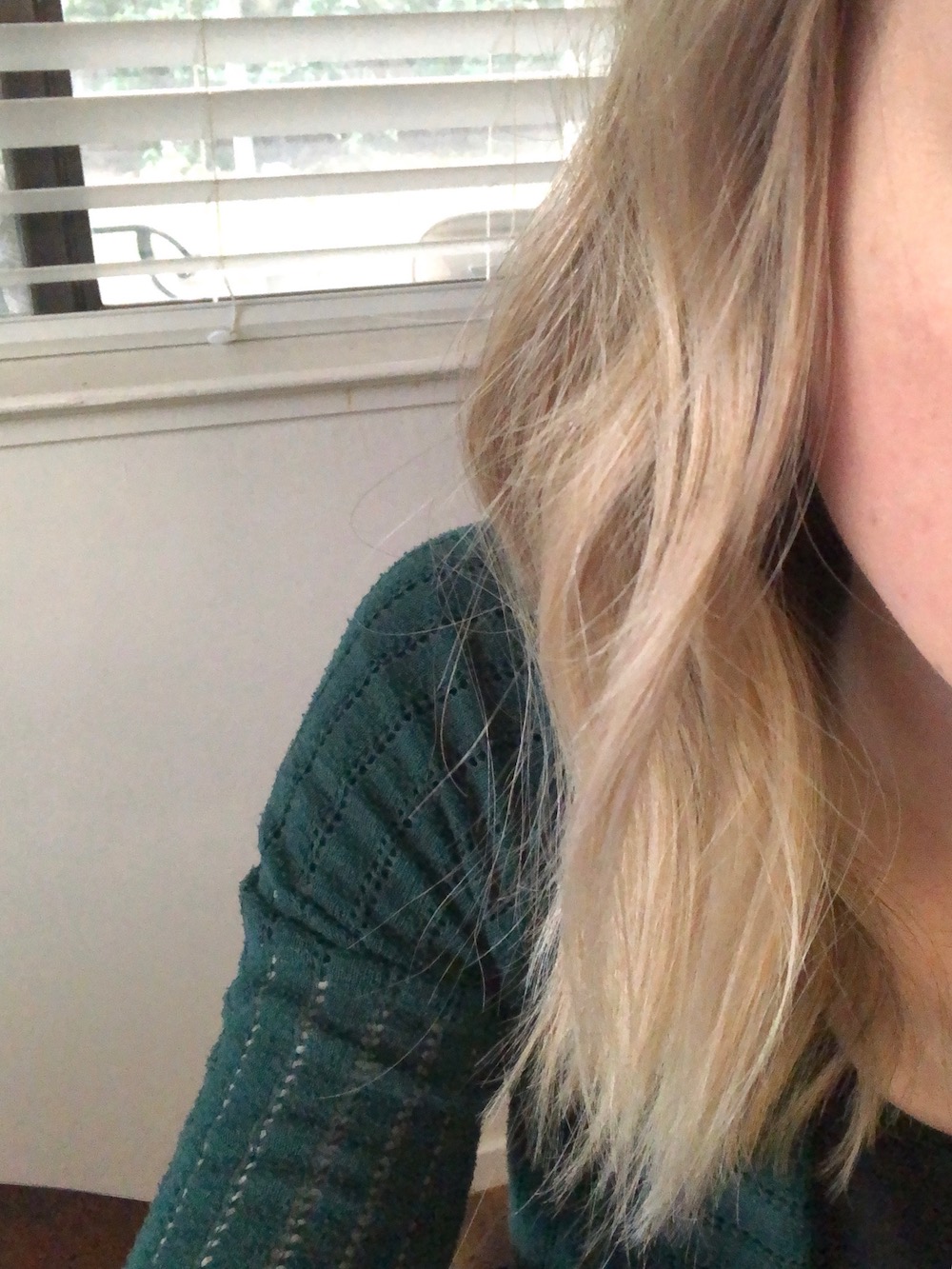 Happy Friday!
It's been a slightly bummer month. I had horrible cramps for a week. Then we went up to Monterey for a fun weekend. Then I got food poisoning. Then I spent a week on the couch. This week, I decided to shake it off. I booked a haircut. I couldn't decide whether to go darker or lighter. So I went very, very blonde.
That's all I have to say about that. Here's what I have to say about what I've been reading and watching lately.
---
ON ICE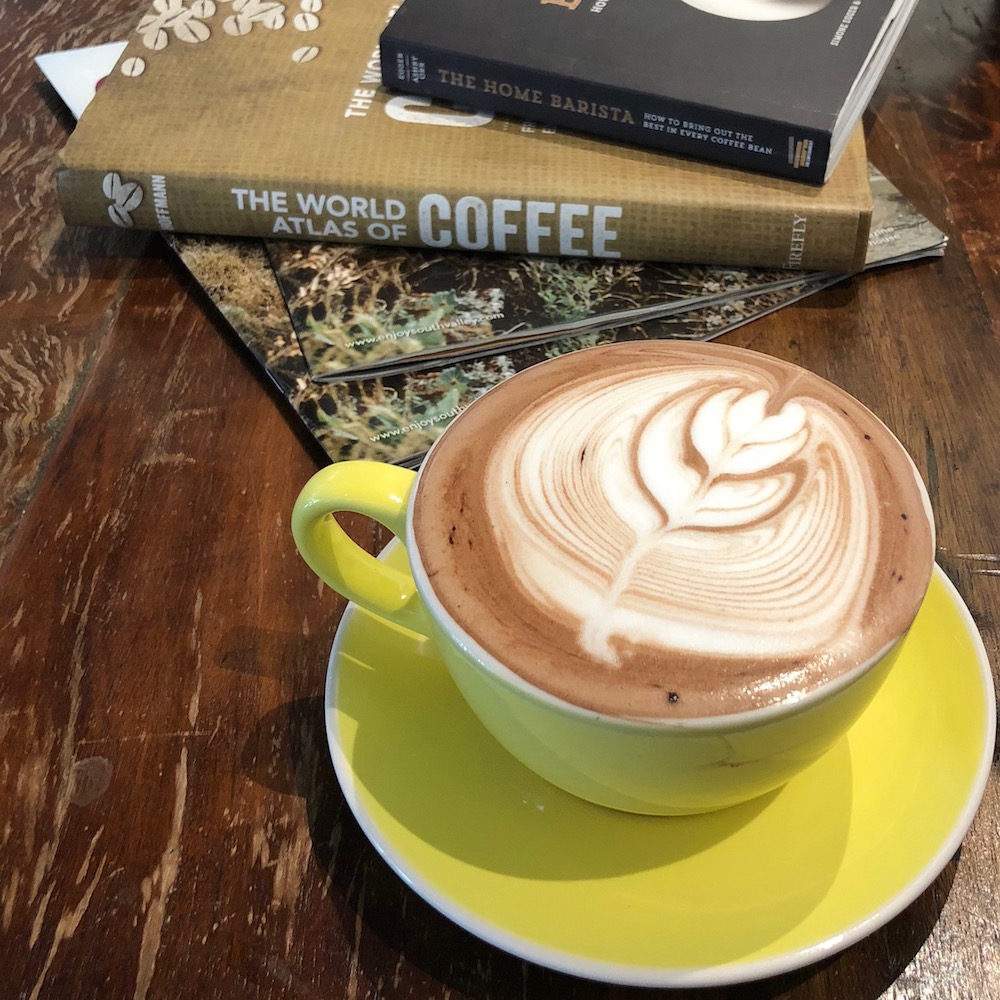 While I was sick last week, I dove head first into the Winter Olympics, probably for the first time in my life. I got pretty into figure skating in particular. Virtue and Moir, the Canadian champions in ice dancing, were a clear highlight. Everyone is obsessed with their sexual chemistry on the ice. I think it's both a testament to, and a distraction from, their mastery of the form. But no-one would argue that they aren't a ton of fun to watch. Here's their final free skate (without commentary).
Also, did you know that Short-Track Speedskaters Are Lopsided?
I love Jessica Furseth's creative article ideas, and thoroughly enjoyed her latest for Atlas Obscura, Remembering When London's Pubs Were Full at 7 a.m.
I'm returning to Glasgow in April, and a friend and neighbour is renting out her place, so I'll be staying in my old neighbourhood. It has given me a little pause, however, since I read Dyan Flores on the weird feelings that arise When Your Friend Moves Into Your Old Apartment.
"The question I, and many of my writer friends, have been asking in recent years is not whether to be active on social media, but how to do so without damaging the soft, fragile, interior place from which the work itself emerges." – Dani Shapiro on the Hard Art of Balancing Writing and Social Media.
---
BY SEA (& ON SCREEN)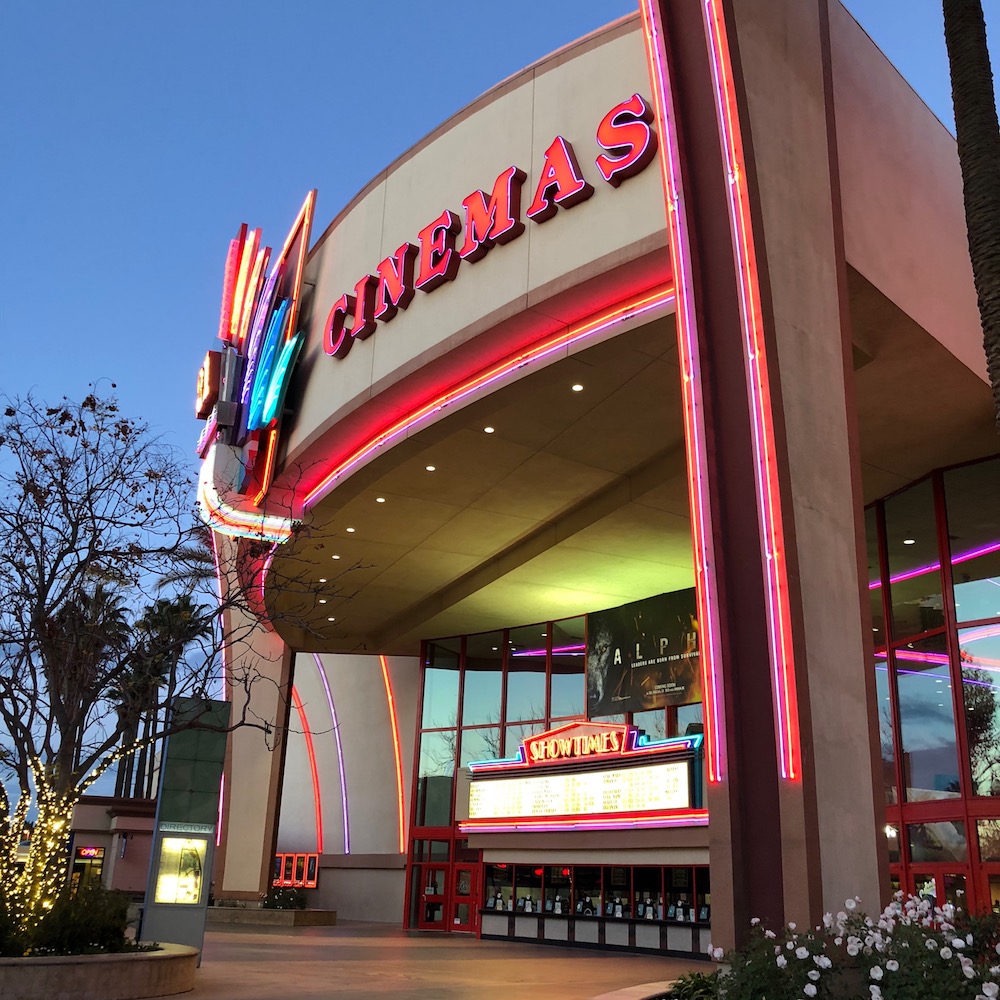 I wish I had more updates on Oscar nominees for you, but I've only seen one more Best Picture-nominated film since I last wrote. It was The Shape of Water, directed by Guillermo Del Toro. It's nominated in 13 categories. While it's luscious to look at, well-cast and, on the whole, well put together, the story really let it down for me. The moments of threat were flat, I wasn't invested in any of the characters, and some of the subplots grew like weeds. I'm not convinced that the performances were as good as they could have been: Michael Shannon and Michael Stuhlbarg are great even when they're on autopilot, and they seemed to be squeezing every last drop of meaning they could out of the limp script.
Some people seem to love it, though. It also spurred this great piece about Women Masturbating on Film.
I also tried to see The Post… twice. The first time, my friend and I were running late and ended up seeing Pitch Perfect 3 (which is terrible, but still fun if you like the franchise). Since then I've been ill so I still have some catching up to do. The final 3 Best Picture nominees I need to catch, The Post, The Darkest Hour, and Dunkirk, are all playing at my local cinema this week and I'm aiming to catch them all before the Academy Awards. More to come!
---
ON MY SHELF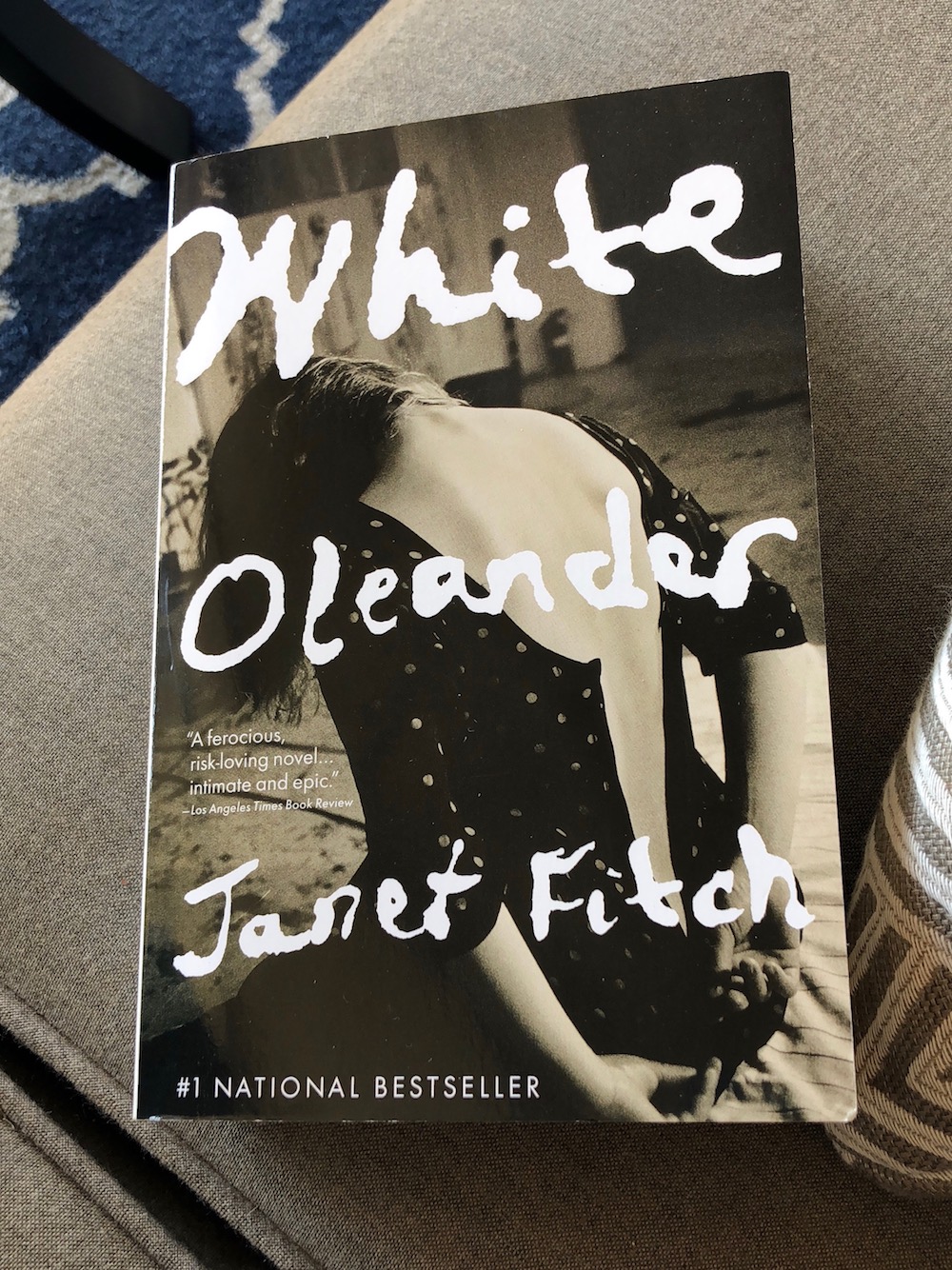 As I mentioned last time, I've been out of stride with my reading for the past few months. In particular, I've struggled to find novels I'm interested in. A few things that helped were: reading The Haunting of Hill House by Shirley Jackson with my friend Eva (who is super into evil houses in fiction and also has an excellent Tinyletter), ditching the book club book that I suggested but ended up hating, and starting a novel that I've been meaning to read for many years.
The latter is the book I'm currently reading, and thoroughly into: White Oleander by Janet Fitch.
I also read The Pisces by Melissa Broder, whose name you may recognise from So Sad Today. (I'd heard of the site, but haven't followed it.) The novel is narrated by Lucy, a 38-year-old PhD candidate whose life has stagnated and who, on a whim, suggests she and her boyfriend of thirteen years break up. It takes. After a break-down, she goes to house- and dog-sit for her sister, where she joins a therapy group, goes on Tinder dates, and strikes up an affair with a merman. Um, yeah. It's part examination of depression and attachment, part erotic fiction. I loved its energy early on, but it felt long (even at 220 pages) and, towards the end, it spent a lot of time wrapping up answers to questions I didn't have. It's released on 1st May from Hogarth Press in the USA and 3rd May from Bloomsbury in the UK.
In non-fiction, I read Upstream by Mary Oliver, which was a rather delightful selection of nature essays – some of them gently heartbreaking. Since then, I have begun to dabble in The Abundance by Annie Dillard. This best-of collection opens with her fantastic essay, Total Eclipse, which I saw being shared around during the last total eclipse but failed to read. Please don't be as foolish as I was.
What's on your nightstand? Hit reply and let me know!
---
TIL NEXT MONTH…
Your turn! Read anything good lately? Hit reply or tweet me, won't you?
Have a lovely weekend,
Nicola x