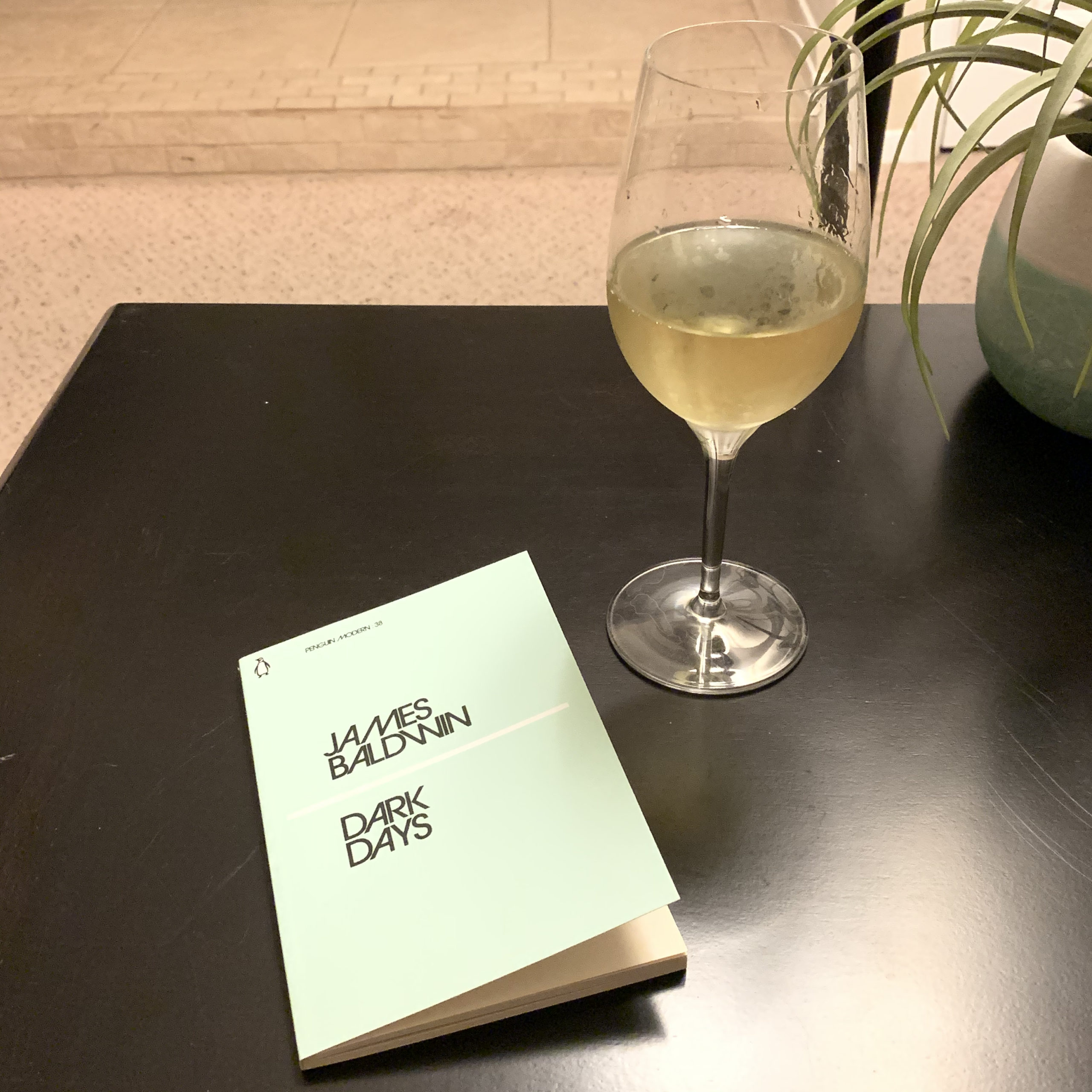 Hey, friends.
I hope you're all staying safe and healthy. It's been quite a month.
In this series of links and letters I've always tried to give you a little respite from the headlines of the day. I like finding different perspectives on what's front-of-mind but I generally avoid the news cycle. The thing is that right now we are dealing with situations which are 1. immediate and 2. things that a lot of people don't have the luxury of seeking respite from. The pandemic continues, police brutality continues (despite being given great attention and scrutiny), and the systematically oppressive regimes in our countries continue. I imagine that you, like me, have been giving these topics some additional attention.
This week I'm going to break with tradition and share some links on the topics that have overtaken our lives over the past few weeks.
---
THE OMNICRISIS
In This Pandemic, Personal Echoes of the AIDS Crisis. Alexander Chee asks, "Are the parallels in the nature of the viruses, or just an old story about America that had never changed?" The resemblance is striking.
So much of this crisis has been born out of wishful thinking. Buzzfeed's Tom Gara says, Just Wait For August.
Katherine Sharp Landdeck makes an argument for Why We Should All Be Keeping Coronavirus Journals.
Here's a related note:
Fascinating detail on gender and history writing: In women's memoirs of Kristallnacht, the focus isn't on the broken glass (of shopfronts and synagogues) but on marauders invading homes, destroying feather blankets and pillows and shaking them out everywhere.

— Ruth Franklin (@ruth_franklin) June 17, 2020
---
BLACK LIVES MATTER
Karen Attiah effectively imagined How Western media would cover Minneapolis it it happened in another country. This one took me back to my early days as a media student in 2005, when so much of our news coverage was about the war in Iraq.
A boot is crushing the neck of American democracy – Cornell West.
Alex S Ativale says, The answer to police violence is not 'reform'. It's defunding. Here's why.
Didi from the book blog Brown Girl Reading has been encouraging people to read book by black authors from all over the diaspora for years now using the hashtag #ReadSoulLit. Now you can follow Read Soul Lit on Instagram.
There have been tons of resources, petitions, and donation funds floating around the internet for weeks now. If you're still on the look-out, check out this page. I've personally donated to, and encourage you to donate to, the NAACP Legal Defense Fund, Critical Resistance, Know Your Rights Camp, and Assata's Daughters.
A poem: Bullet Points by Jericho Brown.
---
ON MY BOOKSHELVES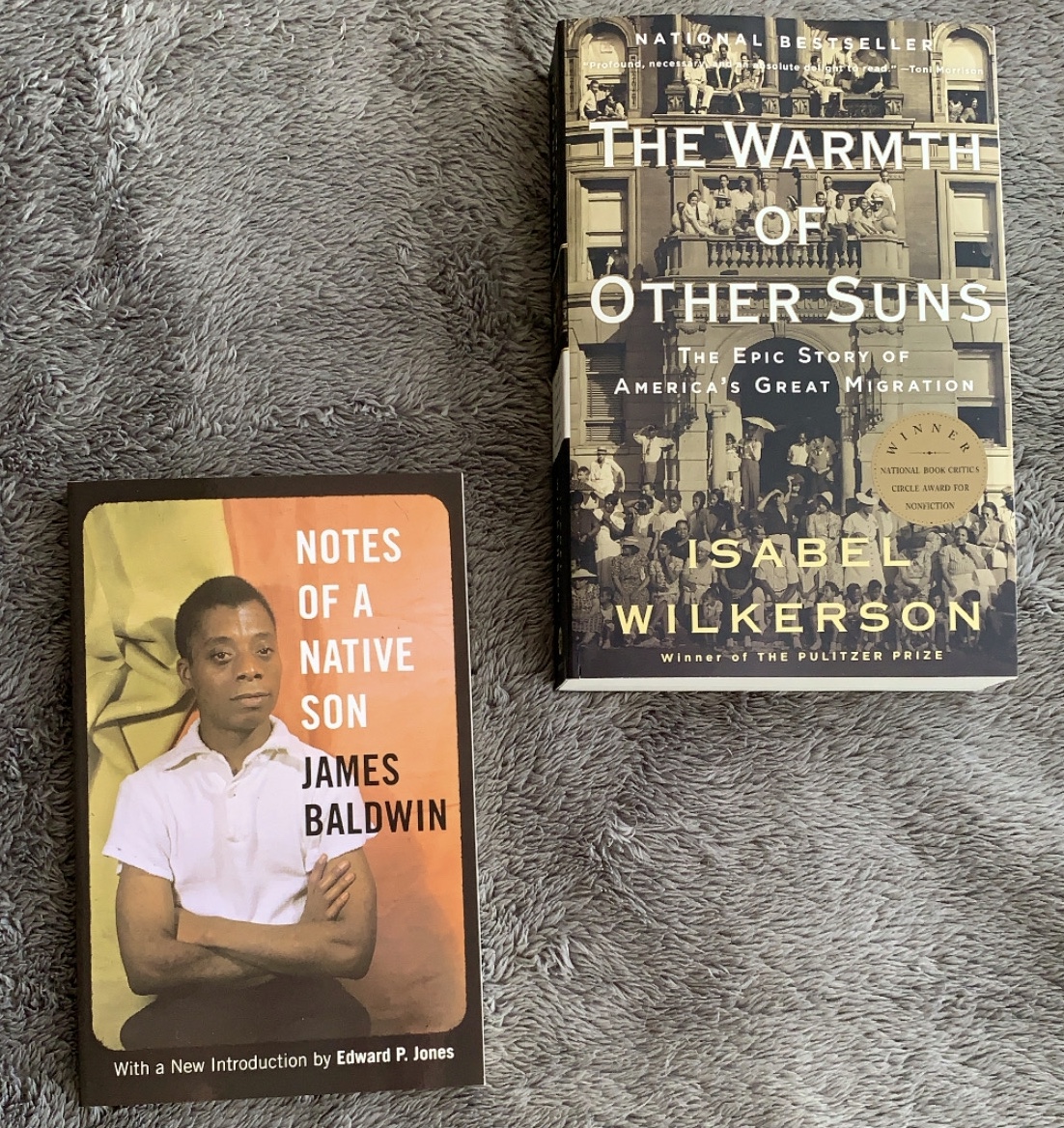 I've been reprioritising my to-read list over these past few weeks. That has involved thinking about where I get my recommendations, how books find their way onto my shelves, and whether it's an accident that some of these have lingered on the list for years. I've also bought a bunch of books that had been on my to-read list for years but never made it onto my shelves, including Small Island by Andrea Levy, The Warmth of Other Suns by Isabel Wilkerson, and Notes of a Native Son by James Baldwin.
There have also been several free and discounted books about social justice being circulated online over the past few weeks. Verso Books has 40% off all titles for a few more days. I downloaded The End of Policing by Alex S. Vitale, If They Come in the Morning... Edited by Angela Y. Davis, and The US Antifascism Reader Edited by Bill V. Mullen and Christopher Vials –– which is currently free.
From Haymarket Books, you can also download Who Do You Serve, Who Do You Protect? for free.
In Celebration of Bookstores Reopening – Monika Zgustova on Reading and Resistance.
---
ON MY NIGHTSTAND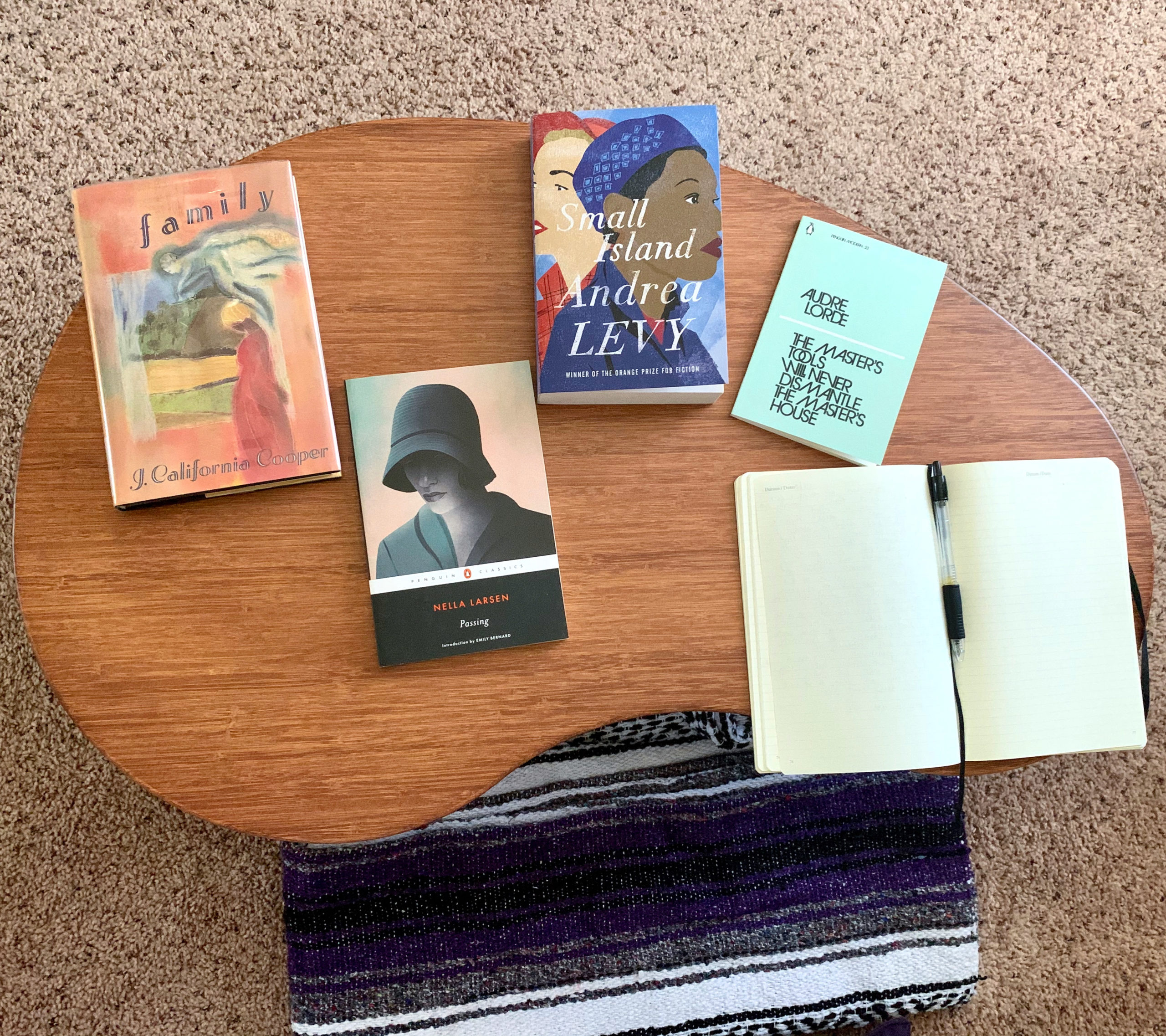 This week I read Why I'm No Longer Talking to White People About Race by Reni Eddo-Lodge, which also topped the UK bestseller lists. It belonged there when it first came out. It is an excellent primer on the history and structural elements of racism in the UK. I found it stronger in its historical elements and in the assessments of issues like class and life chances than its more of-the-moment media analysis elements. The final chapter became a little circular and wasn't as coherent as some of the other sections of the book. My timing has hindered its effect a little; though the final added chapter with a reassessment from late 2017 gave some follow-up and clarity to some earlier references. Definitely a worthwhile read for all British people.
I also picked up Passing by Nella Larsen. After I mentioned it, a few people told me they studied and loved it. It follows two women, old friends, who reconnect in adulthood. Both are Black, one is passing for white with a white husband and family. It presents a complex issue in the form of a complex relationship with great tension and intrigue and a few very powerful scenes. Although I liked the three-act structure, the dramatic moments later in the book didn't quite live up to those earlier for me. On a thematic level there's a lot to get your teeth into here, though. It's an interesting book and worth a read if you like short, powerful novels.
One more poem before I go: How to be a Poet by Wendell Berry.
---
TIL NEXT TIME
Your turn! What are you reading? Are you reading? Leave a reply or go ahead and tweet me.
Stay safe,
Nicola x