Recommended: Rich Hall's 'The Dirty South'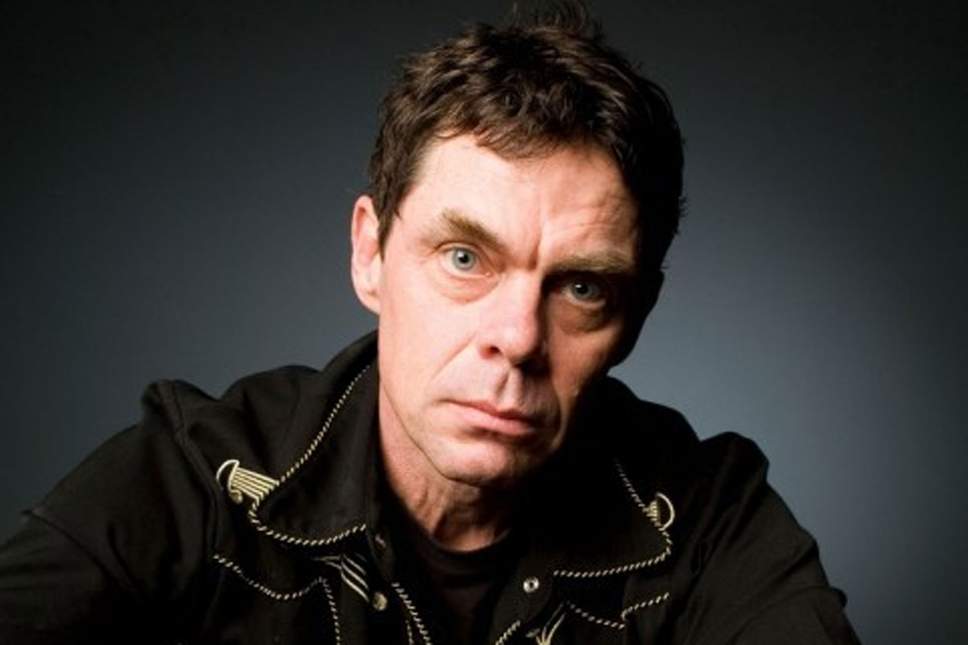 Rich Hall sets his keen eye and acerbic wit on his homeland once again as he sifts truth from fiction in Hollywood's version of the southern states of the USA. Using specially shot interviews and featuring archive footage from classic movies such as Gone With The Wind, A Streetcar Named Desire and Deliverance, Rich discovers a South that is about so much more than just rednecks, racism and hillbillies.
A documentary of dissertation standards is a rare find, but Rich Hall pulls it off with aplomb. In 'The Dirty South', Hall dissects Hollywood's attempts and failure to portray the American South as the cultured, warm, and hospitable place where he grew up. Thankfully, he keeps such clichéd rhetoric to a minimum. Jaded by Hollywood's depictions of the South as backward and unsophisticated, he parleys his contempt for the movie machine, demonstrating the rich history and growth of the South as a culture from renderings of the civil war to the Memphis music scene, incestuous pulp novels as risqué features, and the great Southern horror flick, Deliverance.
Hall's dry wit and embittered diatribes are at once informative and hilarious. Expertly intercut with archive footage, original trailers, and interviews, Rich Hall's Dirty South is raw, filthier than promised, and utterly engaging.
You still have a few days to watch Rich Hall's 'The Dirty South' on BBC iPlayer or catch a repeat on BBC4, details of which can be found here.
Rich Hall's 'How the West Was Lost' documentary is also being broadcast over the next week on BBC4. Click here for details.
A Taster: