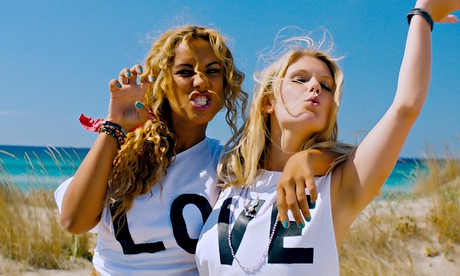 Today I'll be on The Culture Studio on BBC Radio Scotland.
It isn't movie day, but it has morphed into a movie review day – with a bit of a twist. I'll be reviewing Walking on Sunshine on the show with Janice, as always – as well as with my sister, Emma.
Tune into the show from 2-4pm – we'll be on air at about 3.40pm.