March has been a big-time catch-up reading month. Some thoughts…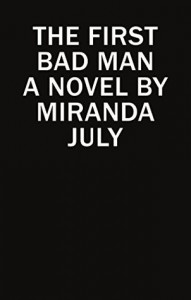 8. The First Bad Man by Miranda July
★★★★★ – I read an interview with Miranda July where she said that writing a novel was like having unlimited filmed coverage to edit and re-edit a scene – and that's kind of how this reads. There's a perfectionism to her sharp observation, like each moment is slowed down to allow us to take in the world as her perceptive character sees it. There's a delicate balance here between how this first-person narrator sees herself, how we perceive her, and how others see her. I've never read anything quite like it. An impressive debut.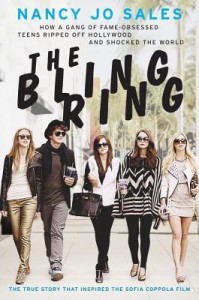 9. The Bling Ring by Nancy Jo Sales
★★★★★ – This is my version of a trashy hungover Sunday morning read. It's a time capsule of a recent but bygone era filled with recession anxiety and the pain of yearning for fame. Nancy Jo Sales is excellent at shining the veneer and tearing it down in one fell swoop, but 200 pages over-stretches the real story here by quite a margin.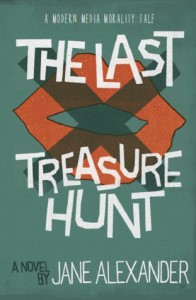 10. The Last Treasure Hunt by Jane Alexander
★★★★★ – A Scottish debut, this is the story of a rekindled love affair unconventionally told. Contains some nice ideas and lovely observations – some of which aren't quite realised. Review to come in The List.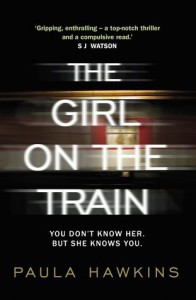 11. The Girl on the Train by Paula Hawkins
★★★★★ – More yawn, girl than Gone Girl.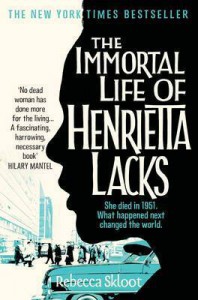 12. The Immortal Life of Henrietta Lacks by Rebecca Skloot
★★★★★ – A powerful mix of biography and popular science which tells the story of Henrietta Lacks – a working black woman whose rapidly-dividing cancer cells were taken without her permission and eventually came to drive a billion-dollar industry. A thoughtful and empathetic approach to a subject based in science and ethics.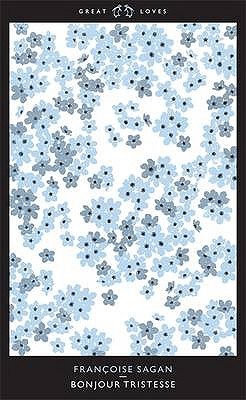 13. Bonjour Tristesse by Francoise Sagan
★★★★★ – Oppressive heat, insufferable rich people and languid afternoons. What more could you want in a novella? A little more oomph maybe, but this one's worth an hour or two of your time.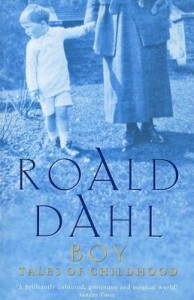 14. Boy by Roald Dahl
★★★★★ – This was So. Fucking. Delightful. Dahl tells thes tory of his younger years through a series of absolutely true anecdotes which vary from the utterly hilarious to the downright terrifying. Life is just richer when there are Roald Dahl books to be read.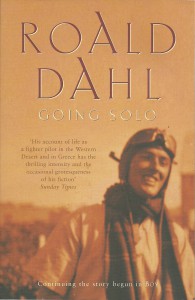 15. Going Solo by Roald Dahl
★★★★★ – More memoir here, this time in his later years from his early twenties in East Africa and into his RAF service during the Second World War. Fewer laughs to be had here, but his stories of day-to-day African life to flying blind are never short of absolutely remarkable.

Did you read anything good this month? Give me a shout in the comments.