This post is a mash-up of February and March reads.
I spent most of February working my way through the epic Gone With The Wind, which I finally finished mid-March. Amongst the rest: a few titles for magazine reviews, three book club picks, and a few that didn't quite connect. Here goes…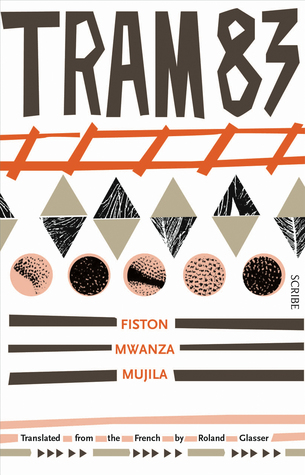 6. Tram 83 by Fiston Mwanza Mujila
★★★★★ – This was the only book I finished in February! After reading rave reviews from a handful of literary websites, I set this as a book club choice. It begins well with strong language, verve, and discomfiting rhythm fit for the jazz bar setting. Beyond the sentence level, though, it lacked structure, I was often confused between the two main characters, and the plot didn't pick up until the beginning of the third act. The book has since been long-listed for the Man Booker International Prize, so perhaps you'll hear some reviews to the contrary soon.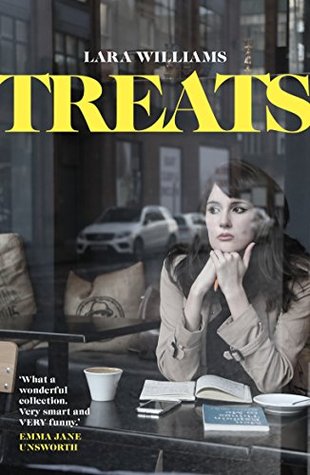 7. Treats by Lara Williams
★★★★★ – I loved this contemporary short story collection that captures so many aspects of the twenty-something experience. Read my full review for The List Magazine here.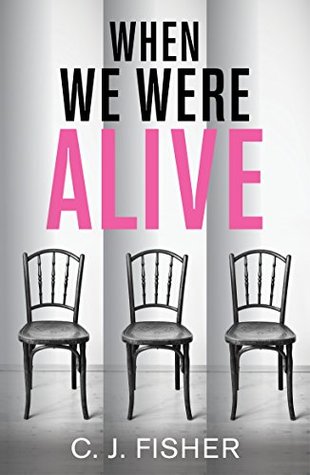 8. When We Were Alive by Chelsea Fisher
★★★★★ – A promising debut about life, death, war and family. I loved the warmth of the relationships and insights into the human condition – and I'll even forgive it for mentioning my literary bugbear, World War II. Read my full review for The Big Issue Magazine here.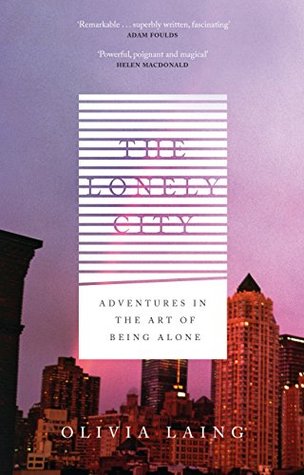 9. The Lonely City by Olivia Laing
★★★★★ – A gorgeous blend of memoir and art criticism. Laing takes on loneliness and appears to win. I wish I could have taken my time with this one. Read my full review for The Big Issue Magazine here.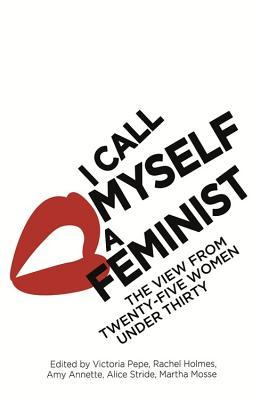 10. I Call Myself a Feminist by various
★★★★★ – A collection of 25 short articles from 25 women under 30 about why they identify as feminists. This is squarely aimed at entry-level feminists but I found plenty to enjoy. As a collection its strength builds towards latter half. Though efforts were made to make this a diverse and intersectional group of voices I found it lacked any meaningful take on class, and the quotes between articles which seemed to attempt to bolster this were often weak or completely out of context. Not meant for me, but ok nonetheless.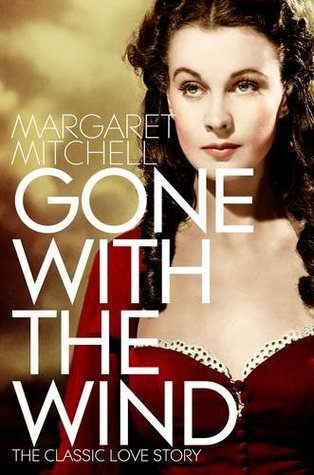 11. Gone With The Wind by Margaret Mitchell
★★★★★ – I seldom reach for long books, particularly epic classics. But now I understand why the people who love this book will happily re-read it once every few years. It's absolutely dazzling from start to finish, seeming to incorporate generations of history and human experience in the span of under a decade. I really, really loved it.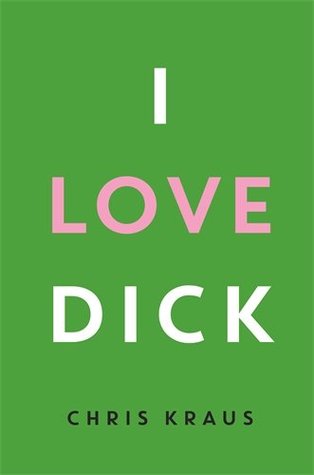 12. I Love Dick by Chris Kraus
★★★★★ – I thought I'd love this book. Sadly I was wrong. The only reason I persevered with its dull, disjointed plot and exasperating self-awareness is that, once in awhile, there'd be a line that made me want to air punch. So I'm going to put those together and the rest of this reading experience behind me.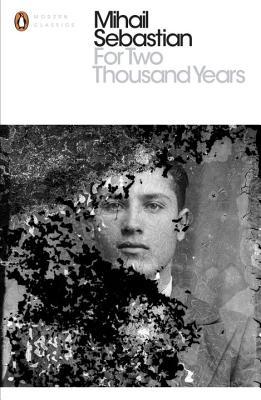 13. For Two Thousand Years by Mikhail Sebastian
★★★★★ – When this book club pick was presented I wasn't sure what to expect. Sebastian was a Jewish Romanian author and this book is his first autobiographical novel and a philosophical take on the Jewish experience during the interwar years. It's so thoroughly didactic he practically eschews plot altogether, but many turns of phrase really shone for me. Rather abstract for my taste, but engaging nonetheless.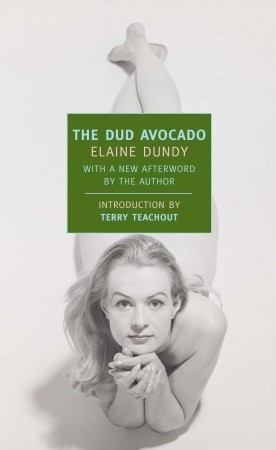 14. The Dud Avocado by Elaine Dundy
★★★★★ – This was my second whack at The Dud Avocado, and I liked it a little more than the first time around but also came across many of the same problems. Its narrator, Sally Jay, is charismatic, funny and has a unique voice. But sometimes she is a bore. the sum of its best parts would amount to an F Scott Fitzgerald Jazz Age short story reimagined in the 1950s – but I think I'll remember those aspects fondly.


What were the best books you read in March?