Sure, June is already about a third of the way over… But how about some capsule reviews for my May reads?
Go on then.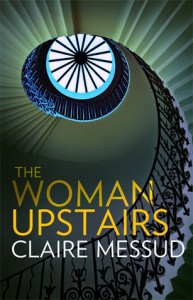 21. The Woman Upstairs by Claire Messaud
★★★★★ – I really enjoyed this one, despite high expectations. It's been slightly overhyped as an unlikeable narrator novel, a woman of a certain age (well, approaching it) who looks back over her obsessive relationship with a family that moves to her town. She's a teacher and an artist, reflecting on the struggles of being regular. Though the narrator's anger was perhaps most lauded, it didn't quite match the heights of Zoë Heller's Notes on a Scandal for me. Nevertheless, it's detailed, compelling, and grapples with some interesting issues.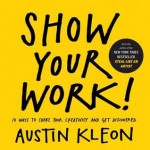 22. Show Your Work! by Austin Kleon
★★★★★ – Great advice for all artists, writers, and other creative types. Kleon is great at boiling down details to a very fine point. There's almost nothing to highlight and quote here because you'd end up highlighting and quoting the whole thing. He gets to the heart of a lot of the things I tell and practice for my clients. If they read and took on the advice in this as well as Kleon does, I'd be out of a job. Worth a read.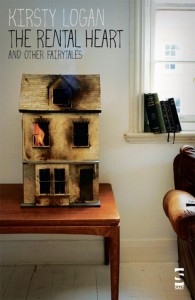 23. The Rental Heart and Other Fairytales by Kirsty Logan
★★★★★ – A fantastic short story collection, ideal for those who love fantasy and fantastic realism.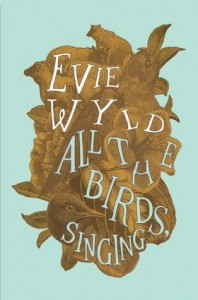 24. All the Birds, Singing by Evie Wyld
★★★★★ – You've heard about this one, right? The power of this book is in its structure – with one thread moving forwards in time following a farmer with a dark past; the other extolling that past, but moving backwards in time with each chapter. It was at times tough to follow and a little messy, but massively emotionally resonant. Also features a courser take on the life of a female character, which made it all the more refreshing.
What have you been reading lately?