September was a good reading month for me.
It began early when I finished Harry's Last Stand on a flight. Technically, probably, only September at my destination and not at the place from whence I came.
I also made a strong start to The Essayist Project, completing my first two reads.
So, how about some capsule reviews?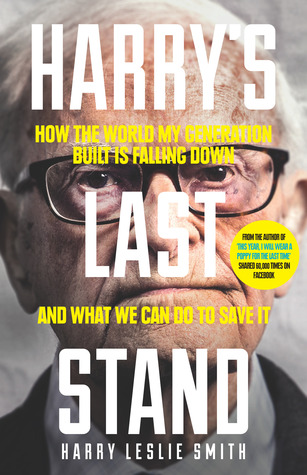 39. Harry's Last Stand by Harry Leslie Smith
★★★★★ – Harry Leslie Smith is 91 years old and he's been writing stirring articles about politics for the past few years. He brings a unique and thoughtful perspective to the current era of recession, austerity, and low voter turn-out. I'd seen Harry on Leena's YouTube channel and knew this wouldn't be an old man yells at cloud situation – and indeed his is an historic perspective believing in change for the better and a repeat of the post-war move to social responsibility. The structure is a little tortuous, though understandably so as he's attempting to fit together personal and national history with prewritten work while trying to reach a younger audience. I read this with the Scottish referendum in mind, with hope that his past experiences would come to pass again in our under-represented country. It's well worth a read before the next general election.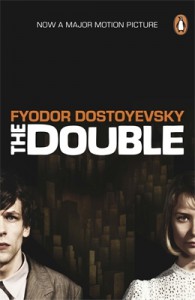 40. The Double by Fyodor Dostoyevsky
★★★★★ – I decided to read this after watching Richard Ayoyade's film adaptation back in February. It's one of Dostoyevsky's shorter works and was mysteriously difficult to find in public domain formats. Regardless, it's a strange, disorienting and often funny read. A bit annoying to be honest, but certainly a great work of prose. Made me want to read some PG Wodehouse, who no doubt loved this.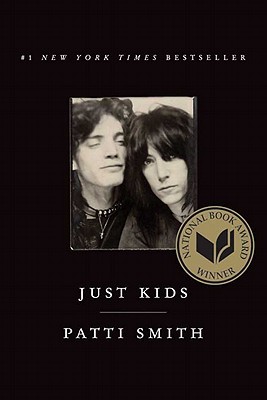 41. Just Kids by Patti Smith
★★★★★ – People rave about this book – and it's as beautifully and sumptuously written as they all say. It's a remarkable piece of prose, beginning with the coming-of-age New York art scene tale and gradually tapering off into more trying adult experiences. I am not very familiar with very few of the New York arts darlings she cites, but enjoyed meandering through her world nevertheless. I'm not one for this genre, but would venture that this is the rock and roll memoir for folk who aren't into rock and roll memoir.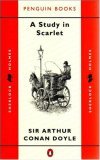 42. A Study in Scarlet by Sir Arthur Conan Doyle
★★★★★ – My first Sherlock Holmes novel! I vaguely remember The Hound of the Baskervilles knocking around in English classrooms at school, but my only forays into mystery/detective fiction so far have been a couple of Raymond Chandler novels. I'm not much one for procedurals but Holmes' deductions are pretty fun to follow and, although the background story here meanders off for a good third of the page-length, I'm encouraged to continue. I may even go and meet Poirot next.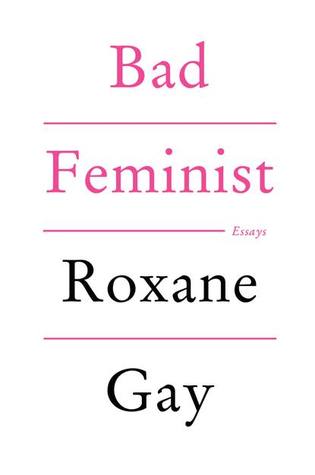 43. Bad Feminist by Roxane Gay
★★★★★ – If you've seen my latest Reading Week (#26) then you'll know that I love Roxane Gay. This was the honorary first read of The Essayist Project, and there's some remarkable work in here. I especially enjoyed her visitations with pop culture like her personal essays on Sweet Valley High and her participation in national Scrabble championships. A few essays are geared to online and end somewhat abruptly, or describe very specific events that probably won't hold historical relevance. Overall though her writing – she – is so genuine that it's like spending time with a smart friend. I highly recommend it.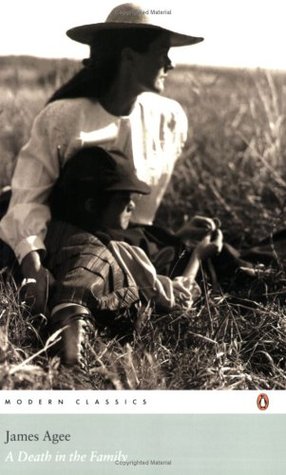 44. A Death in the Family by James Agee
★★★★★ – I know James Agee primarily as a non-fiction writer. He wrote my favourite essay, Comedy's Greatest Era, but he was also a novelist and poet. A Death in the Family earned him a post-humous Pulitzer Prize – a rare feat – and the kicker is that he hadn't even finished it. Fortunately for the reader, this is edited with a light hand, placing sections where they imagined things were intended to fit. The story is fairly clear from the title, and he captures the long moment with mundanity and repetition that reach deep into the characters psyches. It's a pretty wonderful read – do give it a go.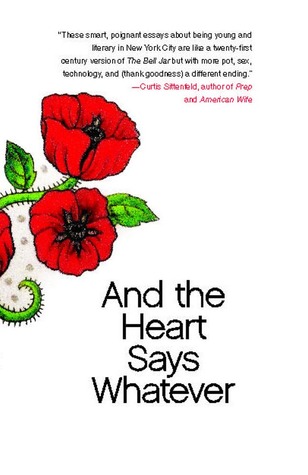 45. And the Heart Says Whatever by Emily Gould
★★★★★ – Another essay collection, and this time one that I'm a little bit undecided about. I'll extoll my thoughts in a future longform post.
What's the best book you read this month?