If you read my last post about my Favourite Podcasts you might have cottoned on to this already, but…
I launched a podcast!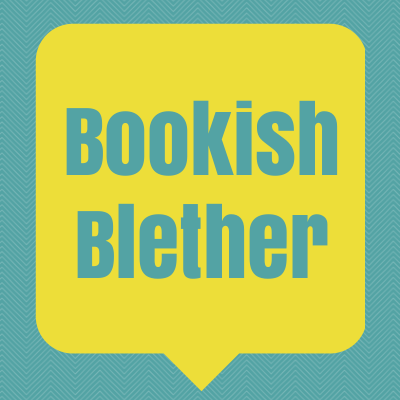 Bookish Blether is a fortnightly podcast about books and reading, co-hosted by me and my brilliant friend Holly.
Episodes 0 and 1 are online now, and you can subscribe on iTunes, SoundCloud, Stitcher, or by plugging the RSS link into your podcast app of choice. (Or, sure, all of the above if you're a hardcore listener.)
You can also follow Bookish Blether on Twitter and Tumblr for more book chat and to send us your feedback.
If you have any questions, comments, topic suggestions for us give us a shout on the above or at bookishblether@gmail.com!
We'd also be super grateful if you'd give us a quick review on iTunes – it helps the podcast get found.
Episodes 0 and 1 are below.
… and Episode 2 will be live this Wednesday.
Til then, happy listening and happy reading!