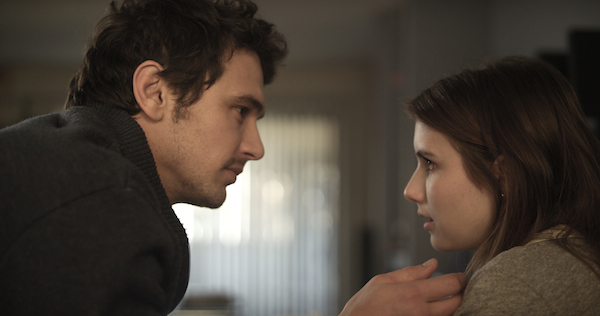 Today I'll be broadcasting my thoughts on 3 new film releases on The BBC Culture Studio on Radio Scotland.
This week's releases under review are:
The Judge starring Robert Downey Jr,
Palo Alto directed by Gia Coppola and based on the short stories of James Franco
the concert film Bjork: Biophilia.
Tune in from 2.05pm to hear my reviews alongside host Janice Forsyth and my fellow critics Pasquale Iannone and Siobhan Synnot.
Missed it? Here's the iPlayer catch-up link.