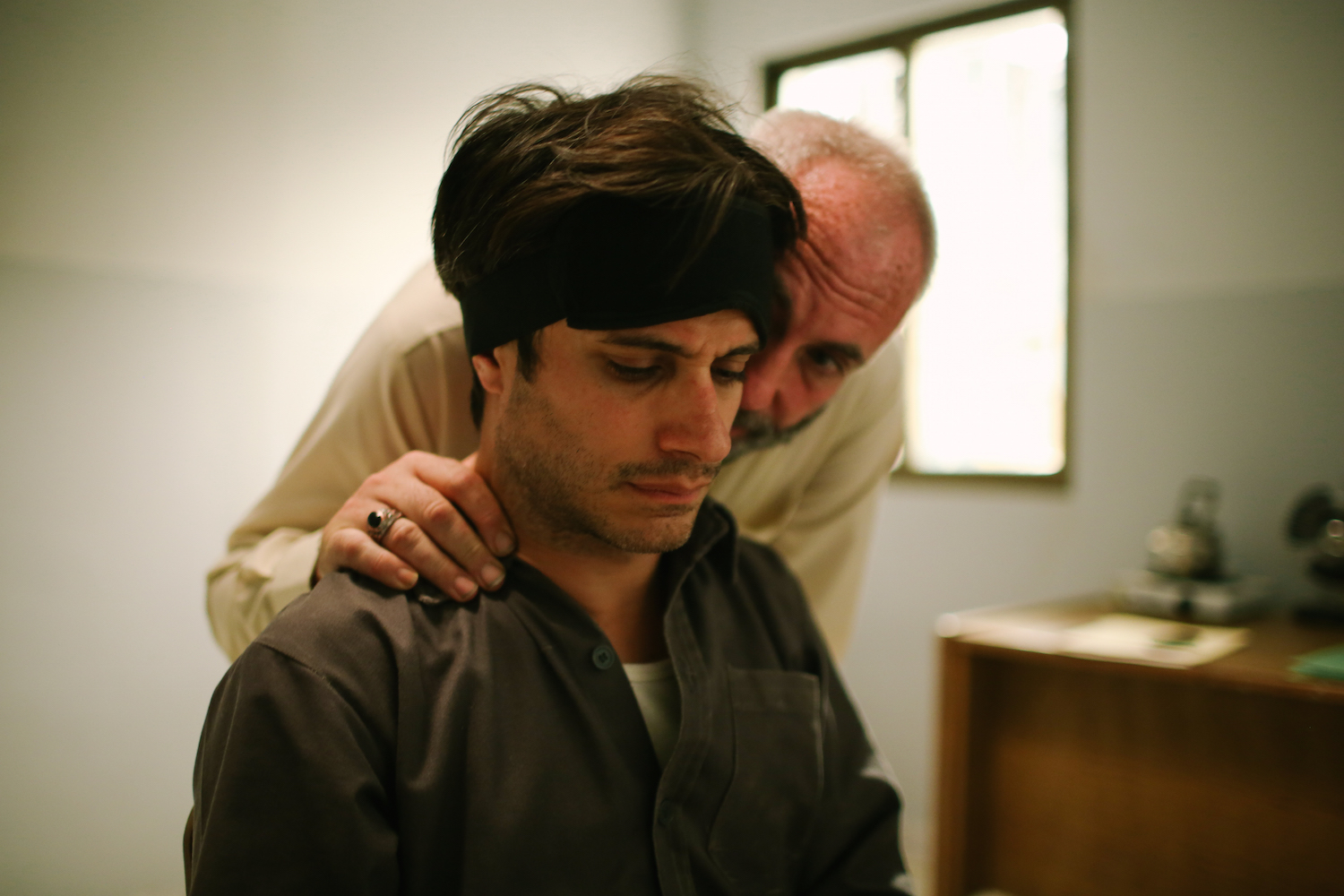 It's that time again, folks. This afternoon I'll be appearing on the BBC Culture Studio with Janice Forsyth and Stephen Carty to discuss and review this week's film releases.
We'll be chatting about:
The TV-to-film adaptation of Spooks with Kit Harington (aka Jon Snow).
Jon Stewart's debut film, Rosewater, starring Gael Garcia Bernal.
Chris Rock's first feature film, Top Five, in which he stars alongside Rosario Dawson.
Plus a couple of recommendations!
Tune into the show live today from 2.05pm. Make sure you stick around into the second hour to hear my friend, filmmaker Felipe Bustos Sierra, talk about making his short film Nae Pasaran into a feature. It's a great story.
Listen live on the BBC Radio Scotland website or catch up on BBC iPlayer here.