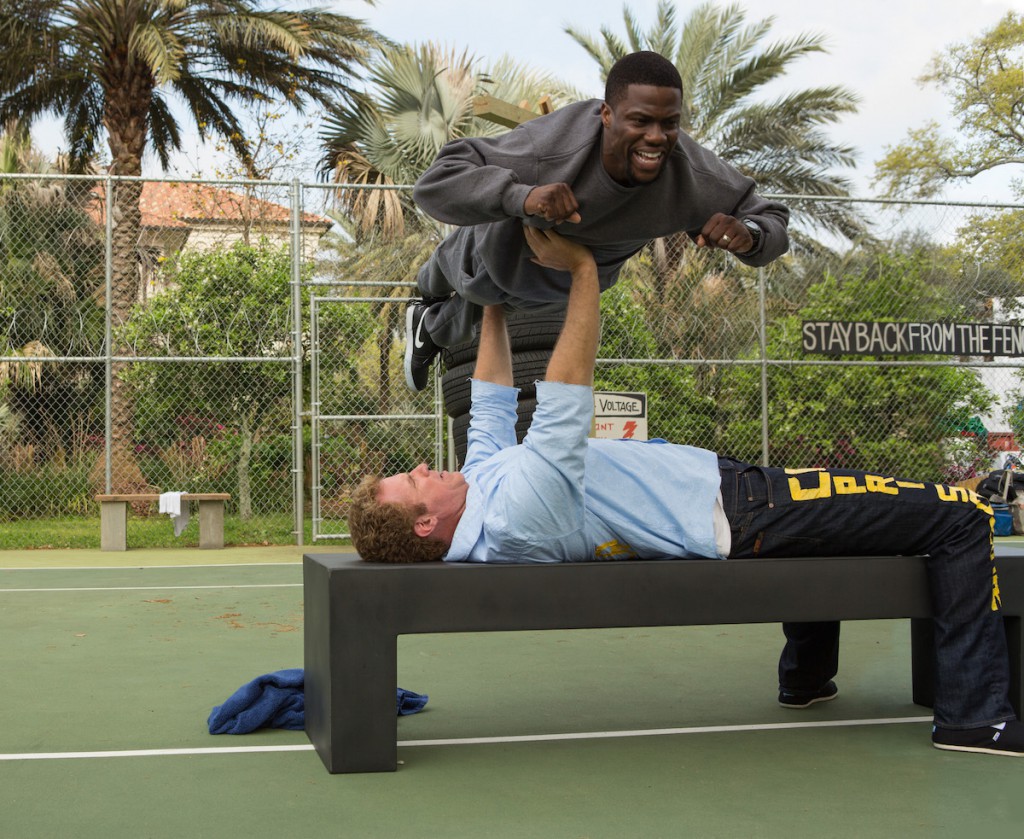 It's movie review time again! Today I'll be on the The Culture Studio with Janice Forsyth and Eddie Harrison to review this week's cinema releases.
The new live-action Cinderella, directed by Kenneth Branagh and starring Lily James and Richard Madden;
The Face of An Angel – the latest film from Michael Winterbottom, centred around the Amanda Knox trial;
and Get Hard, the latest Will Ferrel–Kevin Hart comedy.
Tune in from 2pm on BBC Radio Scotland, or catch up on iPlayer.