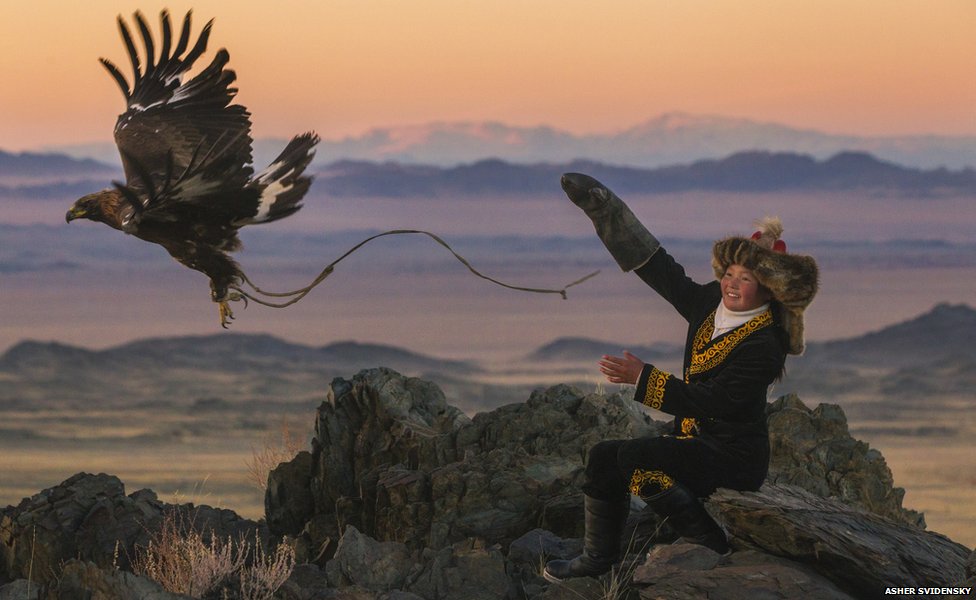 I'm running off on holiday tomorrow, so here's a wee Reading Week link list before I go!
Subscribe by email anytime by clicking right here. All I need is your email address.
— ARTS & CULTURE —
The world lost two literary greats this month: Peter Matthiessen & Gabriel Garcia Marquez. Click the names for their respective Paris Review interviews. Magnificent.
Richard Linklater's Slacker at Twenty years old. Ooft.
From YouTube to Vice – 10 trends that are changing how we watch TV. For me that's virtually never, but this bit from Kim Cattrall made me sad:
"I believe that women my age have very much to say, and unfortunately this business doesn't recognise that, most of the time," said Cattrall, adding that "the pressure to stay young, be young, bubbly, nubile, is suffocating". She also suggested that TV had a long way to go in its roles for older women. "They don't really know what to do with me. I don't want to play someone's wife and become a joke about plastic surgery."
& in related, my BookTube friend Candace turned 32, and is owning it.
— DIGITAL —
The Virtual Moleskine. I must admit, though I have a £100 a year Moleskine habit, I probably wouldn't chat to them online either.
— LONGFORM / JOURNALISM —
A horrifying story about the non- and flawed- inquiries of rapes at Florida State University.
The Love of My Life by Cheryl Strayed. One of the most devastating things I've ever read.
— & c. —
This Complete Guide to Structuring Your Ideal Workday is either wonderfully or horribly detailed, depending on your stance on productivity writing. But the timings for best work vs slumps are pretty much me to a T.
Lots of nice ideas from Braid Creative on How to Turn Vision Into Action.
A 13-year-old eagle huntress in Mongolia. No further explanation required.
Currently Reading: All the Birds, Singing by Evie Wyld on my new Kindle Paperwhite because my husband is the best
Travels: Off to Prague – catch you next week for more links!
What's the best thing you've read lately?