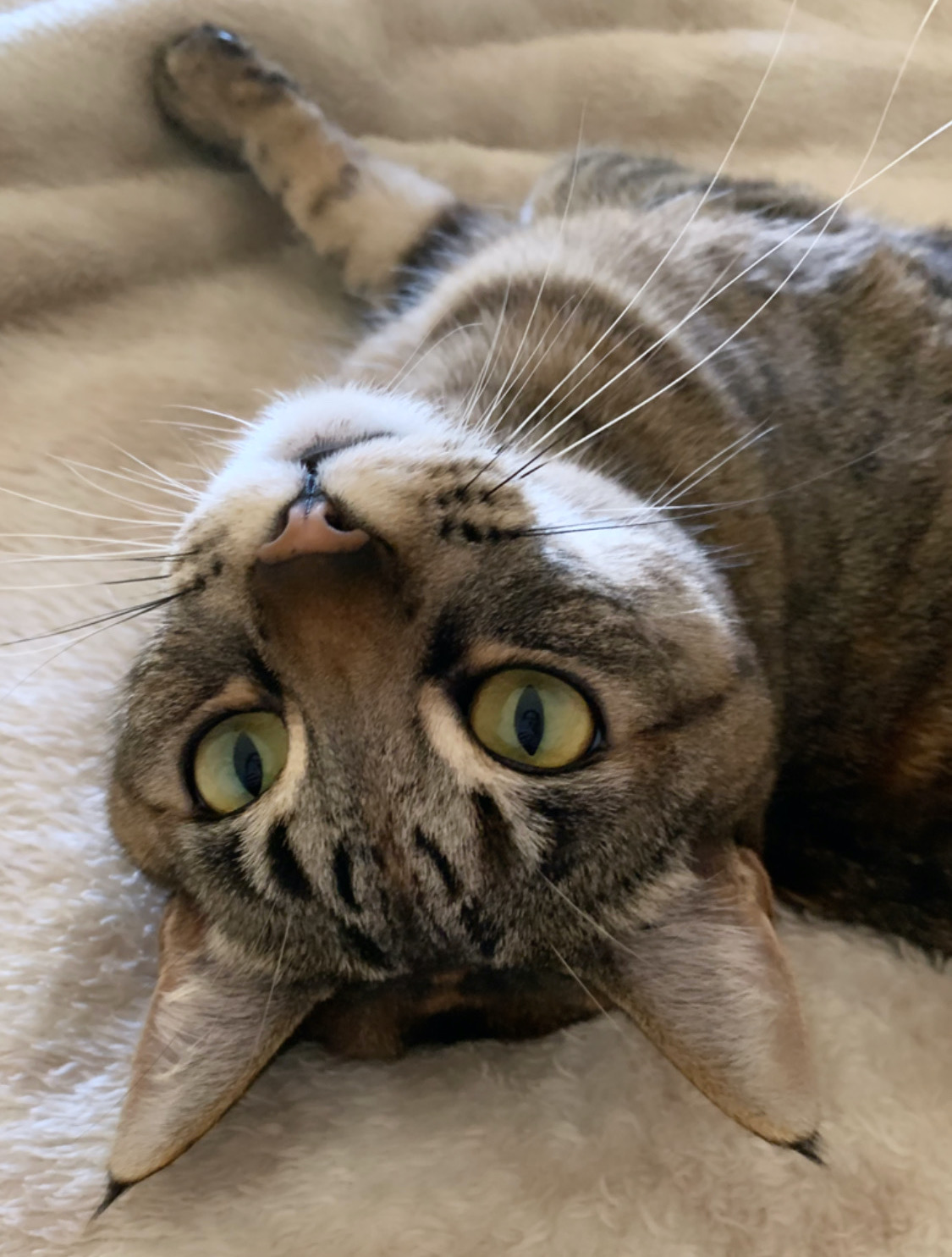 It's been awhile.
In my mind, I know that I haven't really written anything longer than a caption, in my own voice, for public consumption, in quite some time. But I still get a shock when I look at my wee blog and realise it's been well over a year since I wrote on this corner of the internet that I pay, and occasionally log in, to maintain.
The internet has become a fraught place, particularly since I moved to California in mid-2016. I kept up my YouTube/BookTube channel until the end of 2017 but it took it out of me. I rekindled my newsletter in 2018, which I did enjoy but for that whole period I always felt like I had been running a weekly 10k and was suddenly tasked with a monthly marathon instead.
Meantime, I've maintained a series of gigs and jobs which have involved writing and, as Austin Kleon says, "typing into boxes," to earn my keep. Lately I've been trying to write again, mostly for myself, but I miss the chat. I miss reflecting on the books I've been reading and receiving recommendations in return. So here's another punt at it.

WHAT YOU MAY HAVE MISSED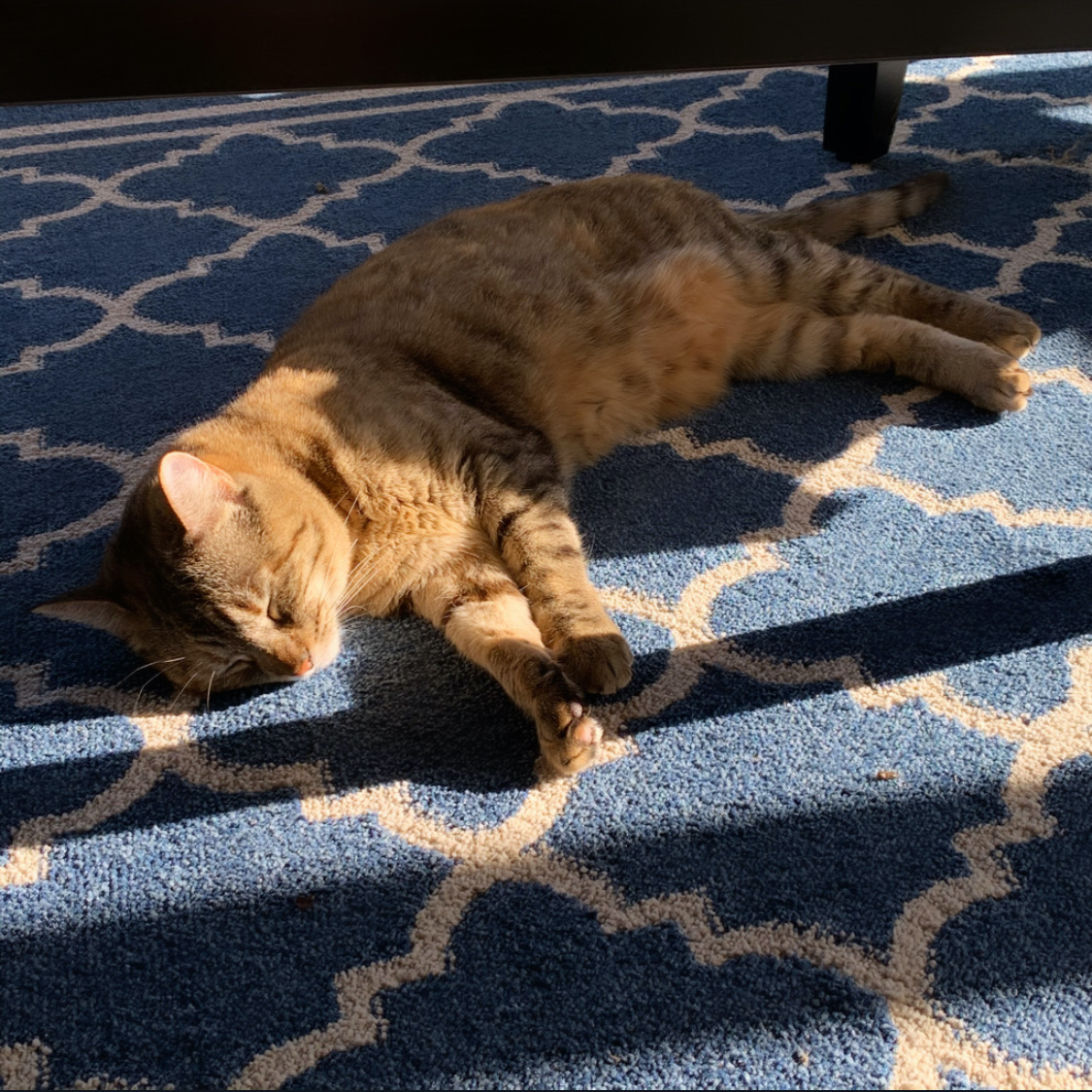 Here's what's up with me: I'm still in central California; I recently became a US citizen; I am, like many millions of Americans (yep, still sounds weird) currently furloughed from my job; and I still read quite a lot of books.
Does that about cover it?
It has become abundantly clear that We're Living In A Failed State.
Fortunately there are some ways to Stay Sane.
Anyway, shall we move on to some other topics?
TOTALLY NORMAL PEOPLE
I'm keeping this subheading as I write over my last blog post to keep the format. Last time I wrote, I'd just read Normal People by Sally Rooney. Last week I watched the TV show. Sorry, I know folk have been boring on about it for an entire fortnight now – decades in internet years – but I really enjoyed it.
I had my reservations about the novel and I think the show was more successful in presenting the characters sympathetically and making sense of their annoying behaviour. Last time I wrote that I wished Marianne and Connell could fix each other. This version still made me want to bang their heads together but it was artfully done. Plus there's a pandemic and we're all very emotionally fragile and any portrayal of a "should we long distance or should we break up" conversation is absolutely going to wreck me.
If you haven't read the novel, you can get a sense of its characters through this short story called At The Clinic.
On an unrelated note, but from the same journal, here's an exceptional piece from Alice Hattrick: Ill Feelings. I'm looking forward to reading her book when it's published.
ON MY NIGHTSTAND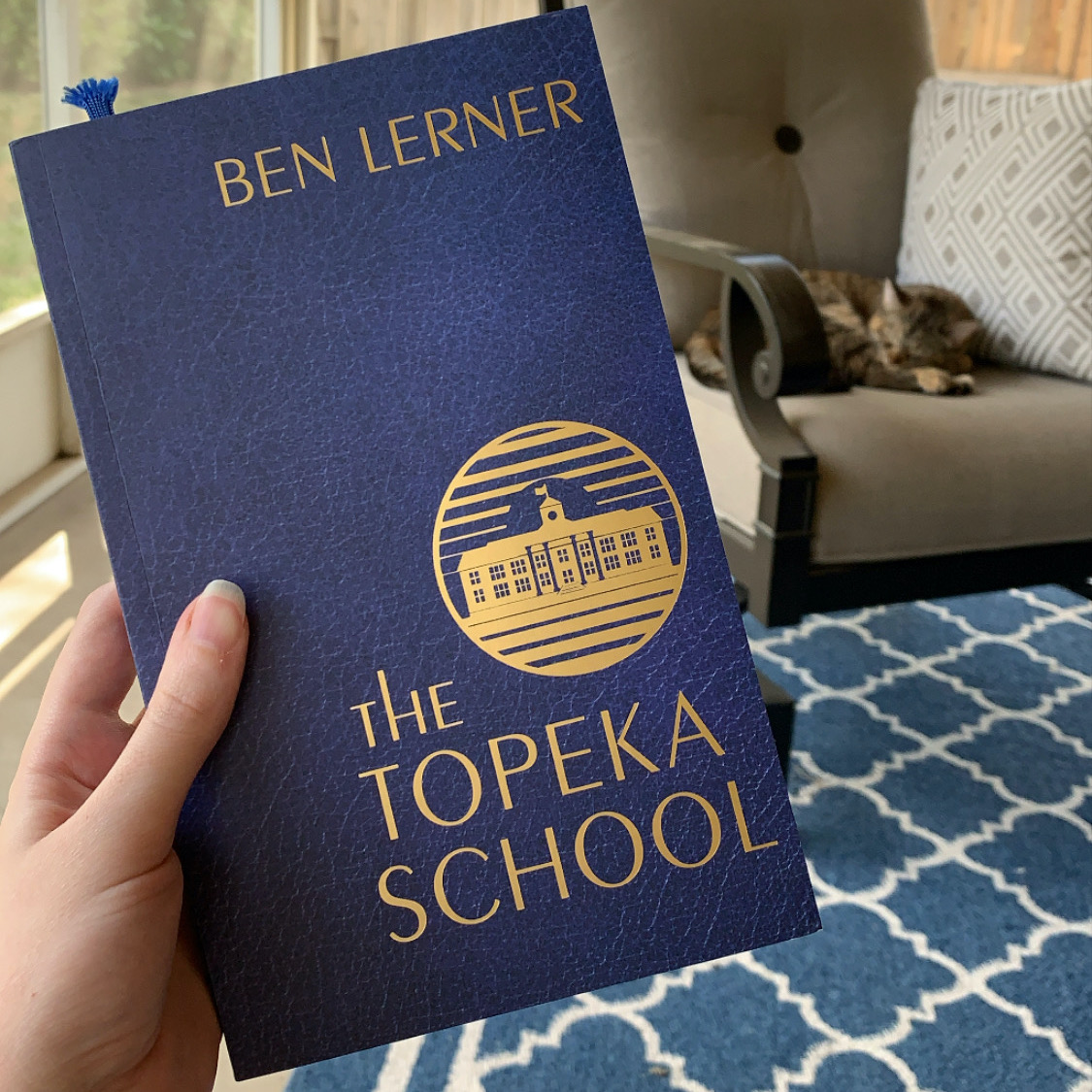 Here's the thing: I've read like a hundred and ten books since I last wrote. Now there's a more effective measure than time! If you're still hanging off that cliff from my last missive, The Last Samurai by Helen DeWitt ended up being one of my favourite books of 2018.
Right now I have an author who I'm cultivating a little literary affection for: Alejandro Zambra.
I should have listened to my colleague and former editor Jane Graham who has sung his praises consistently since about 2015. But I didn't. But then Fitzcarraldo had an ebook sale and I finally stumped up a few quid for Zambra's short story collection, My Documents, and a selection of his criticism, Not To Read. My Documents is easily one of the best short story collections I've read –– his observations and casual details really sing. He'll make you forgive some really shit men for doing awful things by sneaking all their baggage in the back door. I also really enjoy the ways he plays with form. There's a quiet confidence and a real charisma in his writing.
I usually wait a while between books by the same author but it was only a few days before I began Not To Read. The first three articles are available to read online. The next morning, I woke up and ordered all four of his other books in English (from my fav Chaucer's Bookshop in Santa Barbara). I don't think I've ever done that before.
I'm also currently reading The Topeka School by Ben Lerner, which was a runner-up for the Pulitzer Prize for Fiction. It's dense at the start as it lays its foundations of Topeka in mid-1990, following Adam (a stand-in for Lerner and the main character of his first book, Leaving the Atocha Station) and his parents. Jeff from Book Riot described Lerner's approach as, "centring his own experience without centring his worldview," which I find to be true and refreshing. I've read a lot about auto-fiction and quite a few books described as auto-fiction and it still sounds like a designation that's intended to minimise the author's invention. But I do think that might be the element that separates what Lerner is doing from some other authors' work, especially those who are lumped into the same category.

TIL NEXT TIME..?
Your turn! What are you reading? Are you reading? Leave a reply or go ahead and tweet me.
Have a lovely weekend,
Nicola x