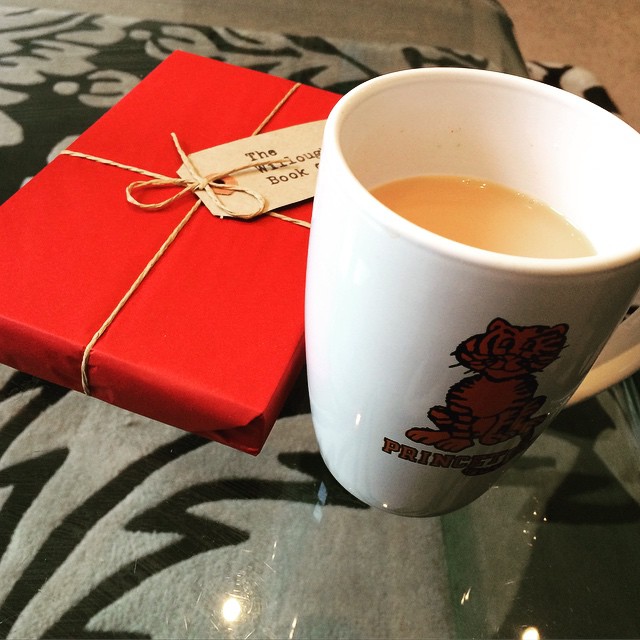 Book subscription boxes have been booming in recent years. And do you know what? Most of them haven't been for me. While I've tried a few of these, they haven't always worked out for a variety of reasons. Either the book(s) weren't what I expected, they didn't interest me, or they were books that sounded interesting but I would have preferred to check out of the library. One came with books and other bookish goodies, but over time the items that I didn't want began cluttering up my house. While these works for a lot of readers, I'm simply not that adventurous.
However, I have found 3 book subscriptions that I love, and which would be suitable for even the pickiest of readers. So I created this gift guide of some gift subscription ideas for the bookish person in your life.
Maybe you know your giftee's taste but don't know which books they own. Perhaps you want something that gives them a little freedom of choice. What if you want to buy them a gift card but it seems paltry in comparison to physical delights? Or maybe you just want to treat yourself? (This one is encouraged!) Whatever your jam, I've got you covered.
Want to give the gift of books – and only books? Try these 3 book subscription options.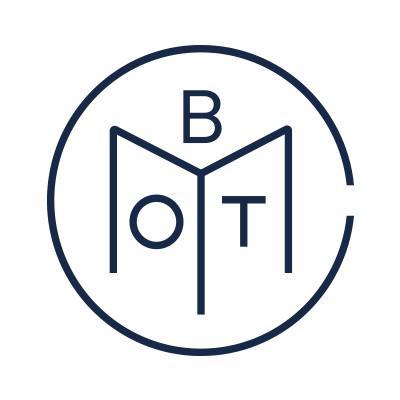 This long-running book subscription box is one of the originals and (in my opinion), best. It's curated by a revolving cast of judges, and it's a sure bet for any bookish person who loves new releases in the genres of literary fiction, historical fiction, and/or thrillers.
Rather than sending any old book to its subscribers, Book of the Month enlists its judges to come up with one new release each to come up with its curated list of five titles. Each judge writes a short essay on why they made their selection, and each month you get the chance to choose between the picks and read the reasons for their choices. I've been a subscriber for 2 months now and, while I'm fairly clued up on book releases and had heard of most of the picks, it's the judges' comments that have helped me make my decision.
Book of the Month Club starts at about $15 per month, and can be a little cheaper depending on the length of your subscription. Shipping is always free, so there are no hidden costs. They throw in special gifts for new subscriptions once in awhile too – mine included a tote!
I also love how flexible this service can be. Along with the monthly pick, members also get the opportunity to add up to 2 additional books to their box for only $9.99 each – so if you fancy more than one of the monthly picks you can always double (or triple!) your choices. If nothing appeals that month, you can also skip a month and extend your subscription for free.
Sign up using this link to get 30% off and a free BotM tote bag!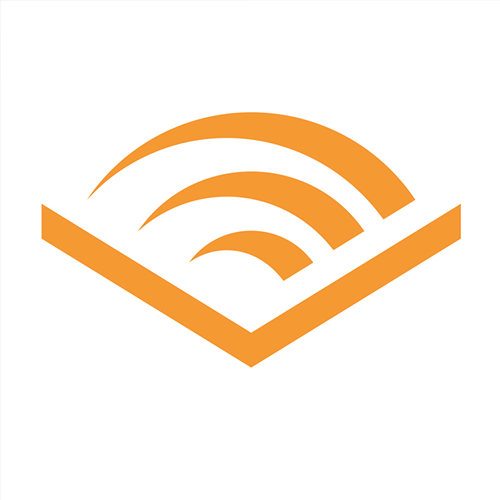 If you know a bookish audiophile, or are stuck for ideas and a gift card isn't good enough, why not try out an Audible subscription? This is also a great option for someone like a colleague or an internet friend who you don't know how to buy for. I recently gifted one as a thank-you gift to a work friend – I didn't have her address, I wasn't sure what would make a good gift, and she was heading off on maternity leave… so I got her audiobooks!
These subscriptions are pretty flexible – you can select from 3, 6, or 12 month memberships and send it by email. It doesn't matter whether they already have an account or not: either way, when your recipient signs up, they get the credits and the chance to choose which books they want. If you have a particular audiobook in mind, you can also explore the catalogue and buy specific books for them to redeem.
Sign up here for a free 1-month trial, or here to begin your Audible Gold Membership.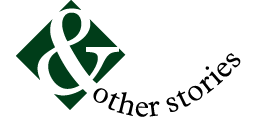 If the reader you're buying a gift for likes to support authors and publishers, this is my hot tip. & Other Stories is a London-based publisher of translated fiction, short stories, and other titles. They only publish around 12 titles per year so it's an ultra-curated selection, and I've always found the quality of their books to be excellent.
As an added bonus, the & Other Stories subscription model is a crowdfunding model of sorts. Here's how it works: you sign up, you pay your subscription fee for 2, 4, or 6 books over the course of a year, then the publisher gets to work on producing those books. You're essentially buying the book before it's made as & Other Stories takes your subscription fee and puts it towards the production of the next books in its upcoming catalogue. The books are always gorgeously designed, usually with French flaps, and I've found all their selections I've read well-written, charming, and often very funny.
This model does mean you'll wait a wee bit longer to receive the books than with other subscriptions, but you also get your name printed inside as a thank-you! Other subscriber perks include free postage and packing in the UK, EU and USA and Canada; an invitation to contribute to their plans and choice of future books via their reading group, and some occasional extra goodies with your books.