December, December.
After hitting 52 books at the end of November, this just goes to show how many books I manage to finish when I'm not being challenged.
Here you go – books 53 to 60.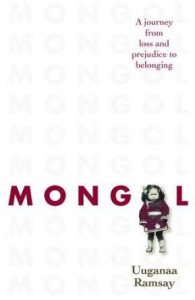 53. Mongol by Uuganaa Ramsay
★★★★★ – For the most part, Mongol a straight autobiography of Uuganaa Ramsay's life growing up in outer Mongolia and the path that brought her to living in Scotland. Ramsay's writing is clear and engaging, not prone to frills, and at times heartbreaking. It's a delight to read about her lifestyle and customs in Mongolia. Having read a BBC article she wrote about the use of the word 'Mongol' and other terms derived from 'Mongolia' to describe people with disabilities like Down's Syndrome, I thought this would be a more political read. Though it isn't, it goes a long way to impart the humanity of the people if affects, on both sides of that coin.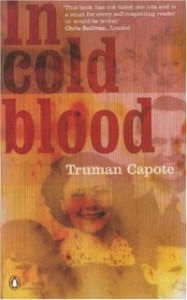 54. In Cold Blood by Truman Capote
★★★★★ – It took me about 6 years to get around to reading this in full. Some parts were worth it, others not. Honestly? I think listening to Serial was the only thing that really spurred me to finish it.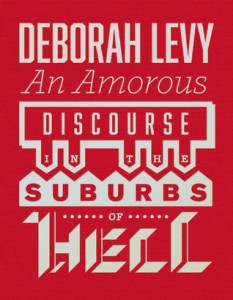 55. An Amorous Discourse in the Suburbs of Hell by Deborah Levy
★★★★★ – I don't read much poetry, so am at a loss for how to discuss this one. It's strange and interesting and curiously uplifting.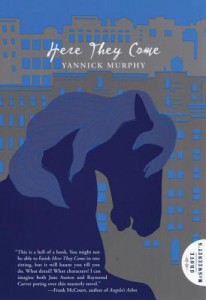 56. Here They Come by Yannick Murphy
★★★★★ – I picked this up on a whim at City Lights trusting in the McSweeney's logo on the cover. It's a lyrical and stylistically written wee novel, following a young teen girl in her life in 1970s New York. Murphy's is a remarkably observant author, giving a deeper and wider perspective of a troubled family life through the eyes of its emotionally ignorant protagonist. Impressive stuff in the moment, but it hasn't really lingered in my mind.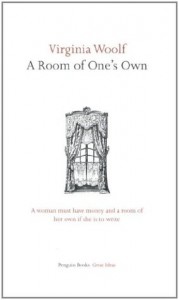 57. A Room of One's Own by Virginia Woolf
★★★★★ – Virginia just had shit figured out, man. I looked it up and her room of one's own plus £500 per year now equates to £27,400. Shame it takes me working full time and a dollop of good luck to make that much. Maybe some day, Woolfy.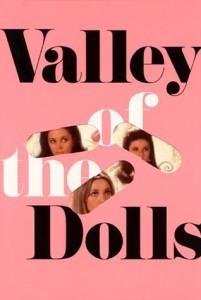 58. Valley of the Dolls by Jacqueline Susann
★★★★★ – All I knew of this book was that it seemed like a treasured, if possibly trashy, modern classic. And it was a delight. The book follows 3 friends – one an upwardly mobile small-towner turned secretary and her two show-business pals. It spans 20+ years and pretty much should've been in the Pulitzer category. It's character and plot-driven with a hint of feminist subtext, and totally satisfying.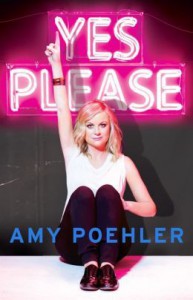 59. Yes Please by Amy Poehler
★★★★★ – I almost passed this one over but after hearing so much hype around it, and finding myself with a cheap Audible credit, I decided to give it a go on audiobook. It's fun and pretty light and quick-paced. As with all collections of this type there are some wanderings into childhood and early working life that wear thin if you're not a huge fan of the person in question. But she does take pains to present her career in a way that never discounts the hustle involved, and she throws in a few gems of advice along the way. That's quite enough about your kids, though, lady. Jeez.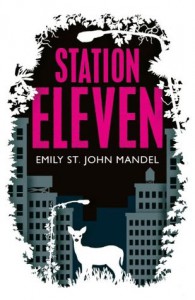 60. Station Eleven by Emily St John Mandel
★★★★★ – Just when you think the world doesn't need another post-apocalypse virus novel, this one comes out of left field to knock you on your ass. It takes a little while to get into this one, but the characters are vibrant and confused and engaging to follow and the weaving of various narrative strands is pretty remarkable. After all the hype, I'm as surprised as you are to learn that this one is well worth a read.