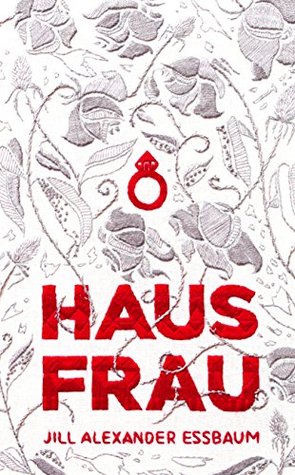 16. Hausfrau by Jill Alexander Essbaum
★★★★★ – Though it's frequently compared to recent "unlikeable women" books like The Woman Upstairs by Claire Messaud, Hausfrau is the story of a woman who can't seem to help but do terrible things. As the American expat in Switzerland embarks on one affair after another, regretting but submitting to her malfeasance, Essbaum cultivates empathy around this woman at odds with her world, almost willingly trapped. Threads of her past and psychotherapy sessions are woven in to complete this yarn that's more woman on the edge of a nervous breakdown than evil adulteress.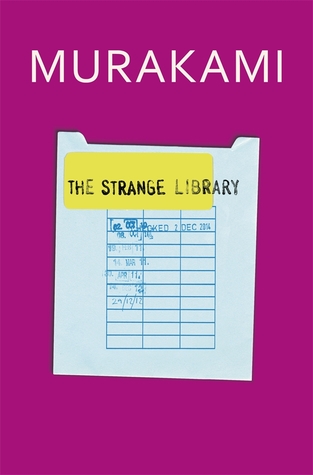 17. The Strange Library by Haruki Murakami
★★★★★ – We have the rise of ebooks to thank for books like this gorgeous hardback edition from Vintage. The short story contained within was written for children in 197*, and is now accompanied by an array of images and designs from the British Library to complement the tale. The story itself is quintessentially Murakami: a boy, strange animals, an unreachable girl and a mysterious situation.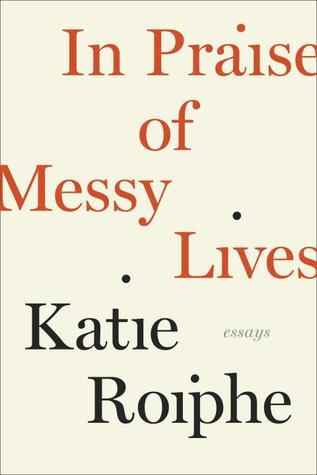 18. In Praise of Messy Lives by Katie Roiphe
★★★★★ – I went into this expecting personal essays and got a few of those, but largely literary and cultural criticism along with a smattering of profiles. She presents a self-selecting world – one of single moms and wealth so surface level and so confident in assuming knowledge on the part of the reader that it doesn't seem worth the effort. I was utterly disinterested. Her criticism, though, is sharp, meticulously detailed and well-delivered. It's well worth a read for these alone.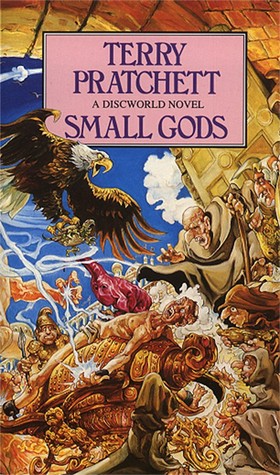 19. Small Gods by Terry Pratchett
★★★★★ – Small Gods is my second foray into the Discworld – a place I'm a little at odds with as a reader. I find the initial exposition of the stories tricky, overwhelmed by the names; and have usually lost interest a little over two-thirds of the way through as the adventure ramps up. What I do enjoy, though, are the marauding away from plot and into often delightful and funny moments of scene setting and character interference. Not my favourite genre, but a fun dalliance every once in awhile.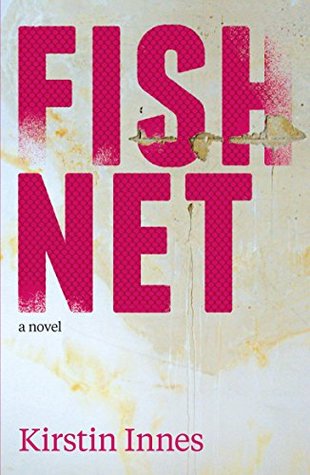 20. Fishnet by Kirstin Innes
★★★★★ – Quite a fabulous debut. Fishnet is exactly the kind of book I wish there were more of: female-driven, literary, taking on a character's journey through a big-issue life change with straight empathy and respect. The protagonist, Fiona, is self-aware, at times weak, thoughtful, and grows and changes in her mind and her behaviour in a way that's rarely so well executed outside of the classic "coming of age" or bildungsroman. A wee gem.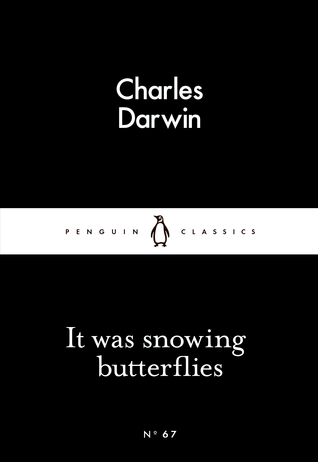 21. It was snowing butterflies by Charles Darwin (Penguin Little Black Classics #67)
Aren't these Little Black Classics cute? This one is a excerpt from Darwin's Voyage of the Beagle – a great wee taster of the book without having to wade through 400+ pages of Victorian prose. Lovely stuff.