I'm playing major catch-up.
Here are some thoughts on the books that I read in November.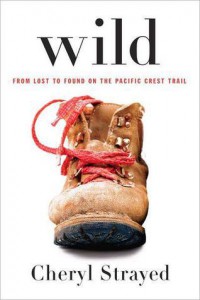 49. Wild: From Lost to Found on the Pacific Crest Trail by Cheryl Strayed
★★★★★ – I've mixed feelings about this book. On one hand, it's tragically sad and thoughtful and uplifting – much like Dear Sugar. On the other, there ended up being a lot more about working through physical pain than emotional. I liked it, but I didn't love it.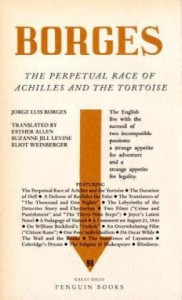 50. The Perpetual Race of Achilles & the Tortoise by Jorges Luis Borges
★★★★★ – Dude knew what was up. Loved his film criticism (except the part where he straight up tells you what Rosebud means in Citizen Kane in the second paragraph of his review), and was utterly lost in some of his chat about translation. For the most part, though, a level to aspire to.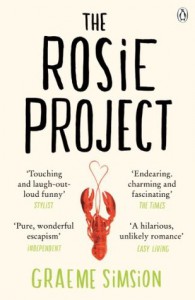 51. The Rosie Project by Graeme Simsion
★★★★★ – This is basically a rom-com movie in film form. A nice enough diversion, I suppose.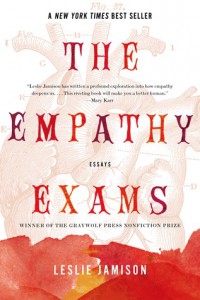 52. The Empathy Exams by Leslie Jamison
★★★★★ – Hi, have we met? Of course I utterly loved this collection. Deeper thoughts will come soon. Eventually.