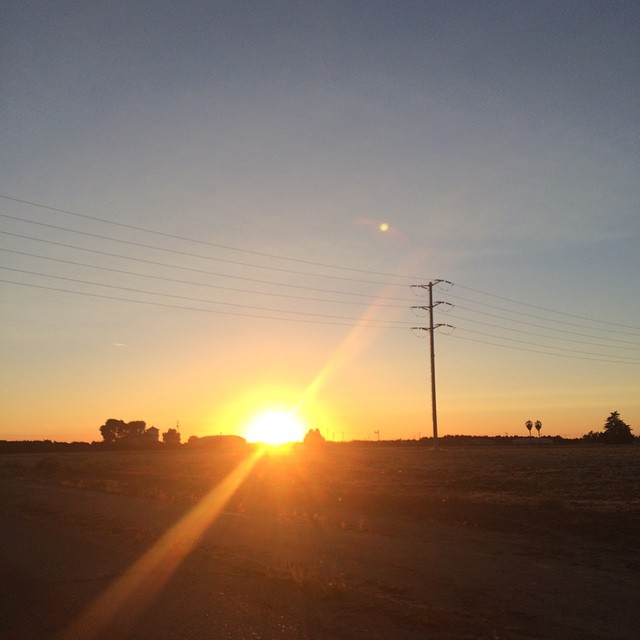 How's it going? Any big news in your world?
I'm still living it up in California… if having a cricked neck and only being able to sit bolt upright or lay flat on your back is your idea of fun.
On the plus side, I've had a lot of Pocket and YouTube catching up to do – and what better way to spend the time indoors where it's 70 degrees and not 100?
Here's some good stuff I dug up.
–– ARTS & CULTURE ––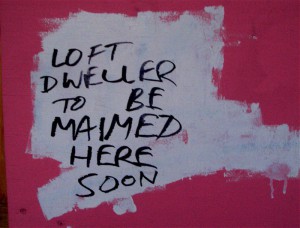 An oldie but a goodie: Emily St John Mandel on Working the Double Shift – something we need to hear more from writers.
Why Cory Doctorow is leaving London. All the reasons he cites are reasons not to move to London; and although I live in the rather more left-leaning Scotland, his comments on the UK versus the US are pretty compelling reasons to depart now, too.
I'm all about personal writing lately, so here's Virginia Woolf on the Creative Benefits of Keeping a Diary via Brain Pickings.
In related: The Fiction of Self-Exposure from Molly Fischer.
Why artists should watch Groundhog Day, from Austin Kleon.
I loved this review of a recent take on The Driver's Seat from my friend Cayley James: Take Back the Night – Female Autonomy and Muriel Spark.
Amy Winehouse, Kurt Cobain and the Gendering of Martyrdom. Noticing gender imbalance in the public discourse so you don't have to.
PJ Vogt of the Reply All podcast wrote about Some Ways To Make Funny Work For You.


–– DIGITAL ––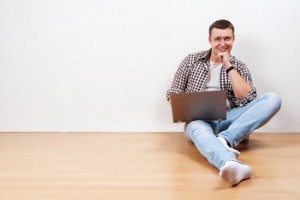 Hugh McGuire asks, Why can't we read anymore? A kind of obvious but terrifying prospect.
Megan Garber wrote about How to Say 'Yes' (by Not Saying 'Yes').
The Timbre interviewed Gimlet's Matt Lieber about The Art of Podcasting.
How Bots Took Over Twitter – and not in the way you might think.
And, just for fun, Millennials Laughing Alone with Technology.


–– ON PAPER ––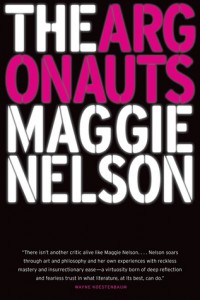 Not Knowing – a fantastic essay by Katherine Bernard about identity based around Maggie Nelson's The Argonauts.
Austin Kleon listed the same book as one of the best he's read so far in 2015. Now I really want to read it.
And here's a nice interview with Heidi Julavits about The Folded Clock: A Diary, which I read last month and really enjoyed.
Reading hasn't been a huge priority so far this summer… but oh well.
I've been slowly picking my way through Life Among the Savages by Shirley Jackson, which I bought and mentioned last week.
On the Kindle, I'm also making some progress through Valley Fever by Katherine Taylor, which is set here in Fresno.
Which book is on your nightstand?


–– &c. ––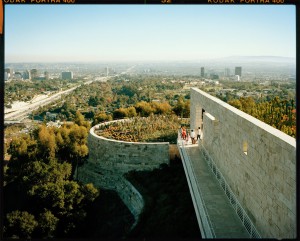 A father's initiative (Or, Eli Saslow Will Stomp On Your Heart Every Damn Time).
Apparently Maiden Names are on the Rise Again after a lull in the 1990s. I didn't change my name, and I don't think anyone's directly asked me why.
Los Angeles, As a Pedestrian sounds fun.

Read anything good this week? Hit reply or tweet me with a link.
Til next week!