Welcome to another belated monthly reading wrap-up!
As you may know, I was writing a book of my own this year, for a 1 December deadline, so November was a lacklustre reading month at best.
Nevertheless, here are my November reads! What have you been reading this Autumn?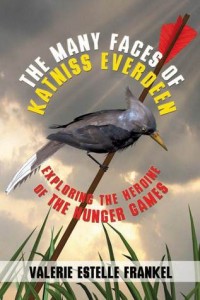 67. The Many Faces of Katniss Everdeen: Exploring the Heroine of the Hunger Games by Valerie Estelle Frankel
Ok, this was a research read, so I don't feel it's fair to rate it. As far as academic writing on pop culture goes, though, this is your girl. This includes some great insights on gender and sexuality in The Hunger Games and its genesis in literature and broader historical culture.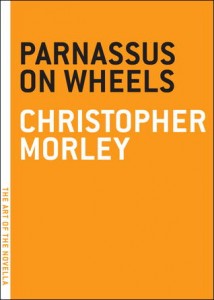 68. Parnassus On Wheels by Christopher Morley
★★★★★ – This is a fantastic wee novella. Since I was writing hard all month I picked this up and gave it a flip through on the Oyster app in 5-15 minute chunks. It's been released as part of Melville House's Art of the Novella series and was such a charming find. It follows a middle-aged sister of a farmer-cum-author who, when offered a horse-drawn caravan-slash-travelling bookshop, takes a revenge adventure to keep her brother from doing the same. Loved it.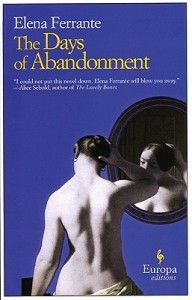 69. The Days of Abandonment by Ella Ferrante
★★★★★ – This was a book club pick and I can't say I'd have chosen it myself otherwise. It's a dark domestic horror, laying on vulgarity and insipidness pretty thick, and was an interesting take on the descent-to-madness trope. At points I felt like the translation might be lacking, but couldn't quite put my finger on it. Interesting, but not one I'd revisit or an author I'd seek out again.