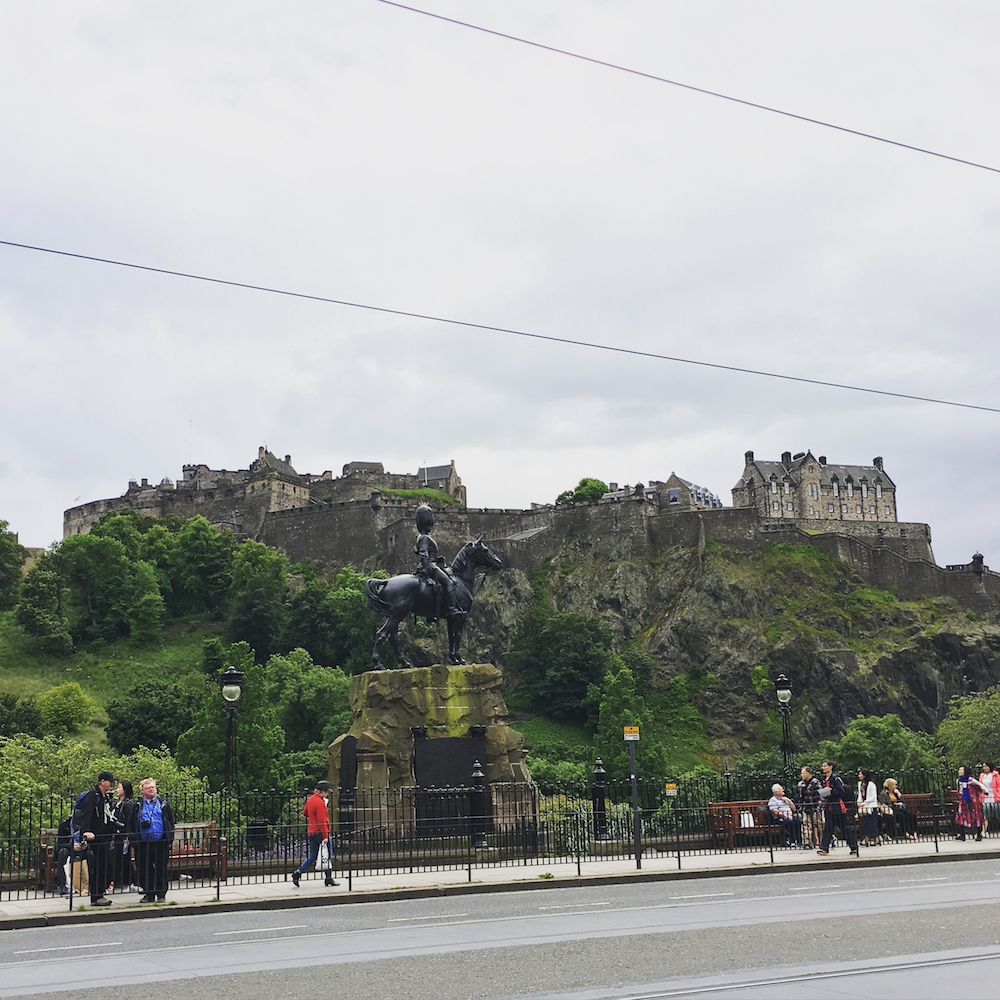 Happy Friday!
After a lot of early summer disruptions, life is getting back on track. I'm getting back to the gym, to note-taking, writing, and meeting up with internet friends. All that good stuff.
A conversation with an American friend reminded me about how blithe we get about being surrounded by really old stuff – and how I'm about to move somewhere where most of the "old" buildings are from, like, the 1940s – so I took a wonky photo of the castle to compensate.
This week's reading has revolved a lot around books, ageing, and scribbles. Enjoy!
–– ME ME MEEE ––
Loadsa videos this week. To wit:
My Favourite Books of 2016 So Far
Capsule Reviews of May & June's Reads
A Book Haul!
and How the Great Book Unhaul of 2016 is Going
ICYMI, the latest Bookish Blether is a Big Summer Book Haul – and Holly and I chat about how we spent Independent Bookshop Week in London.
–– BOOKS & WORDS ––
You know how much I love that hi-lo cultural blend, so I absolutely adored this, about The Genius of Making Elena Ferrante's Book Covers Look Like 'Chick-Lit'.
This piece on how investigative journalist Suki Kim became The Reluctant Memoirist and how the commercial concerns of her publisher have impacted her career is utterly maddening.
The Female Bachelor (in literature) has added a ton of books to my reading list.
I find translation and multilingualism fascinating. As English becomes a creeping Lingua Franca, Jessica Furseth shares her experience of moving away from a small language and hearing it become shaped by bigger influences. In this lovely piece she urges those who speak it to Keep Norwegian Weird.
Reading with intention can change your life – complete with nerdy tips on note-taking.

–– THE INTERNET/AGE ––
I'm really into the ideas about How an Archive of the Internet Could Change History and, ideally, make it more multifaceted and representative.
Not gonna lie, as a woman who intends to be childless, Dorthe Nors On the Invisibility of Middle-Aged Women utterly terrified me. A brilliant and illuminating piece of writing.
Also on the value of ageing women: Renee Zellweger's Face and the Importance of Women Critics from Ceilidhann.
Why the Humble Notebook Is Flourishing in the iPhone Era: or, a guide to the popularity of Bullet Journaling.
–– AND MORE BOOKS ––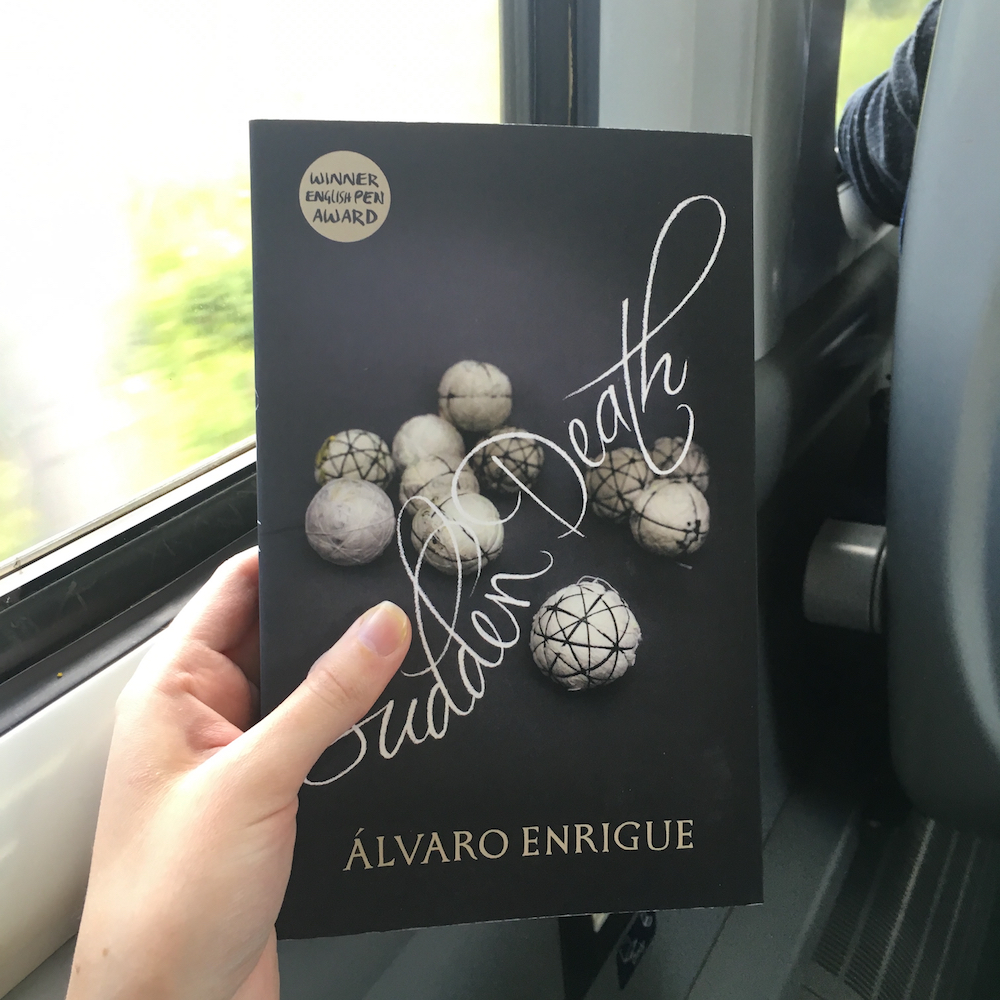 I've taken about 80 books off of my shelves this week, and the flurry of activity has translated into a hurried, almost panicked mode of reading.
Currently, I've several books on the go: Skating to Antarctica by Jenny Diski, The Geek Feminist Revolution by Kameron Hurley, Sudden Death by Álvaro Enrigue – and those are just the physical books. On ebook I've also begun A General Theory of Oblivion by José Eduardo Agualusa and Get in Trouble by Kelly Link.
All this to say I'm desperately trying to read things I'm excited about and books that I want to read before I ditch them and move; and it's not looking realistic in the slightest. Wish me luck.
What's on your nightstand?

––

Your turn! Read anything good this week? Hit reply or tweet me, won't you?
Have a lovely weekend!
Nicola x