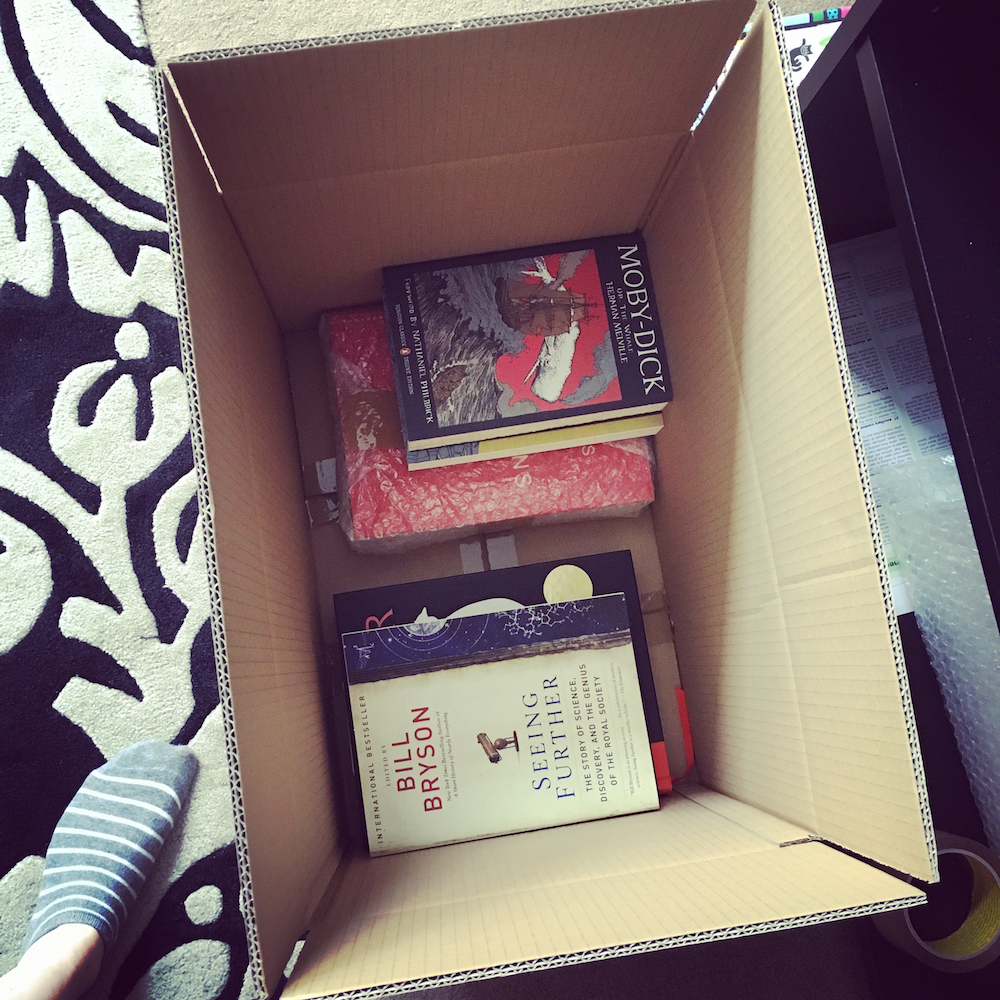 Happy Friday!
The sun has come out just in time for me to sit on a few conference calls. Isn't that sweet of it?
How's your July been treating you? Anything to look forward to in August? Lately I've been packing boxes, trying to shift some of my old things and catching up with friends. The stuff is easy to say goodbye to – I'm ready to dump my slow cooker in the damn street – but counting down final visits with friends is tough. I expect the next month will be much more of the same, with a couple of day trips and visits to the Edinburgh Book Festival thrown in for good measure. We're getting there.
Now, how about some links?
–– MY WORDS ––
I haven't been very prolific this month, but have a couple of things to share…
I made another book haul / More Anticipated Summer Reads. These are the books I've kept out of the shipping boxes and on my nightstand for now.
On Bookish Blether this week, Holly and I shared our Favourite Books of 2016 (So Far).
I've also written a couple of summer features for the Big Issue magazine: some summer book previews, and a review column with some thoughts on White Sands by Geoff Dyer and The Bed Moved by Rebecca Schiff.
–– OTHER WORDS ––
I throughly enjoyed Lauren Kolm on 10 Breakfasts with Men I've Known on Extra Crispy.
Geoff Dyer again, on The picture that captures why Jack Kerouac will last forever.
I absolutely reveled in this piece from Angelica Jade Bastién about The Legacy of "Point Break" – which I read about via Eva's Tinyletter.
–– OTHER WORLDS ––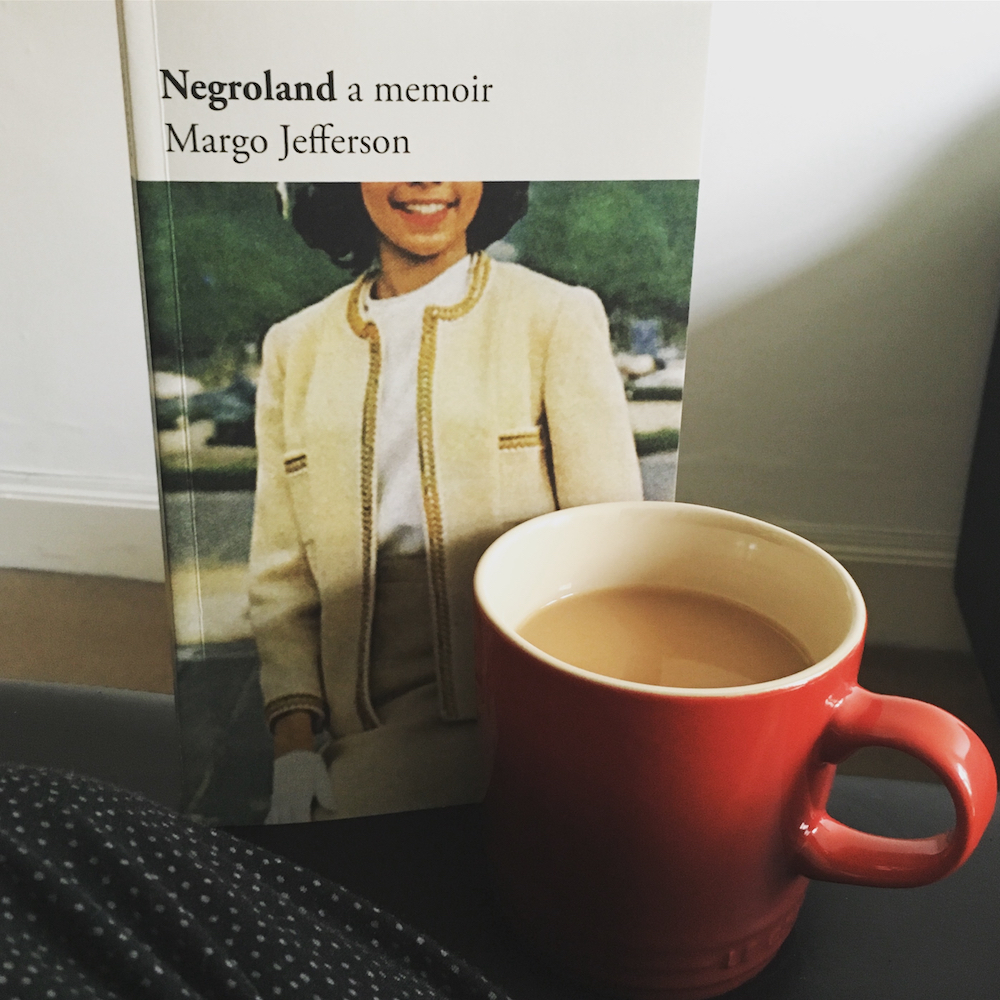 This week I've been digging into Negroland by Margo Jefferson and learning about life in the 1950s as part of Chicago's, and by extension the US's, black elite. It's a heady mix of cultural history and memoir – definitely one to keep your eyes open for.
Act of God by Jill Ciment, which I mentioned last week, was exactly the kind of light read I needed… though nothing to write home about. But I also enjoyed A General Theory of Oblivion by José Eduardo Agualusa about a woman who bricks herself into her apartment as Angolan civil war breaks out and stays there for 30 years – especially the in-novel poetry.
Next I'll be starting The Tidal Zone by Sarah Moss with a few friends. Which books have you been enjoying lately?

––

Your turn! Read anything good this week? Hit reply or tweet me, won't you?
Have a lovely weekend!
Nicola x