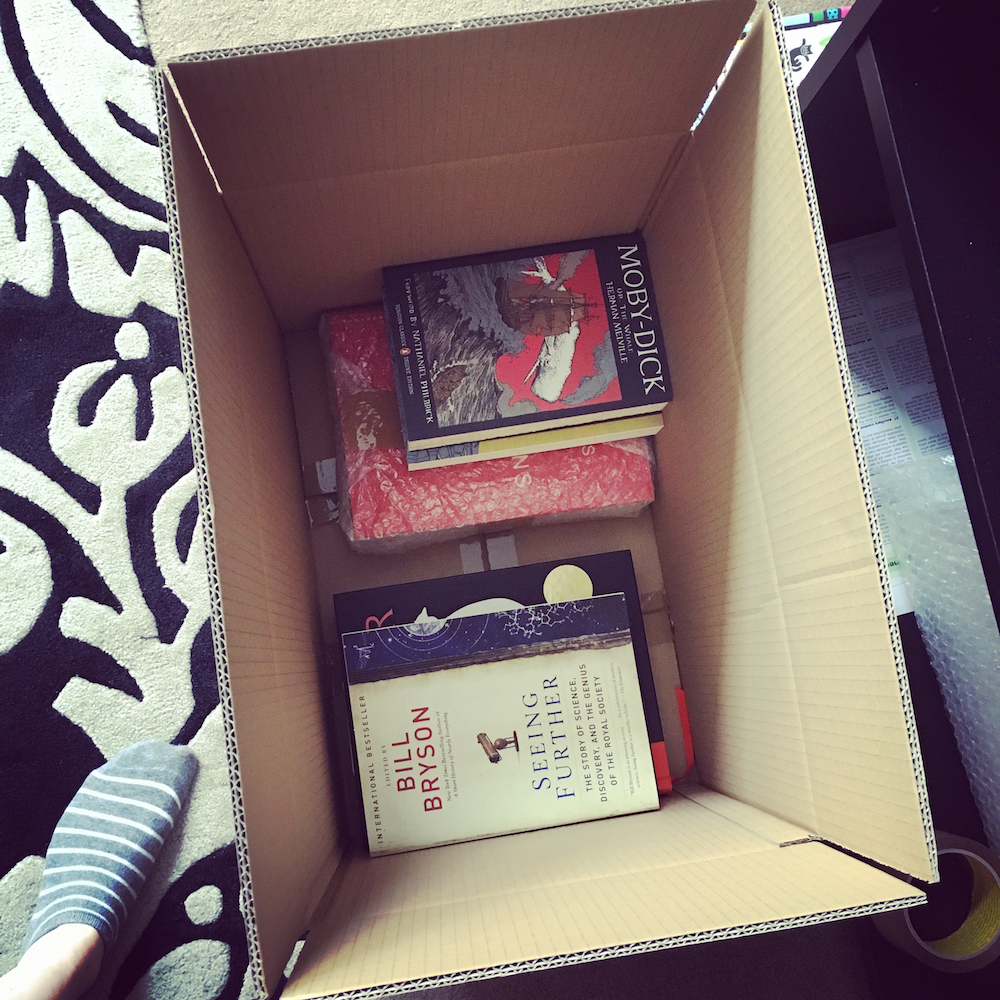 Happy Friday!
My brain is so full of moving abroad: cancelling accounts, shipping and packing boxes and passing off old belongings, that there hasn't been much room in there for anything else.
BUT I read some really good articles, so how's about some links?

–– HOMEY ––
New Bookish Blether: On – surprise! – moving, getting rid of books, and how to pare down your personal library in a pain and guilt-free way.
Just as I'm getting rid of most of my worldly belongings, Lee Randall is writing about the opposite: For the love of stuff.
Soon to be my home: America loves ice so much that Heidi Julavits wrote about how it captures a distinctly American spirit.
–– WORLDLY ––
An Isolated Tribe Emerges From the Rain Forest. I'm fascinated by stories about uncontacted and isolated tribes. This tribe, in Peru, is called the Mashco Piro. Jon Lee Anderson investigated their contact with the outside world after an unsolved murder.
The Audacious Plan to Save This Man's Life by Transplanting His Head made me feel slightly physically ill but it's quite a tale.
Over in Olympics world: Lindy West wrote a handy guide on How to talk about female Olympians without being a regressive creep – which also works for identifying questionable assessments. The New Yorker profiled The Refugee Olympians in Rio.
And in otherworldliness, Sy Montgomery on the octopus and its Deep Intellect.
–– BOOKILY ––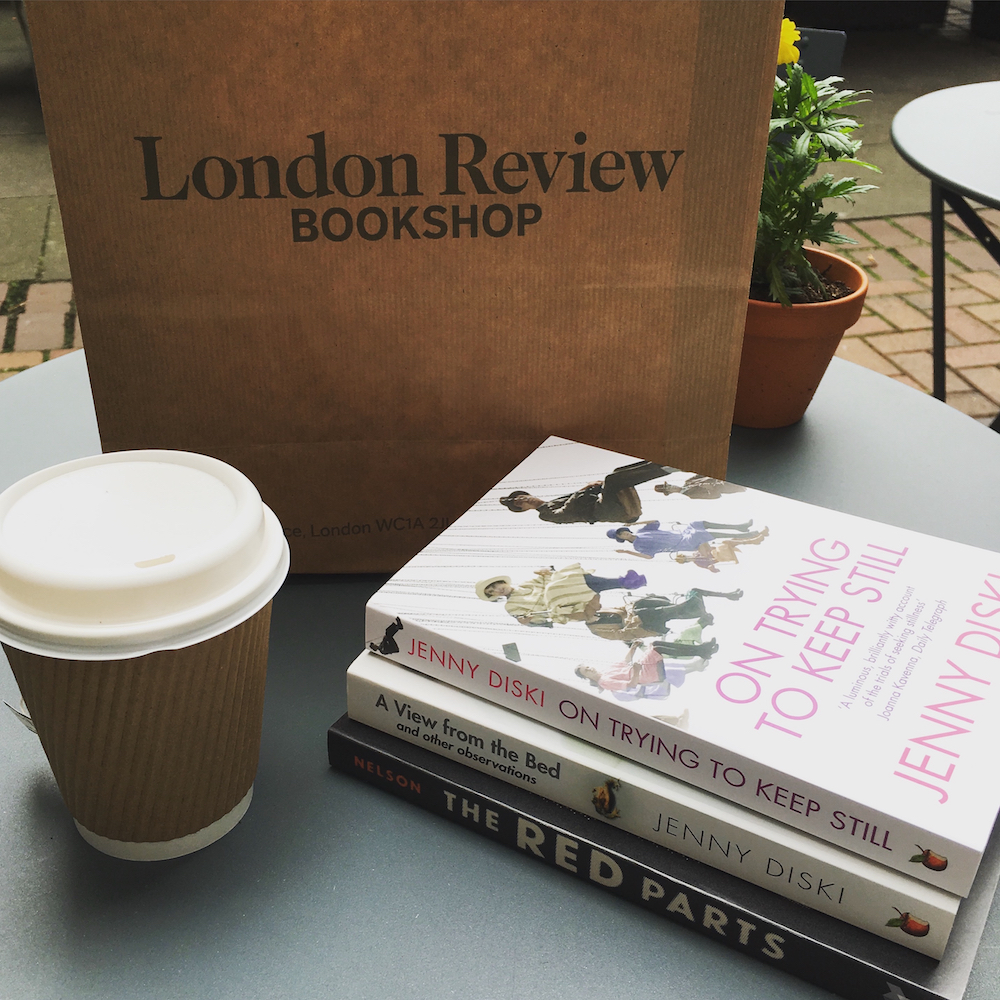 Feels like I haven't read much lately, but it's been two weeks since I wrote. In the meantime I read the excellent domestic drama The Tidal Zone by Sarah Moss as well as Stranger on a Train by Jenny Diski which I've been savouring for months now.
Next up: this month's book club pick is Play it As it Lays by Joan Didion, and I haven't had the mind-space for anything else yet.
What about you? Which books are on your nightstand?

–– DIGITALLY OR OTHERWISE ––
Why Won't Facebook Release Me From Overnight Oats Hell? Funny, frustrating.
On human behaviour – Set It and Forget It: How Default Settings Rule the World.
Evan and I finished our marathon of The Good Wife, so we read up on what it was really about.
––

Your turn! Read anything good this week? Hit reply or tweet me, won't you?
Have a lovely weekend!
Nicola x