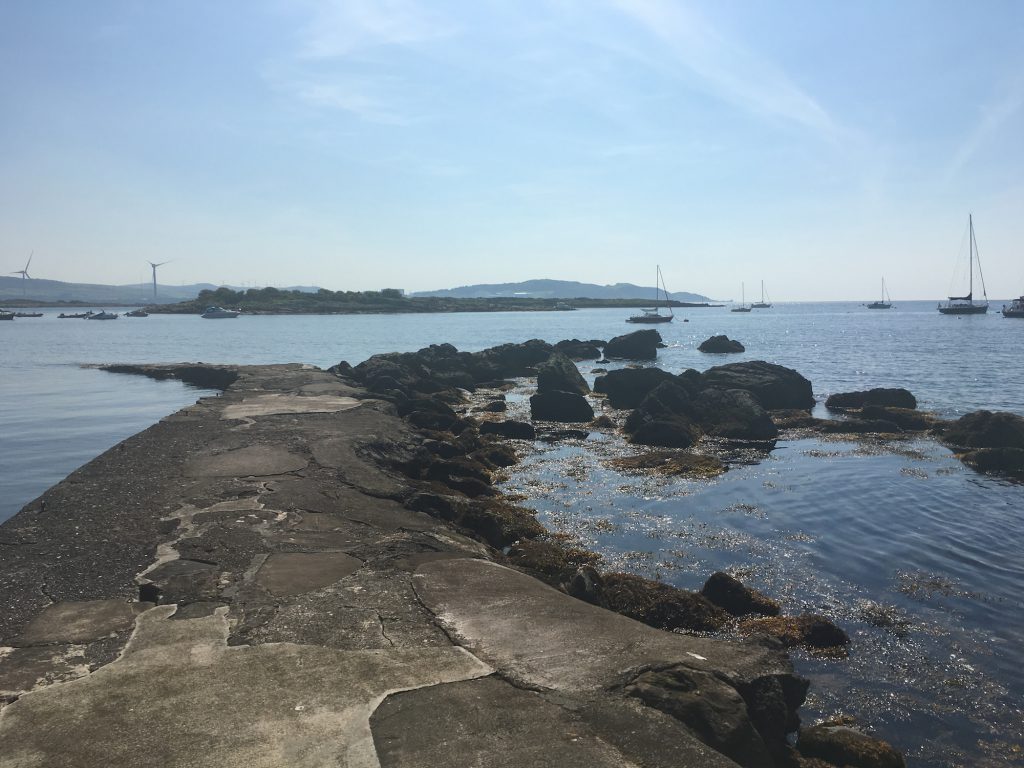 Happy Friday!
It's been another one of those decluttering, shipping, working weeks and I have absolutely nae chat. But I did go to Millport, hang with friends and enjoy one last book club before we ship off. My husband's and my Bon Voyage party is tomorrow night and when the reminder pinged on my phone I freaked out a wee bit. Friends and Freecyclers are coming to collect furniture. It's getting real.
–– IT'S ALL MISCELLANEY ––
When someone kindly points out my knack for sharing thoughtful reads, I accept it not in a self-deprecating, "oh gee thanks I don't put that much thought into it" kind of way, but more in an, "I spend most of my time reading so I'm really relieved you think that" sense of honor.
If you read Rosie Spinks on why Reading lists are the new mixtapes via this newsletter, it might give you something like déjà vu.
ICYMI, on last week's Bookish Blether: How to Declutter Your Book Collection.
Kate's advice on how to support a friend who is transitioning, including how to avoid deadnaming and misgendering.
When there's a heat wave, I often wonder about life Before Air-Conditioning. Thankfully, New Yorker re-published Arthur Miller's piece on the topic.
Austin Kleon and Corita Kent on Seasons and their role in the creative life has calmed my nerves today.
I really enjoyed Jane's recent review column on The Seamstress and the Wind by Caesar Aíra (which I loved) and Don't Let my Baby Do Rodeo by Boris Fishman (which sounds great).
This Is What's Missing From Journalism Right Now – and how Mother Jones funds groundbreaking longform articles like My Four Months as a Private Prison Guard.
–– READING UPDATE ––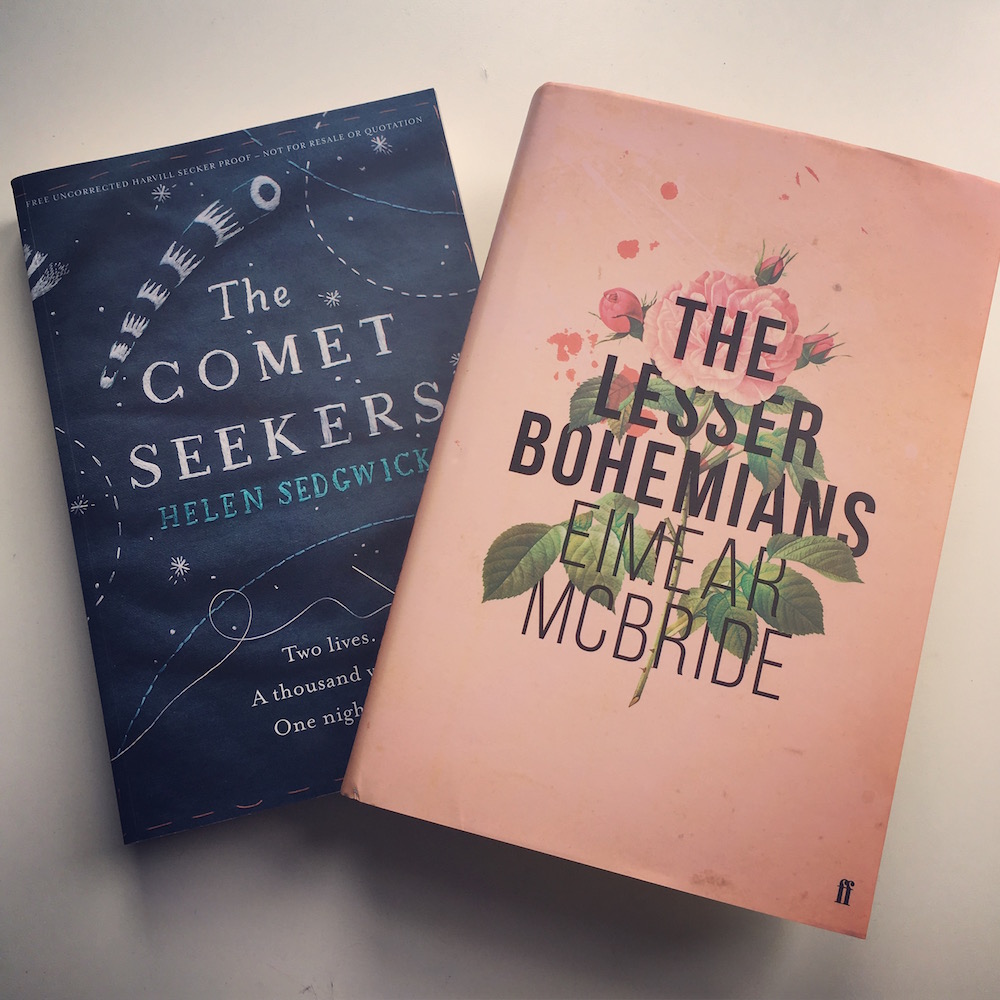 This past week I read Play it As it Lays by Joan Didion for book club. It was a great book that I hated the experience of reading. But I came away from book club having discussed it at length and… I kind of what to read it again.
Next, I've two books on the docket for review: The Comet Seekers by Helen Sedgwick and The Lesser Bohemians by Eimear McBride. They're both gorgeous editions, which doesn't hurt.
In the coming week, I'm heading to a few events at the Edinburgh Book Festival to see Álvaro Enrigue, Tom Gauld, and Eula Biss. I might do some damage.
Which books are on your nightstand?
––

Your turn! Read anything good this week? Hit reply or tweet me, won't you?
Have a lovely weekend!
Nicola x