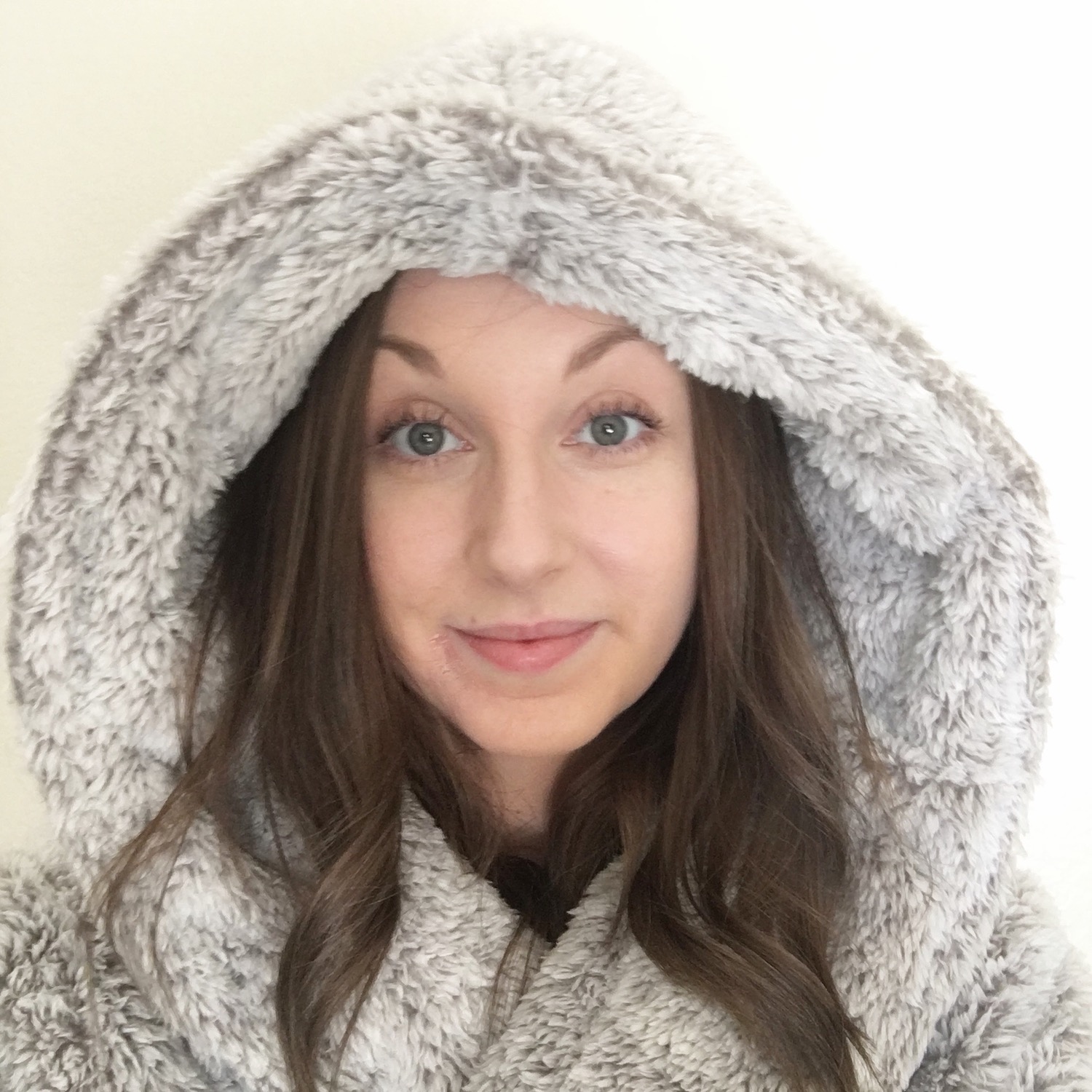 Happy Friday!
Welcome back. It's been a few weeks. I've been taking some time offline. It takes a lot of energy, evolving into one's winter form. I don't have much to say for myself except that, after a long drought, there are finally some articles online that aren't about the President-elect, or the election, or anticipated outcomes. Here are a few that I thought were worth sharing.
–– ARTICLES THAT AREN'T ABOUT D***** T**** ––
Ever thought about your inner speech and how it affects you, day-to-day? Julie Beck looked into The Running Conversation in Your Head. (Though not into it, into it, thankfully.)
Siri Hustvedt is a fascinating listen on the Lit Up show discussing her many interdisciplinary expertise and her aptly titled book, A Woman Looking At Men Looking At Women. [AUDIO, 52 mins]
I miss Sadie Stein's Paris Review blogs, but she's over here dropping knowledge with A Professional Homebody on the Best Slippers.
Dan Nosowitz Made A Linguistics Professor Listen To A Blink-182 Song And Analyze The Accent, and the results were informative and amusing.
Just a wee reminder that Men Love Smart Women Until They Actually Have to Talk to Them. Also, this journalist compared reactions to his and his wife's side-by-side articles about race. People really hate women, man.
Angelica Jade Bastién posits that James Marsden Is One of the Best Actors of His Generation, and the internet seems to agree. (If you're into film you should follow her on Twitter, too.)
For me, the best part of the Gilmore Girls revival was Mallory Ortberg's "The Lottery" in Stars Hollow. If this were a spec script, they'd totally have to make it.
Ann Patchett's Guide for Bookstore Lovers is going in my back pocket for upcoming trips around the States.
–– ON MY SHELF ––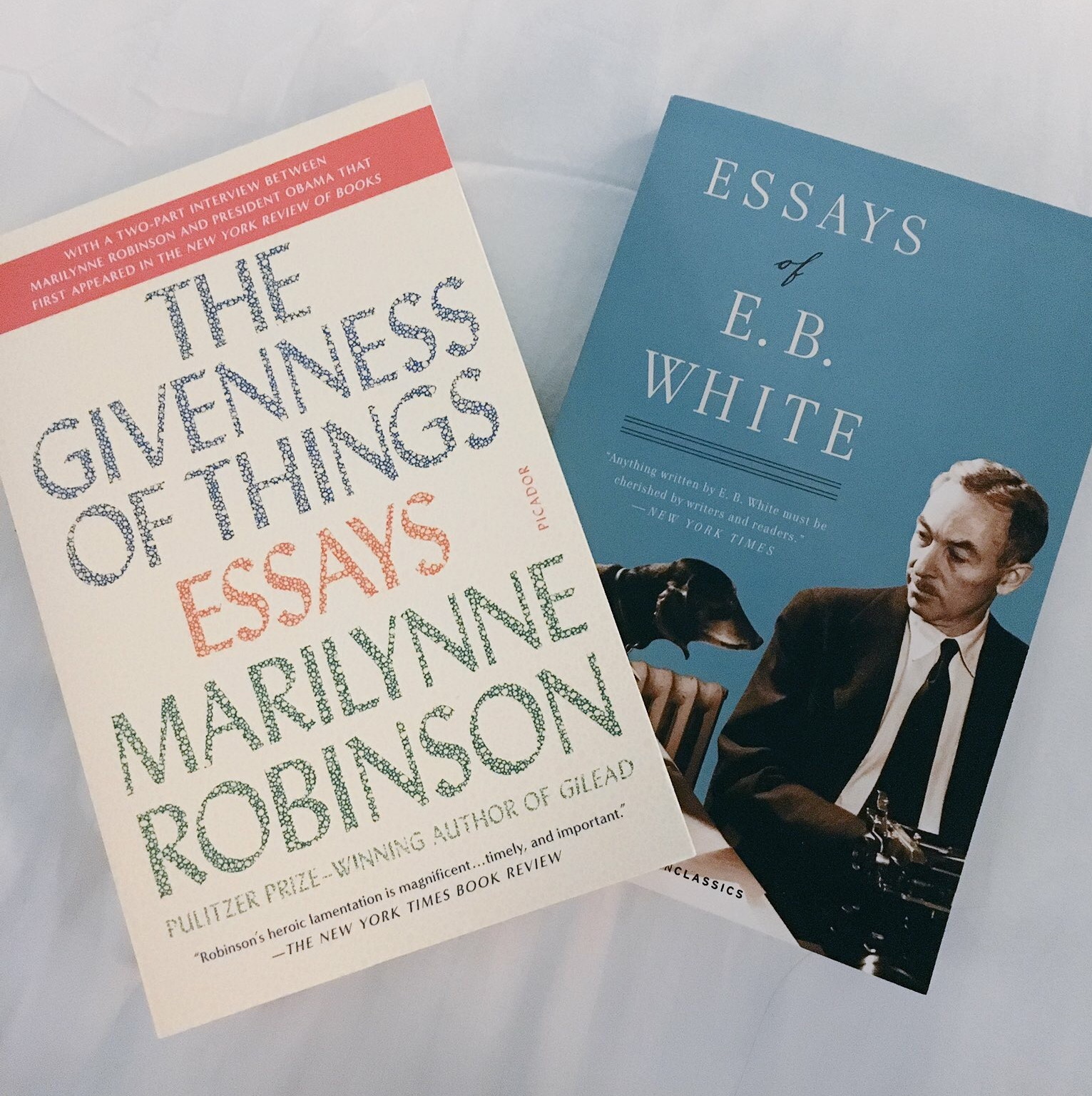 Pictured: 2 essay collections I purchased on a recent trip to Denver.
It'd been a while since I'd read a novel I really loved, then I downloaded a sample of Night Waking by Sarah Moss to my Kindle and it totally sucked me in. Like her most recent novel, The Tidal Zone, it's about a parent spinning plates: their kids, their relationship, their job, and their academic project. This one was more of an exploration of reluctant motherhood, which I was reluctantly interested in until the plot thickened and the main character's frustrations gave way to compromises. It's a remarkable novel, filled with the kind of interior monologue I really enjoy reading and scenes with such verisimilitude that I felt I was in the room, observing events. Highly recommended.
Far from ruined by it, I moved right on to The Story of a New Name, the second of Elena Ferrante's Neapolitan Novels, which feels fast and slow in equal measure. (Fast getting through the pages, slow-moving events.) I'm enjoying it.
More reviews on the docket from today, so I have a couple more books to get to before the holidays. What's on your nightstand?

––

Your turn! Read anything good this week? Hit reply or tweet me, won't you?
Have a lovely weekend!
Nicola x