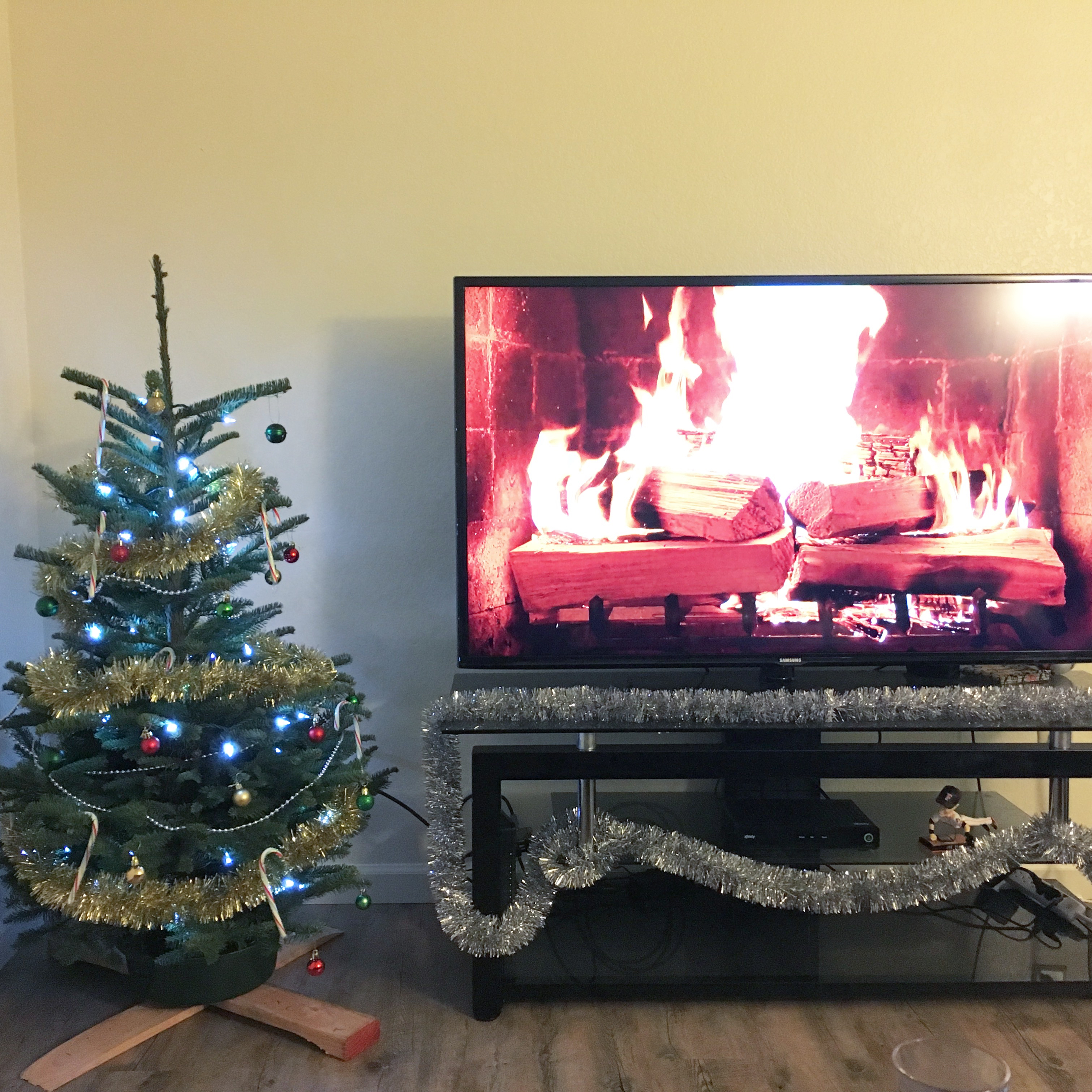 Happy Friday!
I'm in the midst of that last-minute pre-holiday stretch of work churn, getting things set up and scheduled for the next couple of weeks and into the New Year. Meantime, it's Evan's and my 5-year wedding anniversary next week, at which point we shall get very drunk on martinis. Then, we're off to Mexico (San Miguel de Allende) for Christmas.
Hope you all have a great holiday and I'll see you in the perineum of the year, or in 2017! (I haven't decided yet.)
Meantime, some picks…

–– READ ME, SALTED OR BBQ ––
2016: The Worst Year Ever, Until Next Year.
Merriam Webster treats us to 9 Christmas Words with Surprising Histories.
We all know them, but sometimes it's useful to be able to reference 15 Easy Things You Can Do That Will Help When You Feel Like Shit.
Sebastian Bach, Metal God, Is Aging as Gracefully as His Beautiful Hair and everything about this is kind of irresistible?
Ken Kalfus wrote A Book Buyer's Lament, which is relatable and quite funny but utlimately a bit overwrought. Though I did enjoy this line: "In an entirely different moral realm lies the electronic book, with which I once pursued a brief, clandestine affair, knowing that it threatened my marriage to the traditional book and what is left of the traditional bookstore. I go back to her from time to time, furtively, our lovemaking entirely mechanical."
Kevin Wong looks at How Peanuts Used Peppermint Patty To Talk About Politics.
If you're looking for a serious long-read, Evan recommends The Great A.I. Awakening: How Google used artificial intelligence to transform Google Translate, one of its more popular services — and how machine learning is poised to reinvent computing itself. He's been going on about it all week.
–– ON MY SHELF ––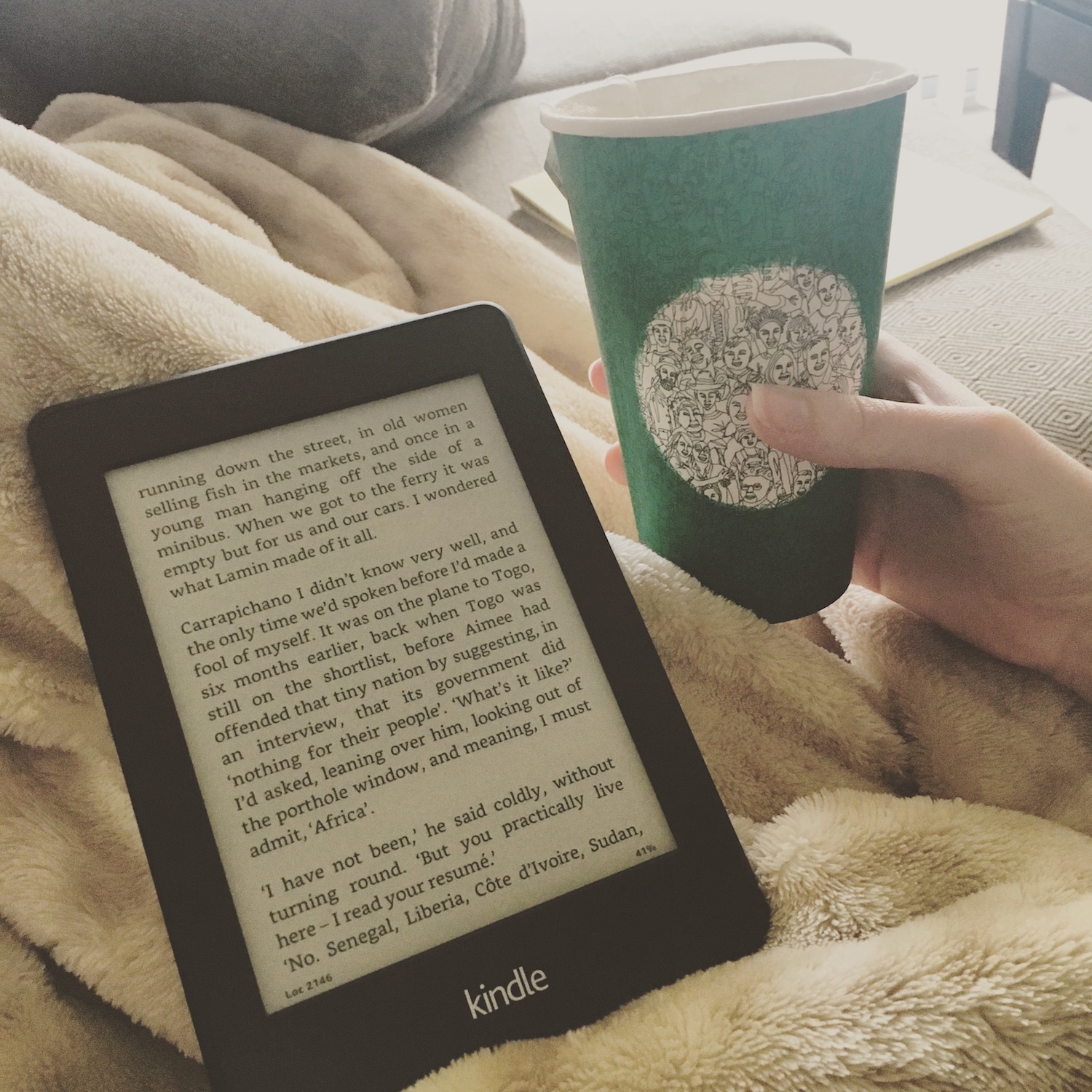 It's a review week, so I've absolutely demolished Homegoing by Yaa Gyasi, which was a huge US hit in the summer and finally hits shelves in the UK on 5 January. Without giving too much away, I'd suggest it's worth the hype.
I've also been reading The Undoing Project by Michael Lewis, which has also been getting a lot of attention of late. It looks at Amos Tversky and Daniel Kahneman and their work studying behavioural economics and unconscious biases. It has Lewis' trademark way of distilling complex ideas into simple prose and, so far, I'm finding it to be an excellent biography of two brilliant men. Here's a review in The Guardian. Mine will be in the first issue of The Big Issue in January.
Meantime, my recent reviews of Swing Time by Zadie Smith and The Wangs Vs The World by Jade Chang can be read here.
What's on your nightstand?

––

Your turn! Read anything good this week? Hit reply or tweet me, won't you?
Have a lovely weekend!
Nicola x