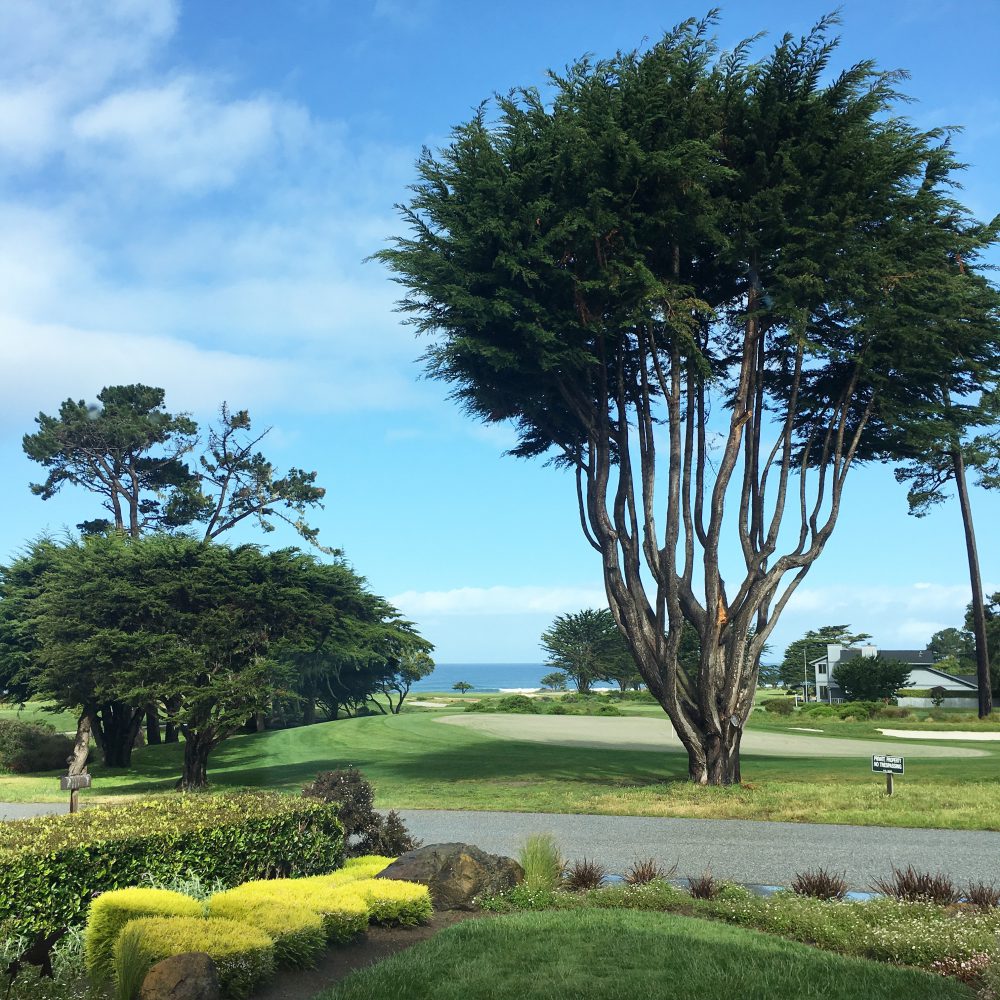 Happy Friday!
This week's missive comes to you from sunny Pacific Grove, California. It's days like today when I particularly love having (being?) a mobile office unit. Sleeping in and working in my jammies is already delightful; taking off for a sunny seaside town mid-week and knowing that I'll have all the time I need to finish up my work for the week is just… *chef's kiss*.
We drove up yesterday. Heading north through the mountain passes, watching the green mountains and filled-to-the-brim reservoirs fly by, I almost felt like I'd never left home. California has had a record amount of rain this season (its second-wettest on record, and in 122 years) and has so much lush green countryside to show for it. I've been driving up and down this state for over 10 years now, and it never gets old.
What's been going on in your world this week?
---
STORYTELLING
Dina Nayeri describes life as The Ungrateful Refugee, and calls bullshit on the idea that immigrants should have a debt to repay. If you only read one piece from this week's letter, make it this one.
I didn't realise how much I was missing Leslie Jamison's writing until I came across this new piece – In the Shadow of a Fairy Tale – in which she reckons with the experience of becoming a stepmother. Her literary references are legion: she seems to find one for every possible situation.
Sheila Liming writes In Praise of Not Not Reading. While I agree with her points, broadly, I'm also wary of the characterisation of all activities as types of work to better make them fit into the American adherence to the Protestant work ethic.
I recently read the original version of Valeria Luiselli's Tell Me How It Ends: An Essay in 40 Questions. Coffee House Press recently published a new version of the text. NPR says it Offers A Moving, Humane Portrait Of Child Migrants. (And I agree.)
Which reminds me that Book Riot recently posted a list of 11 Mexican Authors to Read Right Now. I've read 3 of them so far, and thoroughly enjoyed them all.
I was also taken with Hadley Freeman's descriptions of What women really mean when they say they're feeling fat.
---
ON MY SHELF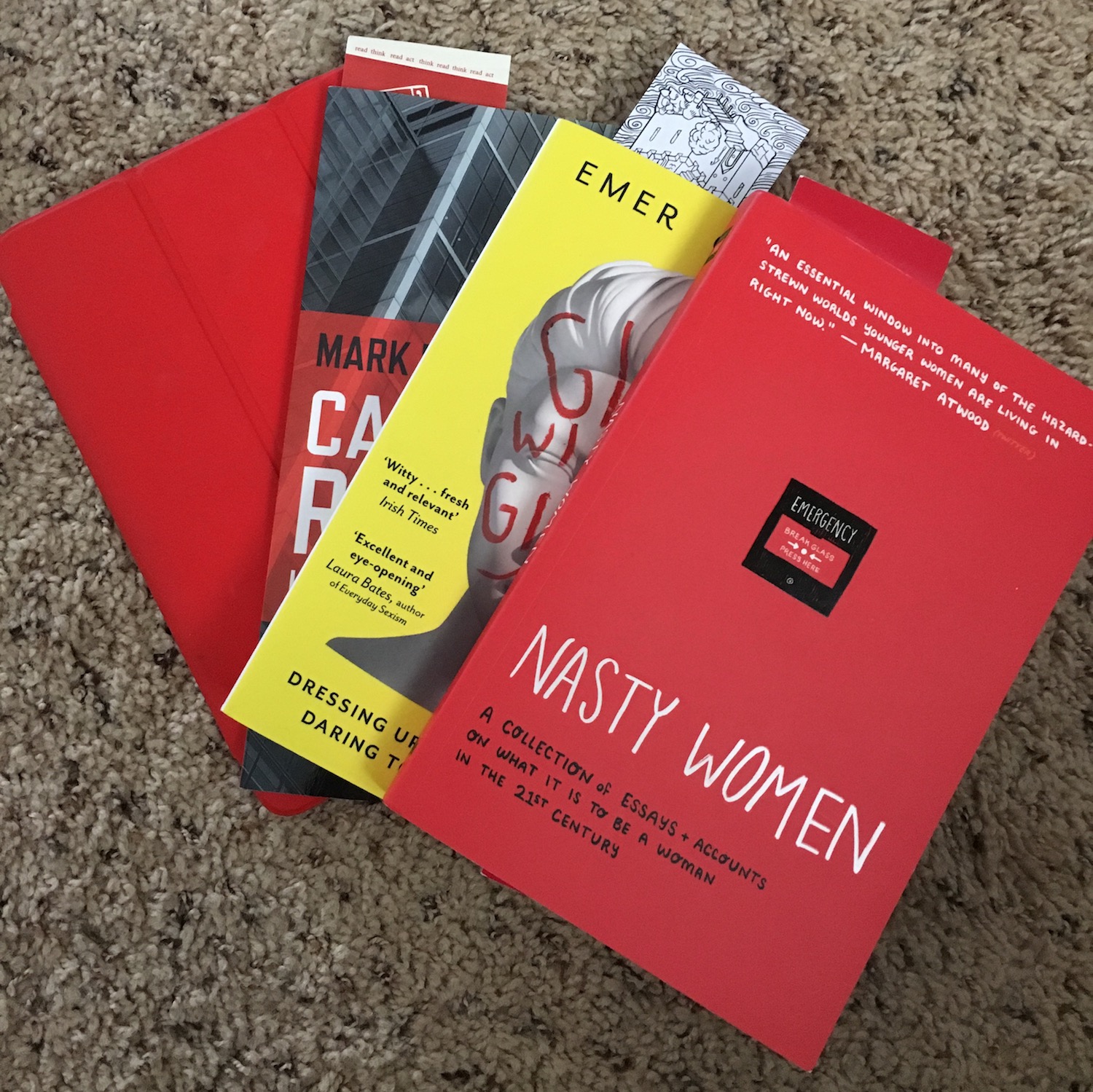 I've had a light reading week, but did begin Ariel Levy's recently-released memoir, The Rules Do Not Apply. She wrote the remarkable essay Thanksgiving in Mongolia, in which she told the story of an ill-fated trip which she embarked upon 5-months pregnant and returned from alone. I believe the book hinges on this story while sketching in more details of her life, relationships, and career. There's also a good interview with her on the Lit Up podcast if you want a taster.
In place of audiobooks, S Town has been accompanying me on my walks for the past couple of weeks. Produced by the team from This American Life and Serial, it follows John B. MacLemore, an Alabaman fuelled by rage and disappointment for his hometown, the titular Shit-town. I enjoyed and largely agreed with Sarah Larson's take on the series, which describes the series as novelistic. It's an ultra-polished production, which gives me pause, but its thematic concerns and storytelling aesthetic really worked for me, and I'll never be able to hear Bocelli without thinking of it again.
What's on your nightstand? Hit reply and let me know!
---
TIL NEXT WEEK…
Your turn! Read anything good this week? Hit reply or tweet me, won't you?
Have a lovely weekend!
Nicola x