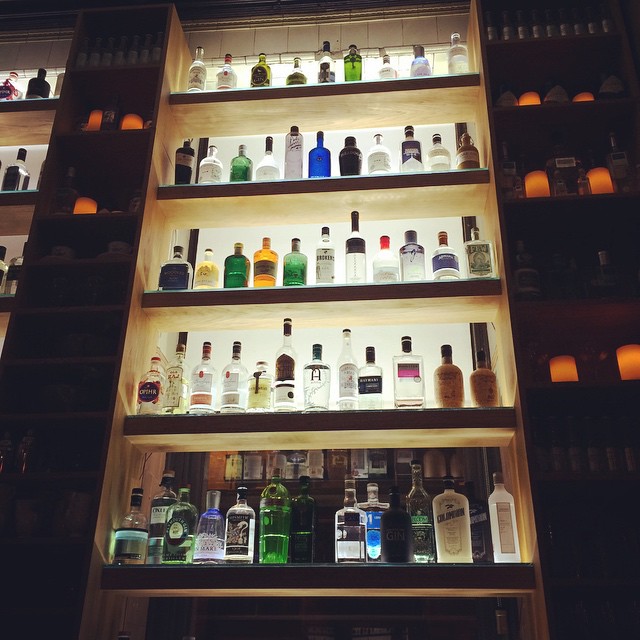 Gooood afternoon, friends!
Today's Reading Week is a wee bit late because it may have been my birthday yesterday and I may have had a wee bit too much fun and done a wee bit too little planning to get this out on time. I hope you'll forgive me.
Onward for links!

–– ON ROBOTNIC.CO ––
Bookish Blether Episode 5: Reading Habits is up now. Now with added bed-making tips.
On my business blog, I shared some Email Marketing Basics. Riveting.
–– ARTS & CULTURE ––
I really enjoyed this Longform interview with Karina Longworth, producer / writer / presenter of one of my favourite podcasts, You Must Remember This.
The Cost of Paying Attention got a lot of attention on my Twitter feed this week. How silence has become a luxury product.
Some thoughts on Tina Fey and Race is interesting, if a little inconclusive.
I haven't finished this one yet, but this longform piece, Where The Bodies Are Buried, is a powerful read about the IRA.

–– DIGITAL ––
The Awl published A Writing Template for the Content Industry. Bang on.
This week's podcast mention goes to Pushing Hoops with Sticks by Ayesha Siddiqi, who is editor in chief at New Inquiry. If you aren't following her already, you gotta.
I found this a bit long and tech-geeky for my taste, but you design and wearable nerds will love this Wired piece on Disney's $1 billion bet on a magical wristband.
And here is possibly the best Vine I've ever seen.

–– ON PAPER / ON SCREEN ––
This week I read the dreadful The Girl on the Train by Paula Hawkins. I really don't know why I did that.
Next up? Who knows. I'm thinking something from & Other Stories.
Which book is on your nightstand?

–– &c. ––
This is a rough one. Cops on an 11-Year-Old Who Says She Was Raped: "Child's Promiscuous Behavior Caused This".
In brighter news: It's 2050 And Feminism Has Finally Won. Hurrah!
​Have a lovely weekend, friends!