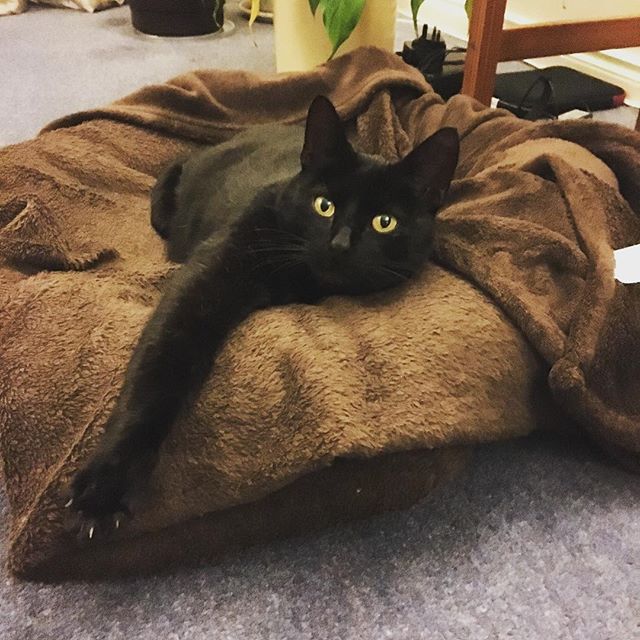 Welcome back! I decided to take a wee break last week. How've you been?
Things have been quiet around here, mostly getting equipped for the colder months and taking in lots of films and things. We watched Book of Mormon in London a couple of weekends ago and the songs are still stuck in my head like a fever dream. In celebration of Back to the Future Day I also watched the entire trilogy, at the cinema, in a oner. It was fun!
​So, how's about some links?
–– ON ROBOTNIC.CO ––
The Big Issue asked me to review a couple of new releases, so I wrote about Fates and Furies by Lauren Groff and Did You Ever Have a Family by Bill Clegg. Enjoy.
On my podcast Bookish Blether we talked about Autumn Reads – what's on our lists, along with some recommendations.
Last week I also reviewed PAN, The Program and Hotel Transylvania 2 on BBC Radio Scotland. You can catch up on iPlayer.
–– ARTS & CULTURE ––
After he won the Man Booker Prize last week, Marlon James excellent personal essay – From Jamaica to Minnesota to Myself – resurfaced. It's a great read.
I never got the appeal of Henry David Thoreau's self-indulgent writings. Then Kathryn Schulz eviscerated him and it felt so good. Pond Scum: Henry David Thoreau's moral myopia.
LitHub asked, Who Would Win If Writers Played for the Pennant? I don't know how many of you are into books and baseball, but I loved this.
Famous quotes, the way a woman would have to say them during a meeting.
–– DIGITAL ––
If the selfie is a feminist act, the male gaze reclaimed and foisted triumphantly on a selfie stick for purposes of female self-expression, then the daily routine video addresses something even more pervasive: The surveillance that young women live under. That surveillance has been internalized now. Girls perform from the moment they wake till when they fall asleep at night. They perform not just for boys, but for themselves, for other girls, and for the Internet.
On The Kernel, Roisin Kiberd wrote this brilliantly realised piece about how YouTube's 'My Daily Routine' is a beautiful lie.
Oliver Burkeman wrote about hard work and the effort trap. With so many no doi articles about long work hours going around, this was a refreshing take on the subject.
This has been popular, but Nancy Jo Sales found the star of my favourite memes and put a hilarious title on it: Ermahgerddon: The Untold Story of the Ermahgerd Girl.
–– ON PAPER ––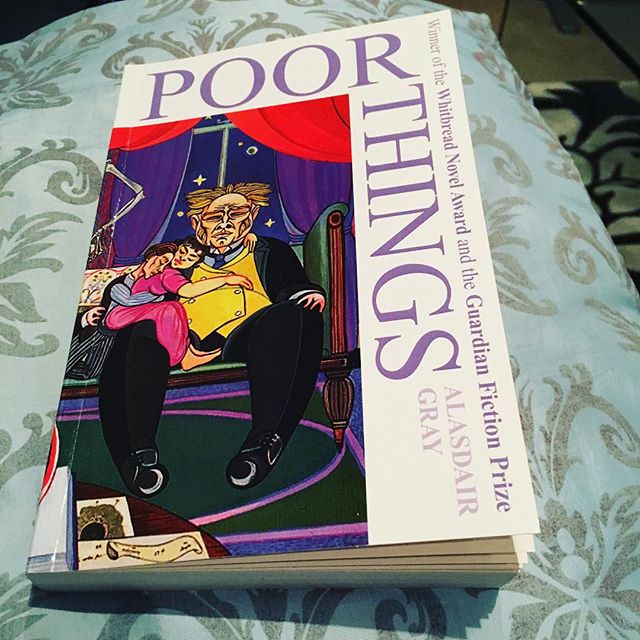 Last weekend I had a big-time binge, finishing Grandmother Divided by Monkey Equals Outer Space by Nora Chassler (book club), 10:04 by Ben Lerner, and In Order to Live by Yeonmi Park. Then I read nothing for a week.
I'm currently reading Alasdair Gray's Poor Things with a few friends. I'm also dipping into The Long-Winded Lady by Maeve Brennan, which is all kinds of wonderful.
What's on your nightstand?

–– &c. ––
A couple of "how to" posts I found useful this week:
How to Prioritize, Pursue Goals, and Focus When You Have Many Interests. I'll be trying this out.
Great tips from Brené Brown on How to Reckon with Emotion and Change Your Narrative.
––
Read anything good this week? Hit reply or tweet me about it, won't you?
​Have a lovely weekend!