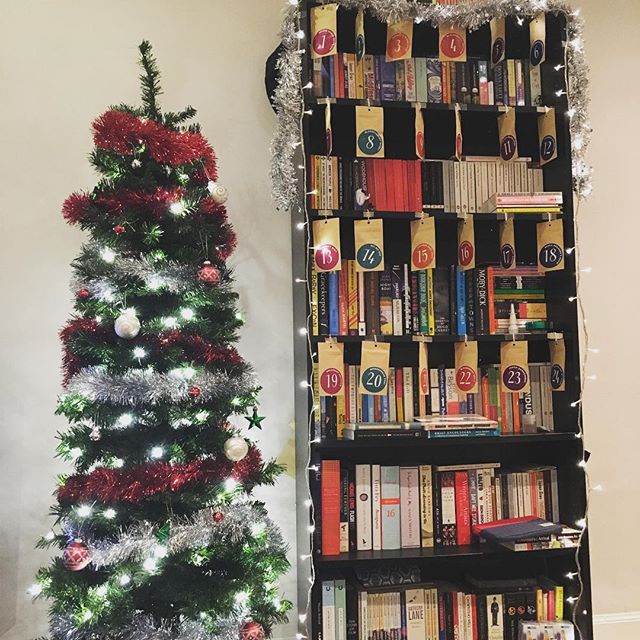 The tree is UP! I know some of you Scrooge's won't approve until at least mid-way through the month, but I say embrace it. It's over quickly.
We've gone full hog in my household with early decorations, double advent calendars (tea, chocolate), and a fresh bottle of Baileys. How are things with you?
Before I ramble on too much about holiday fare, here are the goods.
–– ON ROBOTNIC.CO ––
In case you haven't noticed, I'm making daily videos for Vlogmas.
Day 1 – Currently Reading
Day 2 – November Reads
Day 3 – Podcast Recommendations.
ICYMI, Bookish Blether #23 was about What We Read On Holiday.
Planning your content for 2016 is topic of the week over on my business blog.
–– ARTS & CULTURE ––
Kaleb Horton On the Existential Beauty of Peanuts is wonderful.
What would we do without Amanda Hess? She breaks down how and why James Deen Was Never a Feminist Idol.
You know how much I love By The Book by now, right? Ethan Hawke handled his with humour and humility.
If you've been seeing the phrase "bulbous salutation" a lot around the internet this week, it's thanks to Morrisey's Bad Sex Award-winning passage.
I've been enjoying Laura Waddell's Spine book columns for TYCI, and wish she'd mentioned Hotel by Joanna Walsh to me before my trip to NYC.
–– DIGITAL / LIFE ––
Fortune comes out the gate with a doomsaying piece declaring that YouTube Red is a Trojan Horse in the War Over TV. Winter is Coming, guys? Seriously? Way to be establishment. (I for one welcome our online video overlords.)
Louis CK won an award from The Moth earlier this year and told this amazing story by way of acceptance speech. [VIDEO, 10 mins]
In lieu of a real fireplace, I often use YouTube or Netflix to put a burning yule log on in the background. (If you haven't seen this phenomenon, do a quick search, there are HOURS of footage for your crackling fire needs.) This year Nick Offerman has teamed up with Islay whisky Lagavulin to do his own 45 minute whisky-sipping fire-burning contribution. [VIDEO, 45 mins]
–– ON PAPER ––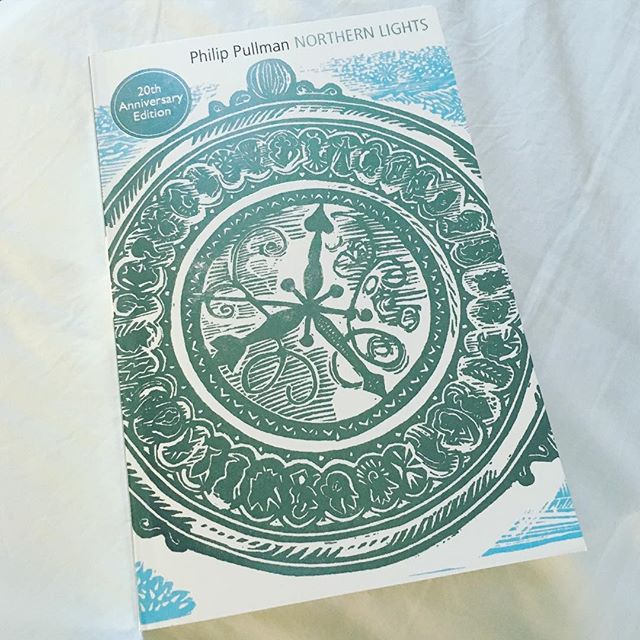 For the past week I've slowly been working my way through Northern Lights by Philip Pullman. Some friends are re-reading the full His Dark Materials trilogy this December and I never got around to them so I figured it was time.
What's on your nightstand?

–– &c. ––
In an article from the late David Carr, he revealed that he was not a cat person. Never learn your heroes' feelings on cats, guys. I still want to read this book though.
––
Read anything good this week? Hit reply or tweet me about it, won't you?
Have a lovely weekend!