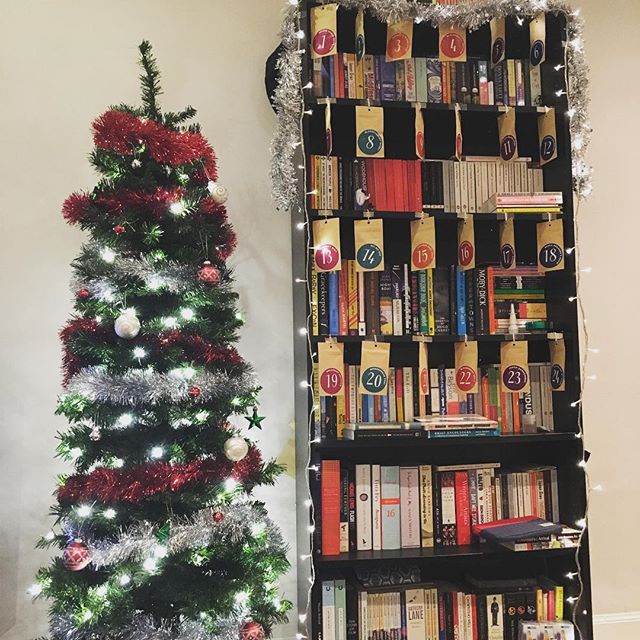 Happy Friday! I hope you don't mind looking at my Christmas tree again.
This week has been one of those December weeks that are really busy and yet you somehow rarely left the house (but maybe that's just the life of a freelancer). I enjoyed a meet-up with internet pals, had my triannual dose of pantomime (at the Glasgow King's Theatre, natch), and made lots of videos. This and more below!
How's your week been?
–– ON ROBOTNIC.CO ––
I've only missed one daily Vlogmas video so far – here's a recap of this week!
Day 4 – 4 Books, 2 Publishers
Day 5 – A Vlogmassy Night In
Day 6 – A Lazy Sunday Stroll
Day 8 – A Bookshelf Tour of my Penguin Classics
Day 9 – Morvern Callar Book Review
Day 10 – MORE Podcast Recommendations
AND there's a new Bookish Blether – Our Bookish Christmas Gift Guide.
Finally, on my business blog there's a post about Skilling Up.
–– ARTS & CULTURE ––
Hannah McGill on Nora Ephron is all I could have dreamed of.
The Year in Literary Backlash has some of the best scathing lines in criticism. Includes my favourite, on Bill Clegg's debut novel: "It's like watching someone stir plastic toads in an unlit caldron."
Tired of the early end-of-year lists yet? Here are The Best Books You Didn't Read In 2015. Don't worry, it's tongue-in-cheek.
Bridget Read wrote this gorgeous piece on Brooklyn: part take-down of Richard Brody's criticisms, part celebration of the discrete experiences we have of the same stories through different media.
Also on LitHub, Jane steered me towards (to use her words) Siri Hustvedt on innate gender bias in literary world, reading & writing, men & women.
–– DIGITAL / LIFE ––
What happens when our politicians, celebrities et al no longer need the media to tell their own stories? Over on The Awl, John Herrman looks at the media in a post-access era in this absorbing longread, Access Denied.
How Mark Zuckerberg's Altruism Helps Himself. No surprise, but a welcome antidote to the popular reports. Like, his "charity" is an LLC.
On The Financial Diet, a great interview with The Toast's Mallory Ortberg On Work, Writing, And The Cost Of Creative Freedom.
–– ON PAPER ––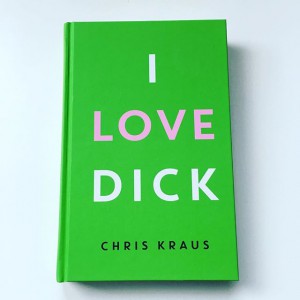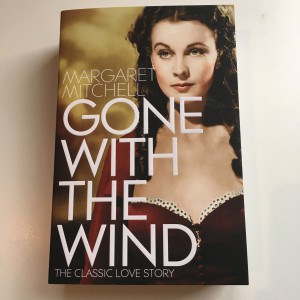 I'm still reading Northern Lights, but I also went out and made these gorgeous purchases on a group book shopping outing last weekend.
When I picked up I Love Dick in the shop, three people said "Oh yeah, when I saw that I thought you'd like it!" (It's because it's personal essays about women and culture, but still, lol.)
What's on your nightstand?

–– &c. ––
Have you guys watched Obvious Child yet? I'd heard it was great but hadn't heeded. Finally watched it last night, and you should too. It's on Netflix UK.
––
Read anything good this week? Hit reply or tweet me about it, won't you?
Have a lovely weekend!