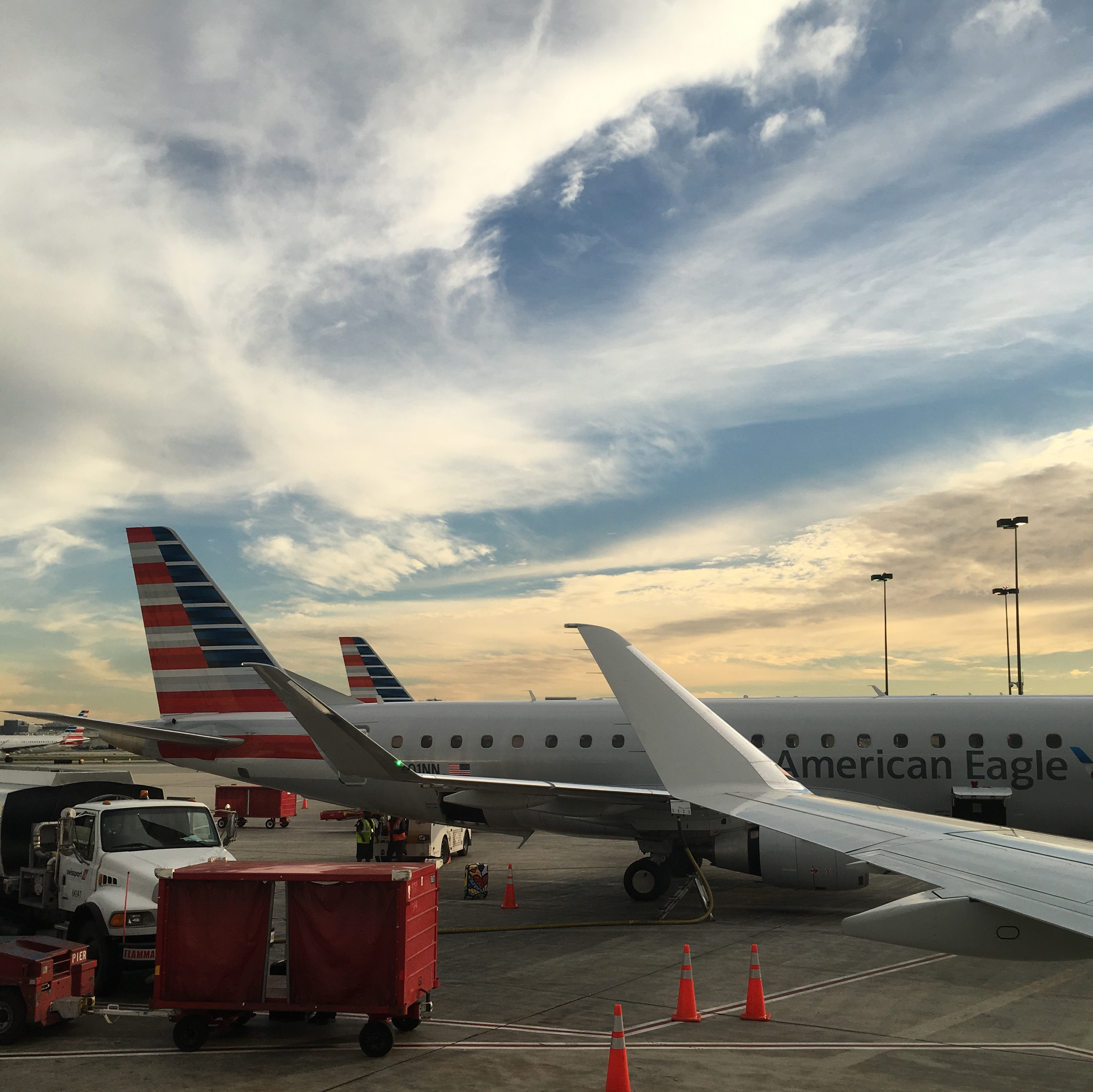 Hello from chilly California!
After taking an accidental break last week I'm back with a bumper edition. Enjoy!
–– ON ROBOTNIC.CO ––
It's Bookish Blether week! We're talking about What We're Looking Forward To in 2016 – book-wise.
Did I mention that Susheela and I started a Movie Club? This month we watched 2 films by Billy Wilder: Some Like it Hot and The Apartment. Watch our discussions here: Part I (me) & Part II (Susheela). Next month we'll be discussing Oscar nominees Room and Brooklyn.

–– ARTS & CULTURE ––
Legendary film academic and author David Thomson on the secret history of why the Oscars were founded in The Union-Busting Birth of the Academy Awards.
Spotlight screenwriter Josh Singer & journalist Megan Twohey discuss investigative work in this fascinating episode of the Lit Up podcast.
More ways to diminish women's writing in the wake of the TS Eliot Prize being won by Sarah Howe – a poet who happens to be a pretty woman of Chinese descent.
Sarah Galo interviewed Rachel Syme in a follow-up piece on the latter's 7-part longform essay, SELFIE – When Selfies Are A Radical Act.

–– DIGITAL / LIFE ––
I recently loved Eula Biss' essay collection, Notes From No Man's Land. Lots more to learn in her latest piece (from early December) on White Debt.
When Teamwork Doesn't Work for Women – an economist's research found that, "Unfortunately for women, research done with a co-author counts far less. When women write with co-authors, the benefit to their career prospects is much less than half that accorded to men. This really matters, because most economic research is done with co-authors."
What It's Like to Be Invisible – from a woman in tech. Much of this sounds familiar.
When the going gets tough, the tough get manicures. I loved this piece on the ways self-sabotage and self-care can intersect in Nona Willis Aronowitz's piece, I'll Take Care of You.
What happens When A Country Without Abortion Tells Women To Not Get Pregnant? It's happening in El Salvador in response to the fast-spreading Zika virus which may cause birth defects.
–– ON PAPER ––
I finally picked up the 'cult' classic Rebecca by Daphne Du Maurier last week and it was absolutely fantastic. Absorbing, exciting, tense, moody. It veers towards melodrama and a few scenes are overwrought (I burst out laughing at the biggest reveal in the book) – but it's definitely going to be one of my books of the year.
I've now begun My Brilliant Friend by Elena Ferrante. I was afraid of over-hype but have been totally engrossed throughout this initial third of the book. Let's talk about it!
Now – what's on your nightstand?

–– &c. ––
Did you know Scotland now produces 70% of the UK's gin? The Gin Crowd: Scotland's distilleries in new trail.
An interesting piece on dieting and The Hunger Mood.
Existential Riddles, from the New Yorker.


––
Read anything good this week? Hit reply or tweet me about it, won't you?
Have a lovely week in reading,
Nicola x