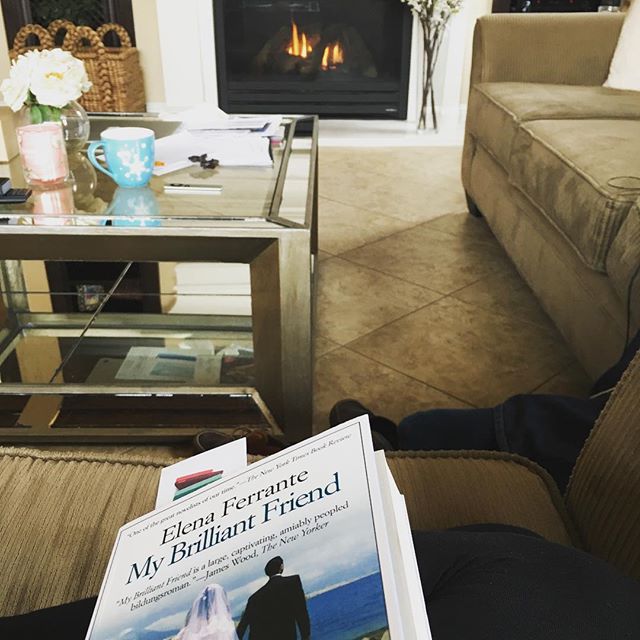 Happy Friday! How was your week?
I spent mine driving (at long last), eating, reading by the fire and chatting books. Can't complain!
So, how's about some readin'?
–– ON ROBOTNIC.CO ––
I reviewed my January Reads here on the blog, and in video format [10 mins] – so take your pick.
ICYMI last week, the latest Bookish Blether is all about What We're Looking Forward To in 2016 – book-wise.

–– ARTS & CULTURE ––
Surprisingly, Junot Diaz did some travel writing. Unsurprisingly, it is just fantastic. Here he is In Hokkaido, the Ultimate Japanese Snow Country.
"When you think about it, most of the world's great religions are based on book recommendation." Sadie Stein on Calamity Jane's Alleged Letters to Her Daughter is a great recommendation that's also about recommendations.
Molly Young's Help Desk books column has been great so far. Here's the latest – Don't Distract Me. (The podcast segment on the same topic is also worth a listen.)
–– DIGITAL / LIFE ––
Hank Green is excellent on Why the Word "Millennial" Makes me Cringe [VIDEO, 4 mins] in response to his brother, John Green's, article on the same issue.
I really enjoyed Rosie Spinks On doing the work that matters [OFFLINE] (I'm sometimes the first, sometimes the third type depending on my current state of self-loathing) – and also her latest newsletter on gathering string.
Sharing a Cab, and My Toes. It continues to baffle me that Julia Anne Miller's Modern Love column is buried in the "fashion and style" section of the New York Times.

–– ON PAPER ––
My Brilliant Friend by Elena Ferrante totally lived up to the hype for me.
Now, though I'd totally continue to binge the Neapolitan Novels series, I'm reading Gone With The Wind by Margaret Mitchell. So far, so good.
Now – what's on your nightstand?

–– &c. ––
McSweeney's offers up some Alternatives to Resting Bitch Face. I tried to pick a favourite but I couldn't.
Kate Tempest's War Music (After Logue) is super affecting. [VIDEO, 5 mins]


––
Read anything good this week? Hit reply or tweet me about it, won't you?
Have a lovely week in reading,
Nicola x