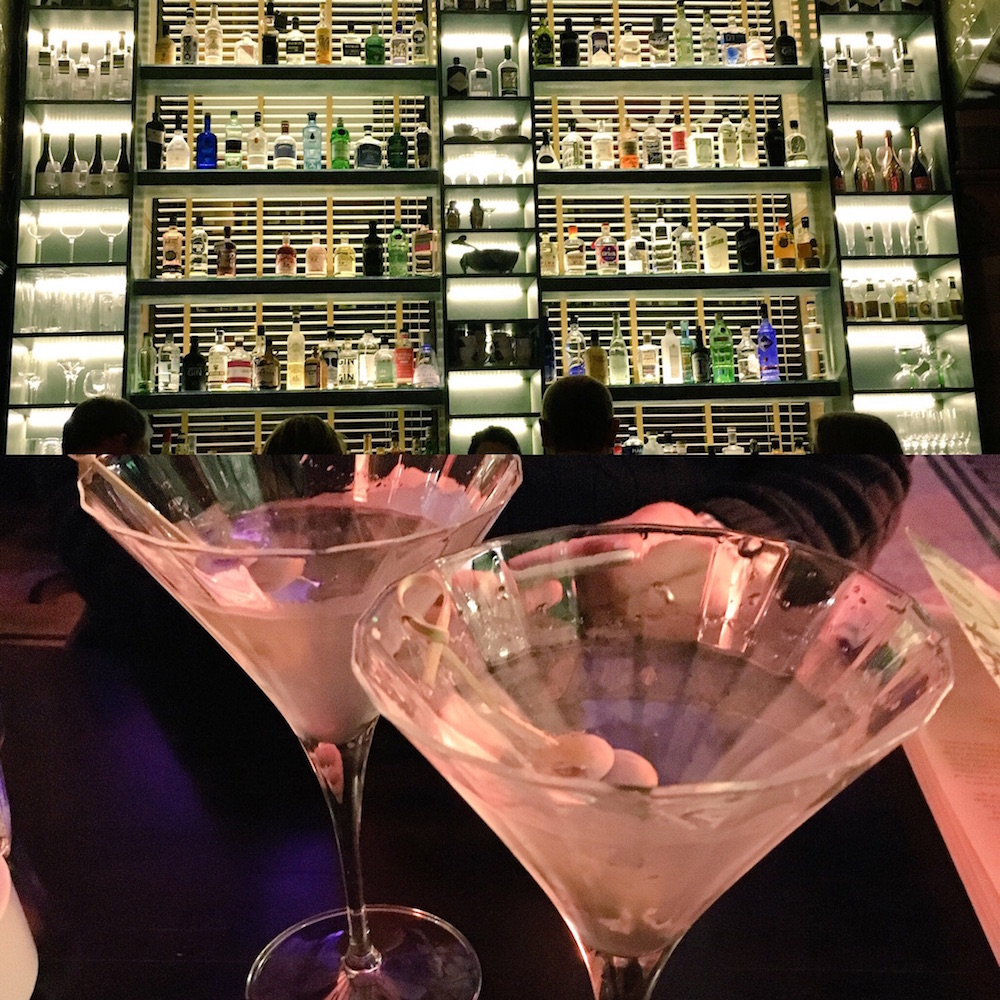 Happy Friday!
It's been a busy week around here yet I've not much to report. It's been a good and bookish one, though, and full of forward momentum. Wishing the same for you – with verrrry slow weekends to measure things out.
And a weekend requires links, doesn't it? Here goes.
–– ON ROBOTNIC.CO ––
My emigration plans are in full swing – so this March Book Haul [VIDEO] may be the last one for quite some time (personal restraint permitting).
On Bookish Blether, we shared some recommendations of Underhyped Reads [AUDIO]. PS my girl / co-host Holly also started a newsletter this week so if you want MOAR from her sign up here.
I also recommended 5 Short Non-fiction Gems [VIDEO] for the non-fiction-phobic amongst us.
–– ARTS & CULTURE ––
Rivka Gretchen on The Only Thing I Envy Men is everything. And speaking of "women writers"…
The Man Booker International Prize longlist was announced this week. Once awarded to an author, the prize will now award a book in translation.
Coinciding with this, Katy Derbyshire reminds us that only 26% of English translations are books by female authors in this article: Translated fiction by women must stop being a minority in a minority.
Incidentally, Scottish Book Trust also listed 10 Mexican Novels in Translation – which includes a couple of my favourites.
–– DIGITAL / LIFE ––
Exclusive new data shows how debt, unemployment and property prices have combined to stop millennials taking their share of western wealth – so I guess it's only true now that we have data from economists?
She Wanted to Do Her Research. He Wanted to Talk 'Feelings.' On how men exploit their power in the workplace; make life miserable for the women they "admire".
Stef recommended this honest piece from Anna Maltby who asks, "Why Am I Not Supposed To Tell You I'm Trying To Get Pregnant?" Naturally, then, we had to check in about whether we were discussing it for a reason. (We weren't.)
I largely avoid US election chat but Kaleb Horton explains the appeal of Trump for some Americans in Hell's Been Empty – which resonated with my husband and which I've earmarked for later.
–– ON PAPER ––
Remember how I said it was a bookish week?
Well, I finished the wonderful short story collection Treats by Lara Williams and reviewed it for The List Magazine.
I also read When We Were Alive by CJ Fisher and The Lonely City by Olivia Laing – with reviews of those coming soon.
And yes, I'm still reading Gone With The Wind.
What are you reading?

–– &c. ––
This week I've been bingeing the current mini-series from the You Must Remember This podcast – the Hollywood Blacklist. Listen here.
––
Your turn! Read anything good this week? Hit reply or tweet me about it, won't you?
Have a lovely weekend!
Nicola x