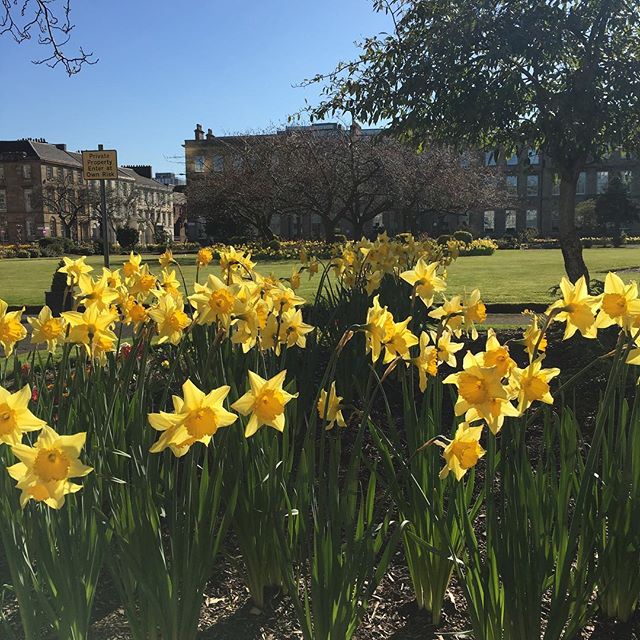 Happy Friday!
This week has been a good one. The sun finally came out and I've been getting lots of exercise. How has yours been? What are your weekend plans? Mine include a gin tasting, a readathon, and book club.
We're getting so close to #100! What do you wanna see? Reply and let me know.
But for now, here are your regularly scheduled links.
–– ON ROBOTNIC.CO ––
I finally got around to posting my Q&A Answers [VIDEO, 15 mins] and the first of my Bye Bye Books [VIDEO, 7 mins] videos, about how I'm paring down my collection.
Meanwhile, on Bookish Blether, we answered even more questions. (P.S. We're now on Instagram!)
–– ARTS & CULTURE ––
I'm sad that Prince died, and really wish I'd seen him live. Here's his NY Times obituary – "the artist who defied genre" – and Bomani Jones on Why There Will Never Be Another Prince.
You Don't Like the Girls in 'Girls'? That's Its Genius. This review from Wesley Morris is so good that I just went and spoiled the entire series for myself.
Maura Quint nailed How to Negotiate a Raise (If You're a Woman). You'll laugh, you'll cry.
–– DIGITAL / LIFE ––
This Russian photographer matches random people with social network photos. Cool project – I'd love to see it recreated somewhere like LA.
Last week there was this Craigslist ad of a BelAir mother seeking a gender studies tutor for her son. Ruth Graham investigated, and it got weird.
Luck Is a Bigger Contributor to Success Than People Give It Credit For.
Related: this unsurprising but enlightening reminder: 4 Men with 4 Very Different Incomes Open Up About the Lives They Can Afford in Esquire.
–– ON PAPER ––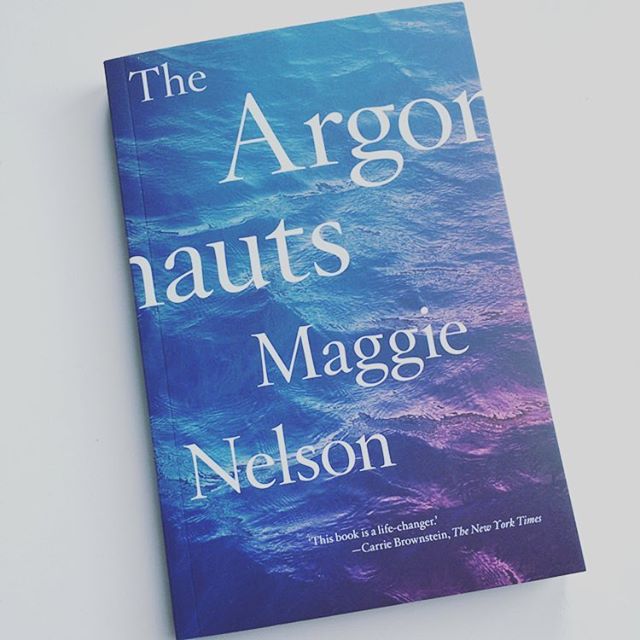 This week I've been plowing through Ancillary Justice by Ann Leckie on audiobook in preparation for this week's book club.
Apart from that, I finally finished the excellent Dead Ladies Project by Jessa Crispin, and now quite fancy revisiting some more Nellie Bly.
Oh and I bought this beautiful copy (pictured) of The Argonauts by Maggie Nelson with my Waterstones points – so that's on the TBR list too.
What's on your nightstand?

–– &c. ––
Women apologise too much? Ruth Whippman argues that perhaps men should apologise more.
––
Your turn! Read anything good this week? Hit reply or tweet me about it, won't you?
Have a lovely weekend!
Nicola x