Fiction
Non-Fiction
What I read in September
September has come and gone, and though I was busy moving house through most of it, I managed to read 4 excellent books. Fiction has been sadly under-represented in my reading these past few weeks, largely thanks to the first book I'll mention here, The Lesser Bohemians by Eimear McBride. Ever had a book hangover? This one gave me a doozie.
The Video
The Reviews
Here are my capsule reviews of the books I read in September.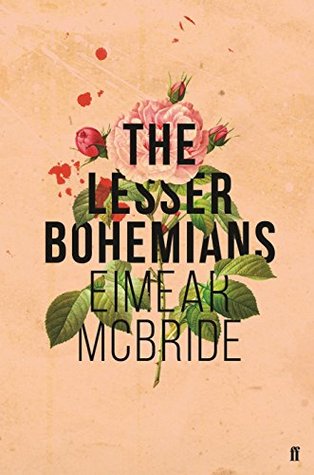 45. The Lesser Bohemians by Eimear McBride
★★★★★ – Grief and joy, lust and love entangle in this sophomore novel from Eimear McBride as a new drama student falls for an older actor. Bad habits form as their lives grow together towards routine and troubled pasts simmer to the surface. It's written in snatches that mirror thoughts, and we don't learn the characters' names until well into the novel, all elements which contribute to this richly told story. (I'll link to my Big Issue review once it's live.)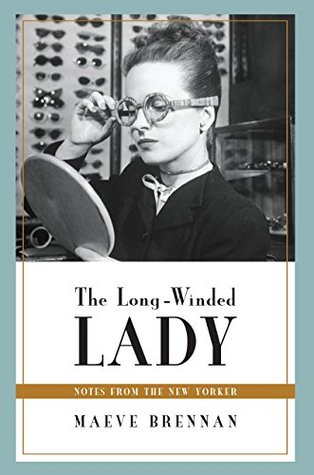 46. The Long-Winded Lady by Maeve Brennan
★★★★★ – I first read about Irish author and 1960s New Yorker contributor Maeve Brennan in the book Spinster by Kate Bolick. In her columns, Brennan takes you on all kinds of excursions – walks through the city streets, into restaurants, people-watching in cafés as the city tears down its classic brownstones and erects some of the massive edifices we see there today. I've been a long-time fan of Sadie Stein's blog post series for the Paris Review blog called Our Daily Correspondent and this book must be one of its precursors. Both capture the same kind of feelings: nostalgia, irreverence, capturing a moment to create a slice of life that you can put yourself into. Lovely stuff.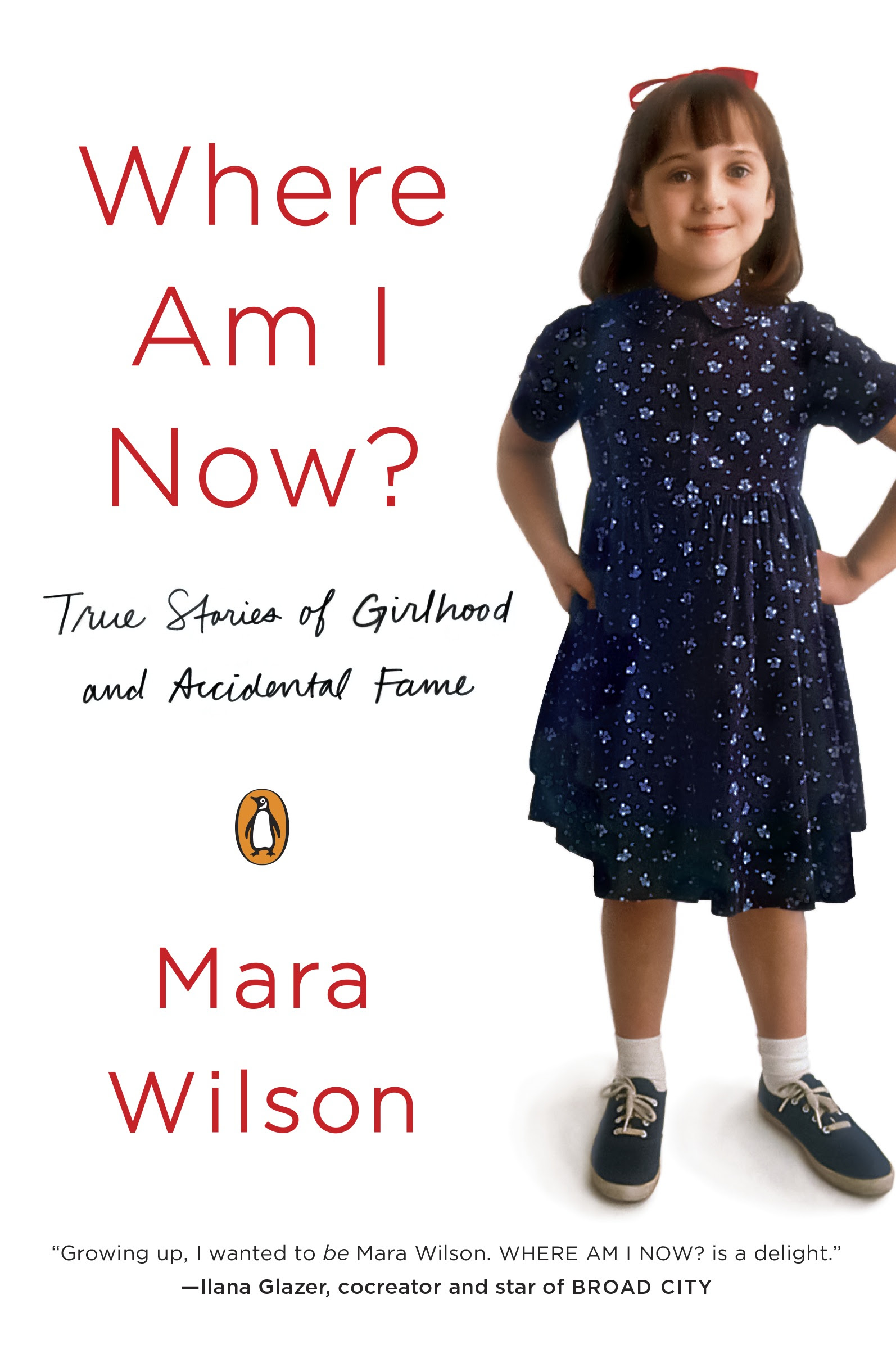 47. Where Am I Now? by Mara Wilson
★★★★★ – You probably know her best as the child actress who played Matilda and the littlest sister in Mrs Doubtfire, but Mara Wilson's been working on a career as a writer, playwright, and voice actress in the intervening years. This memoir in essays takes us through some of her formative years and roles. She comments upon her upbringing and how it differs and converges with a typical middle-class American childhood. I was particularly taken with some of her essays about recent experiences. She writes wonderfully about her love for her sister and the mother she lost at a young age, and of some of the struggles and joy she's had in her life. It probably won't blow you away, but it's worth a read.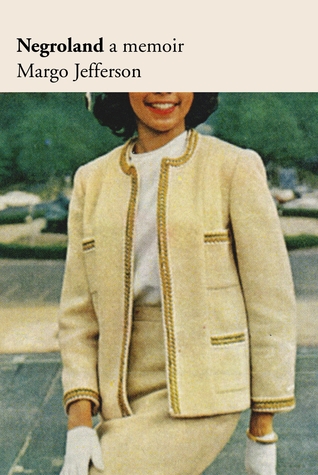 48. Negroland: A Memoir by Margo Jefferson
★★★★★ – Best known as a New York Times critic, Margo Jefferson's memoir of growing up in the 1950s black elite is her first foray into the genre. In a variety of styles from the poetic to the academic, she extolls her experiences. She shares knowing winks with other black people, the process of being socialised by her mother, learning to navigate modes of expression at school and in early adulthood, and touches on many of the key figures in emancipation, civil rights, and beyond. It's a striking read and a point of view that's worth seeking out.


Your turn – did you read any books you loved in September?
What I Read in August
I had a great reading month in August: a new favourite book arose, I chose good novels, and we had a great book club pick which provided over an hour of intense discussion.
Want to know which books I'm talking about? Read on for my August Reads.
My Summer Recommendations
Since I didn't do monthly reading wrap-ups on my YouTube channel this summer, I posted recommendations from my June, July, and August reads instead. Watch for more.
Capsule Reviews
As always, I've also written up capsule reviews of all the books I read in August – those I'd recommend and the others I read and will offer my opinions on.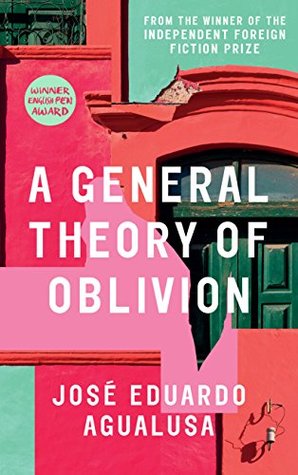 40. A General Theory of Oblivion by José Eduardo Agualusa, translated by Daniel Hahn
★★★★★ – When the Angolan Civil War breaks out, an older woman named Ludo bricks herself into her apartment and fends for herself for 30 years, writing poetry on the walls until a young boy finds her and they strike up an unlikely friendship. That's the synopsis you're given – and there's plenty going on besides, but it's here where this novel's heart lies. I've not much to say beyond that; it was just fine.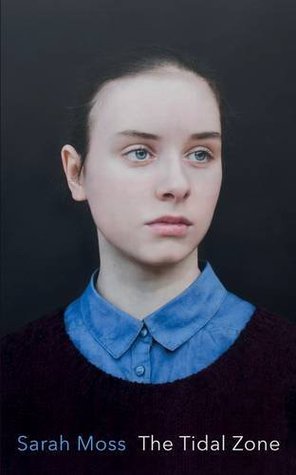 41. The Tidal Zone by Sarah Moss
★★★★★ – I'm a sucker for a well-written interior monologue, and this book really did it for me. It follows Adam, a part-time academic and stay-at-home dad whose daughter collapses at school one day. It rocks his life, bringing worries and helicopter parenting tendencies to the fore. Moss's voices are utterly credible and she successfully brews up a potent blend of thoughts, actions, worries, and a personal intellectual life within Adam's mind.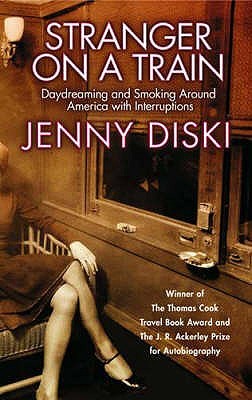 42. Stranger on a Train by Jenny Diski
★★★★★ – This has to sit on the top shelf as one of my favourite books. Diski brings together travel and memoir with these stories of stranger's lives and her own in a mode that's circular but also gives a sense of forward momentum. Moments from her journeys across the US by train harken back to her teen years being treated for mental illness, making unlikely friendships, and reading on London's Circle Line for as many hours as the days allowed. She confers her own story with the benefit of hindsight and of empathy and acceptance, and the shared tales of her fellow passengers with warmth, humour, and understanding. Just a gem.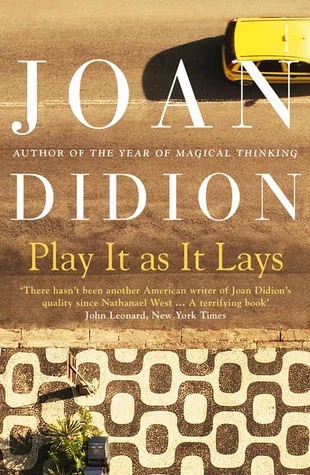 43. Play it As it Lays by Joan Didion
★★★★★ – I've been describing this one as a great book that I didn't enjoy reading. Didion captures the bleak aridity of the American West, the veneer of glitz that barely coneals the misery and shallowness beneath. Her characters are spiteful, self-serving, careless people, chipping the glamorous sheen away where your F Scott Fitzgeralds would lay it on thick. It reads like a movie, but kicks like a book. I hated it, but it's excellent.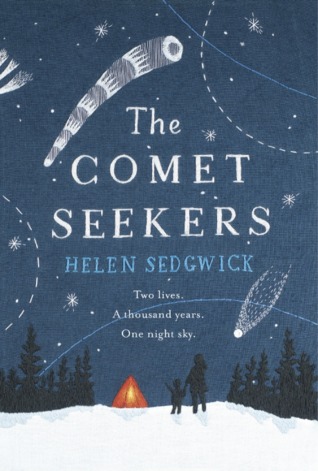 44. The Comet Seekers by Helen Sedgwick
★★★★★ – Arranged around celestial events, this novel follows comet seekers and romantics Roisin and Francois. It's structurally sound but often focuses its details in the wrong places. Who are these people, beyond believers in ghosts and watchers of celestial events? They're full of interests but lack clear motivation, and fall frustratingly often into immature habits of failed decision-making and simple interpersonal understanding. The implication appears to be that conversation doesn't drive relationships, and it takes a little too long for its subtle complexities to take hold. I was more often impressed by its mechanics than involved in its story though, overall, it is good for a debut.


What was the best book you read in August?