What I read in September
September has come and gone, and though I was busy moving house through most of it, I managed to read 4 excellent books. Fiction has been sadly under-represented in my reading these past few weeks, largely thanks to the first book I'll mention here, The Lesser Bohemians by Eimear McBride. Ever had a book hangover? This one gave me a doozie.
The Video
The Reviews
Here are my capsule reviews of the books I read in September.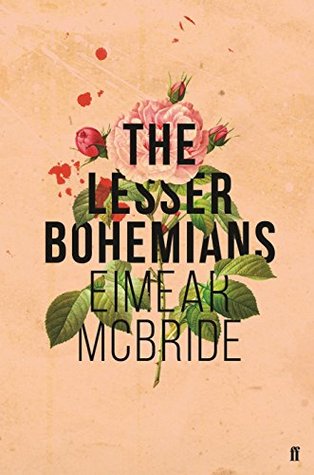 45. The Lesser Bohemians by Eimear McBride
★★★★★ – Grief and joy, lust and love entangle in this sophomore novel from Eimear McBride as a new drama student falls for an older actor. Bad habits form as their lives grow together towards routine and troubled pasts simmer to the surface. It's written in snatches that mirror thoughts, and we don't learn the characters' names until well into the novel, all elements which contribute to this richly told story. (I'll link to my Big Issue review once it's live.)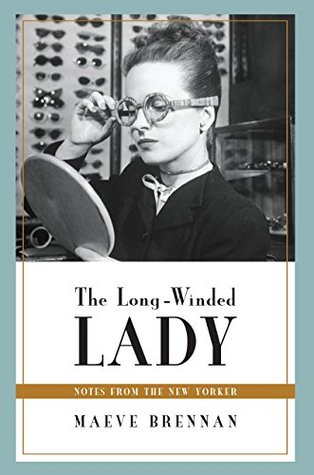 46. The Long-Winded Lady by Maeve Brennan
★★★★★ – I first read about Irish author and 1960s New Yorker contributor Maeve Brennan in the book Spinster by Kate Bolick. In her columns, Brennan takes you on all kinds of excursions – walks through the city streets, into restaurants, people-watching in cafés as the city tears down its classic brownstones and erects some of the massive edifices we see there today. I've been a long-time fan of Sadie Stein's blog post series for the Paris Review blog called Our Daily Correspondent and this book must be one of its precursors. Both capture the same kind of feelings: nostalgia, irreverence, capturing a moment to create a slice of life that you can put yourself into. Lovely stuff.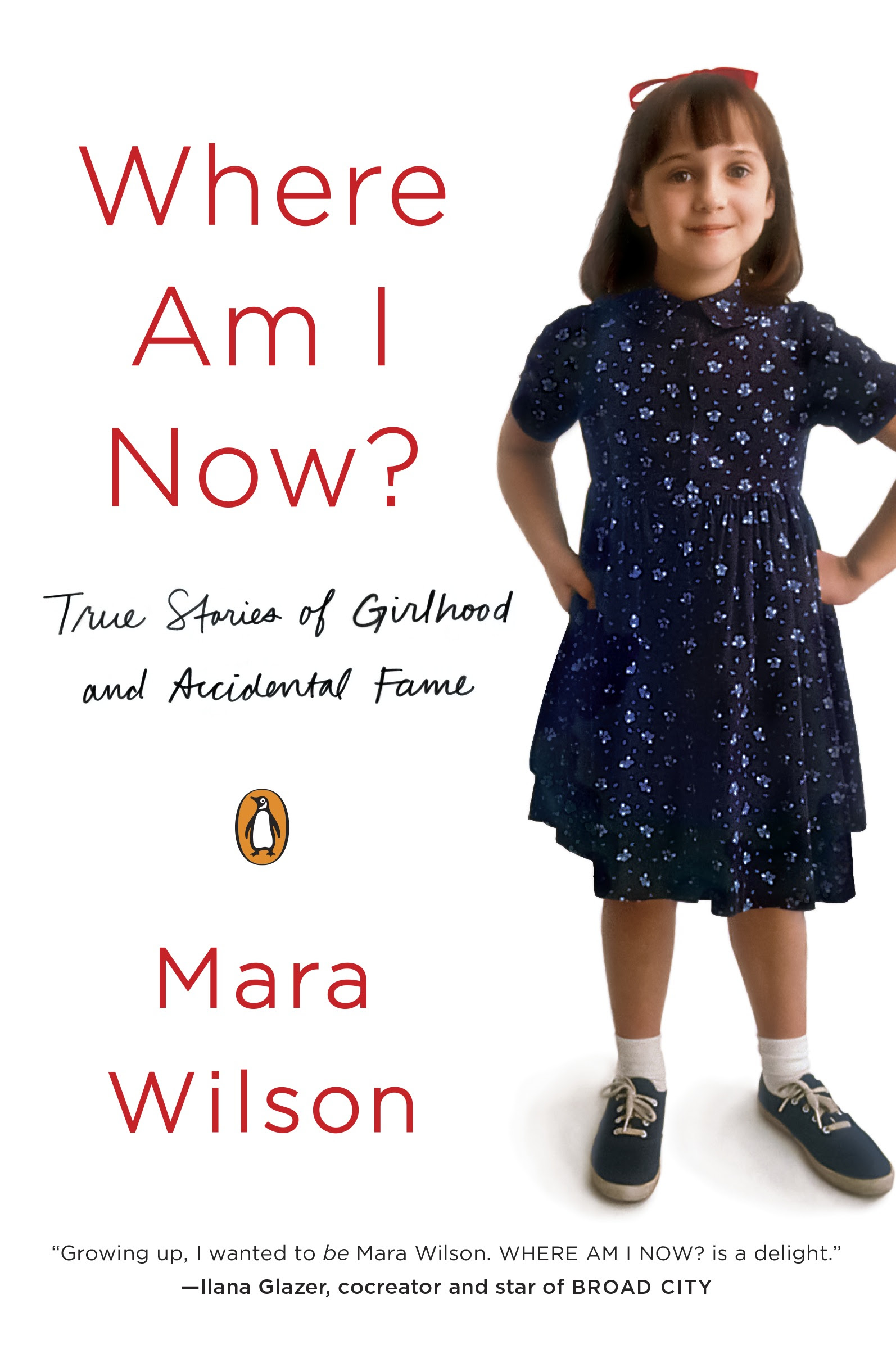 47. Where Am I Now? by Mara Wilson
★★★★★ – You probably know her best as the child actress who played Matilda and the littlest sister in Mrs Doubtfire, but Mara Wilson's been working on a career as a writer, playwright, and voice actress in the intervening years. This memoir in essays takes us through some of her formative years and roles. She comments upon her upbringing and how it differs and converges with a typical middle-class American childhood. I was particularly taken with some of her essays about recent experiences. She writes wonderfully about her love for her sister and the mother she lost at a young age, and of some of the struggles and joy she's had in her life. It probably won't blow you away, but it's worth a read.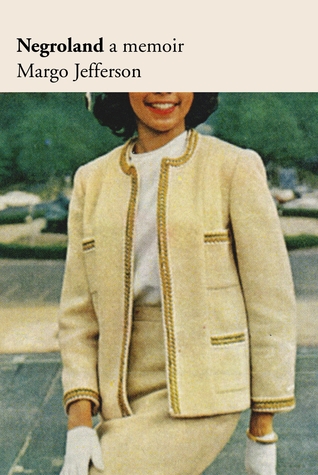 48. Negroland: A Memoir by Margo Jefferson
★★★★★ – Best known as a New York Times critic, Margo Jefferson's memoir of growing up in the 1950s black elite is her first foray into the genre. In a variety of styles from the poetic to the academic, she extolls her experiences. She shares knowing winks with other black people, the process of being socialised by her mother, learning to navigate modes of expression at school and in early adulthood, and touches on many of the key figures in emancipation, civil rights, and beyond. It's a striking read and a point of view that's worth seeking out.


Your turn – did you read any books you loved in September?